DIY White Concrete countertops are now easier than ever! Pour in place and so smooth and beautiful!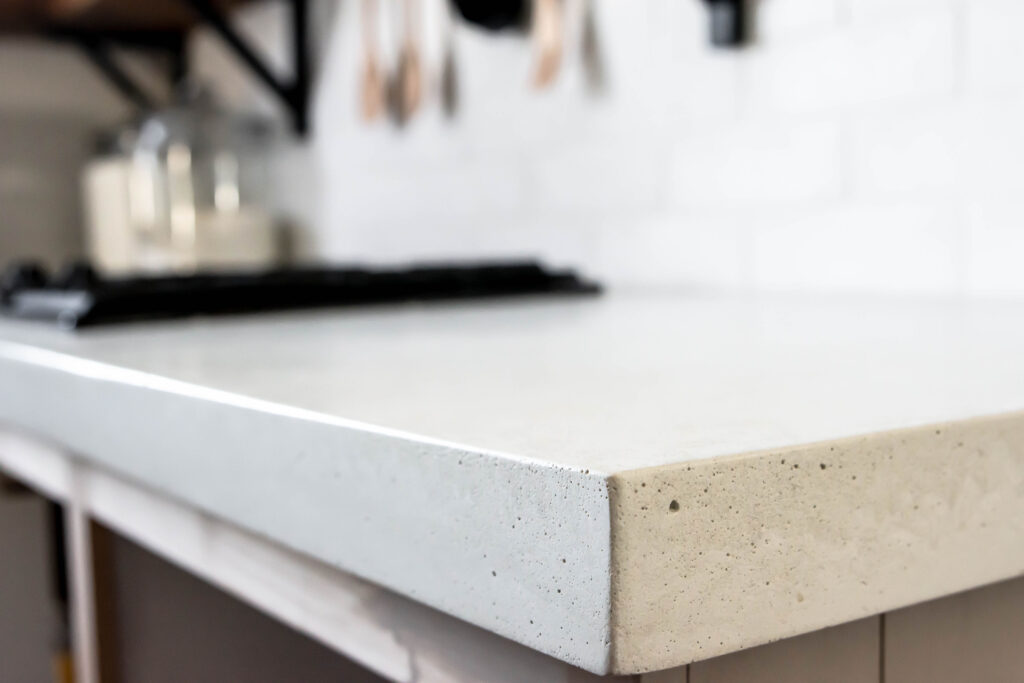 The product for the post was gifted to us. All opinions are my own and 100% honest. Cass and I make of point of only recommending a product we stand behind.
Post may contain affiliate links.
DIY White Concrete Countertops
I am over the moon excited to share my DIY white concrete countertops with you today! The response from our Instagram and Facebook readers has been HUGE! You love the white concrete countertops just as much as me, and I'm so happy about it!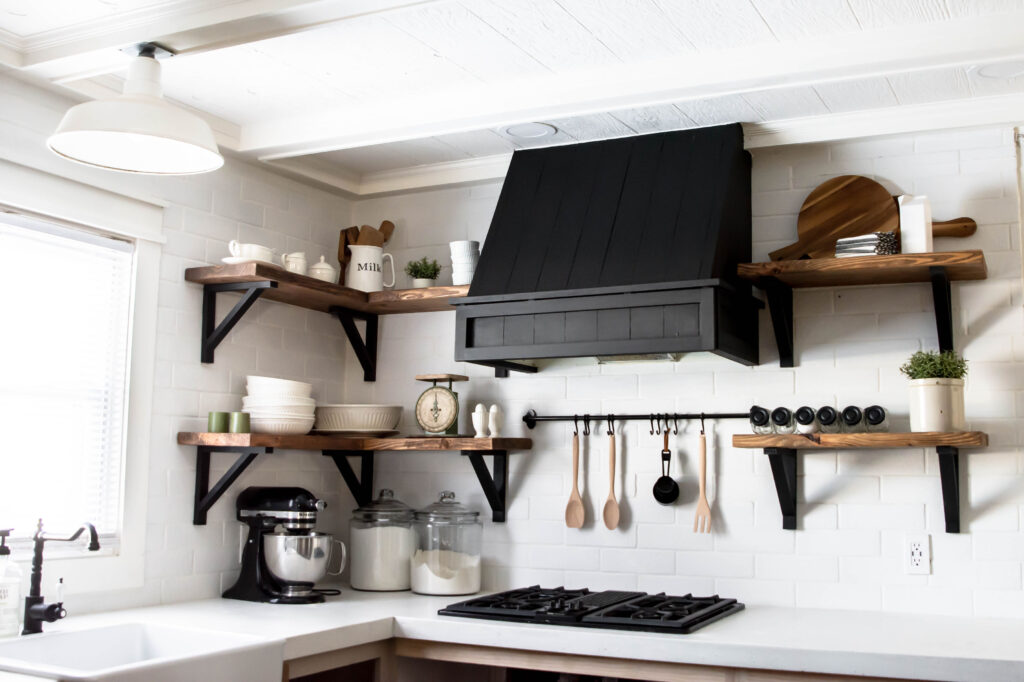 Z Counterform Concrete Countertop System
We were lucky enough to stumble across the Z Counterform System on Instagram and I am THRILLED we did. What is Z Counterform? A patented concrete countertop form that allows you to pour your concrete countertops in place. Say what?! YES! No more making a mold and pouring countertops in your garage, then flipping them over and securing in place. That is a thing of the past! You can literally DIY professional countertops, poured in place, and smoothed to perfection without a professional. See the black around the perimeter there? That's the Z Counterform. It is attached to cement board.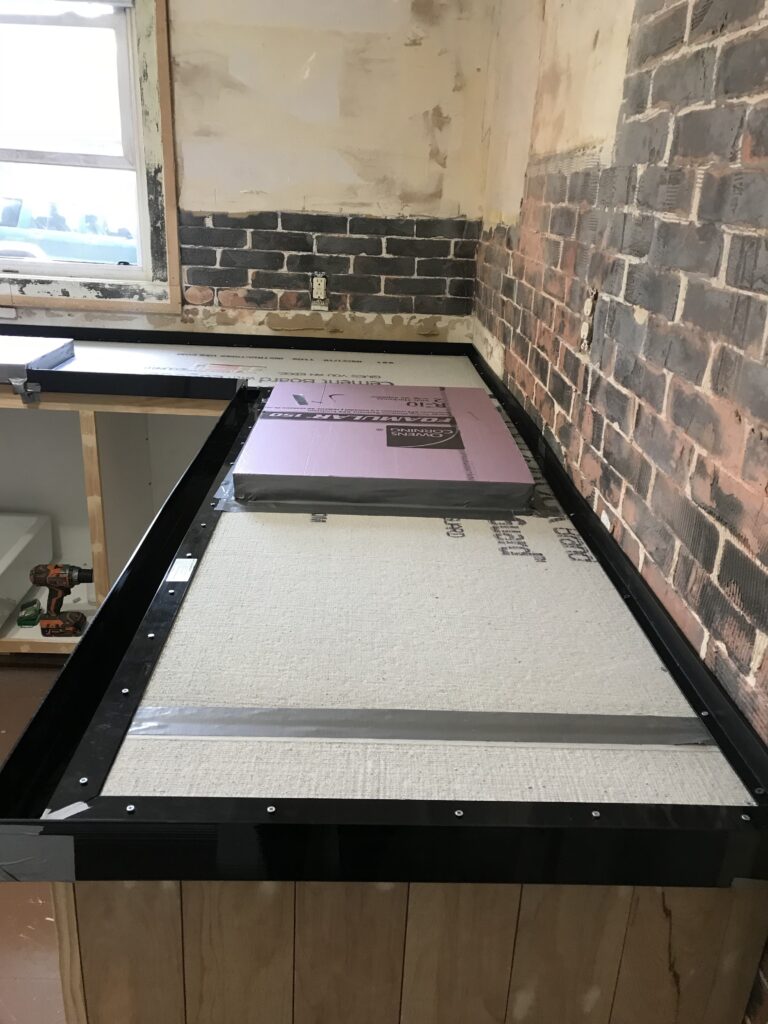 DIY White Concrete Countertops?
Yes, white concrete countertops exist! Z Counterform has a special white countertop blend and a bright white additive specifically for that clean white look. The blend is smooth and specially formulated for countertops.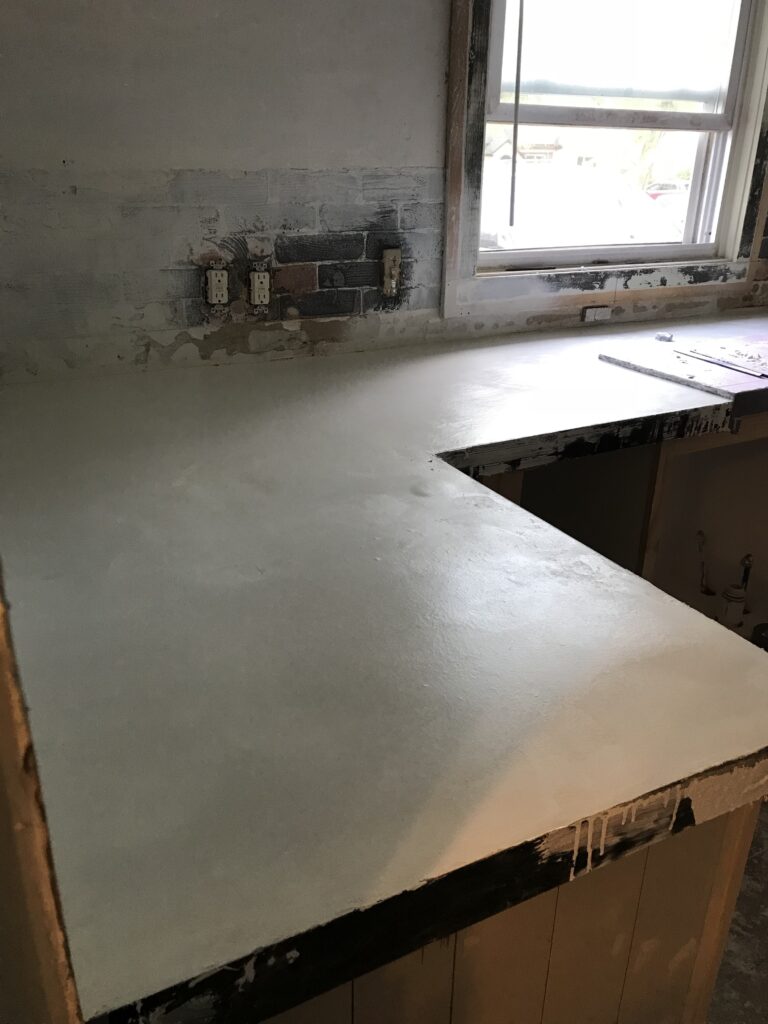 How does the z counterform work?
There are loads of YouTube Videos I highly recommend you watch before doing your own concrete countertops, BUT here's the reader's digest version of what the Z form is all about. The Z Counterform is attached to your cement board (part of the process you can see in the photos below). Once your countertops are set up, you snap off the form revealing your perfectly smooth edge. This also allows you to pour your concrete in place!
Below you'll see the Z Counterform, cement backer board, & mesh reinforcement. Concrete is ready to be poured!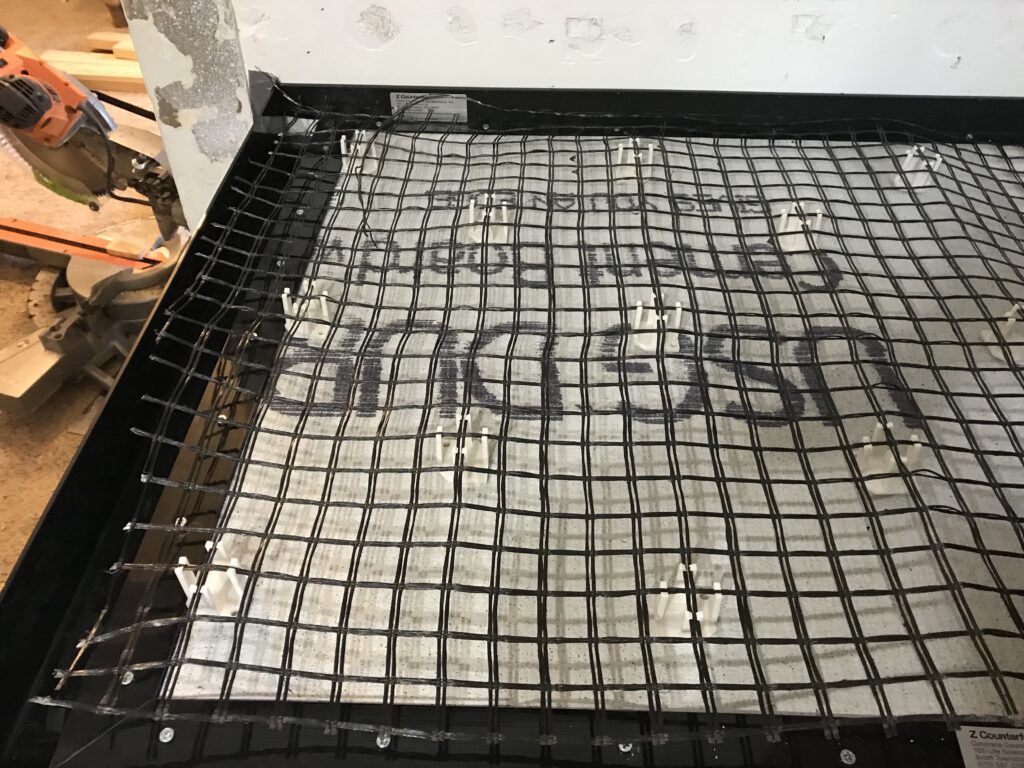 Is the DIY Concrete Countertop System as easy as it looks?
Ease of use is the number 1 question I have gotten asked by you, our readers. The answer is yes. As I stated earlier, you'll need to educate yourself on the system and watch all of the how-to YouTube videos put out by Z Counterform. We honestly watched them all and multiple times each. We wanted to make sure we knew EXACTLY what to expect during this whole process.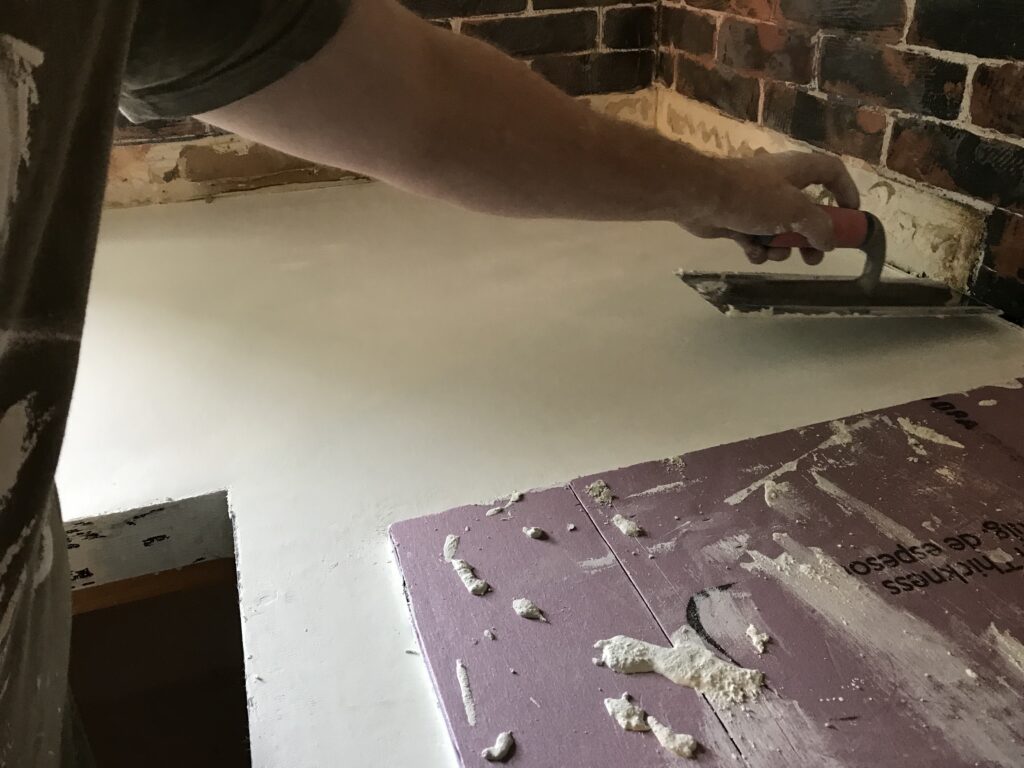 How Pricy are concrete countertops?
Our countertops cost $1250. This includes freight. From what I found online when researching concrete countertops, pricing ranges from $65-$135 per square foot.
That's a lot of concrete. Our UPS guy was glad we were there to help lug it all in the house!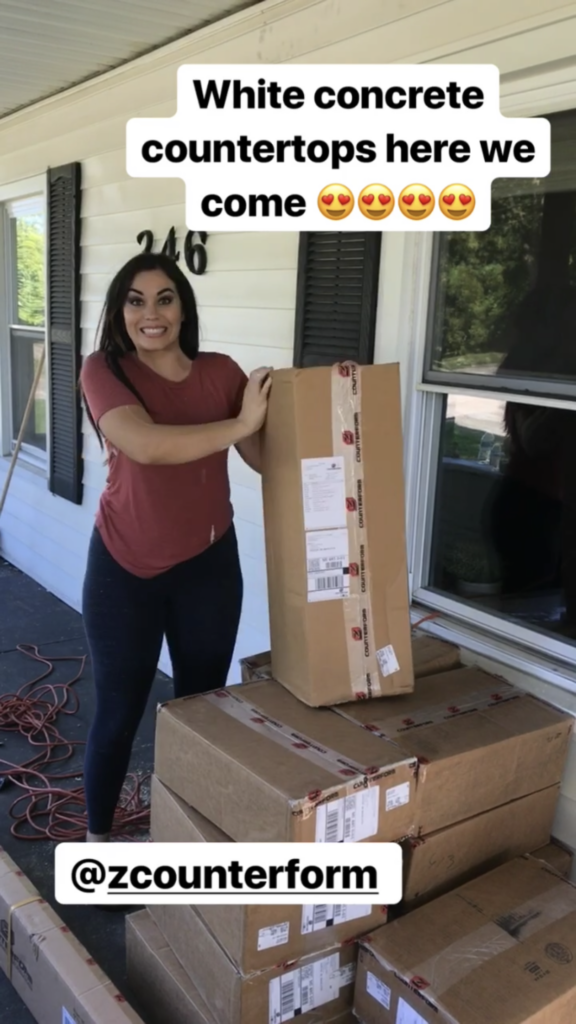 Here are some photos of the process from start to finish. If you'd like to see videos showcasing the ENTIRE project, head to our Instagram @cloverlaneblog and click on my Highlight bubble titled "concrete countertops".
What finish do you use?
Every single product you need for this entire process can be found on the Concrete Countertop Solutions website. Our sealer has a matte-satin finish and is super easy to apply. You simply mix it up and apply it with a foam paint roller. It's also worth noting that the sealer doesn't have a harsh smell. It can be found here.
How are the countertops holding up?
I'll be completely transparent here. There are a small few spots that have stained a bit BUT I'm confident that it's because I must not have sealed as well as I should have. My plan is to buff the stained areas and then re-seal it. The 2 spots are TINY and don't bug me, however, it's worth mentioning to be very thorough when sealing. All in all, the countertops have held up great and I LOVE them. They have the perfect look I wanted in for this kitchen. A modern updated look with an old-world feel. Both my tile and concrete countertops compliment the look I am going for.
Can you patch areas after you pour?
Yes! Concrete Countertop Solutions sells a patch kit! We have one ready to go if we need it. I'd recommend buying one to keep on hand just in case you need it in the future. If we end up using ours I will add the info to this post AND create a new blog post on patching.
Would you pour your own concrete countertops again?
YES! Absolutely. I actually plan on putting concrete in at least 1 of my bathrooms, if not both! I 100% recommend the Z Counterform system and I would highly recommend you use this system too if you want concrete countertops. After doing my own research, I would not be comfortable making my own forms and placing the HEAVY countertops after curing. I am thrilled to have found my one stop shop for professional-grade kitchen counters.
Questions about concrete countertops?
I am not a professional but I am happy to answer any questions specific to this project. For any technical questions, please refer to the Concrete Countertop Solutions FAQ page and the how-to video page here.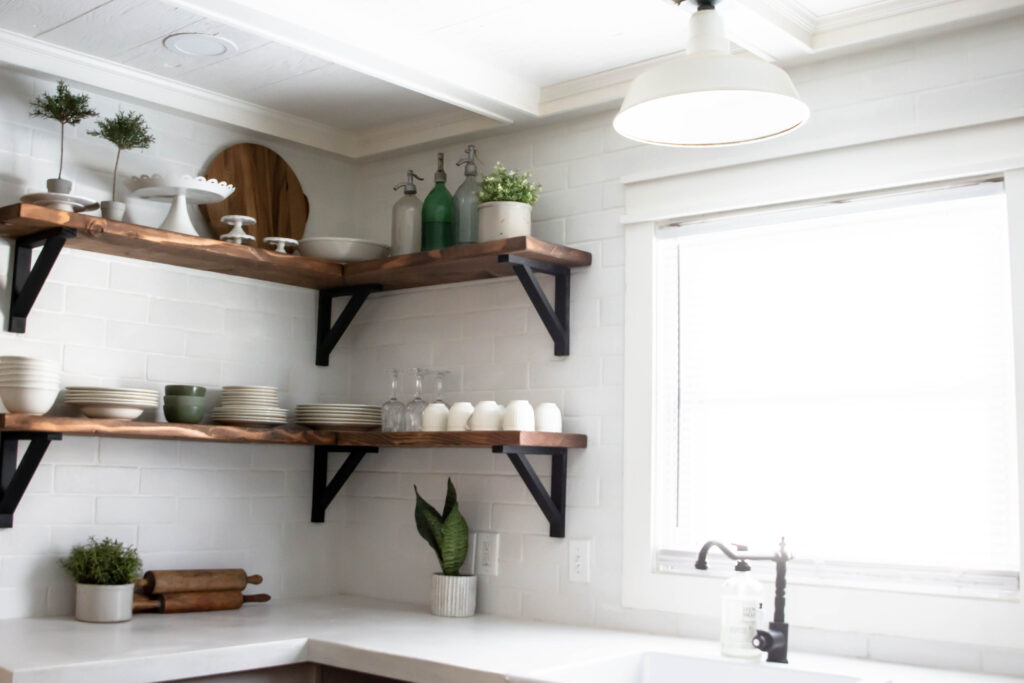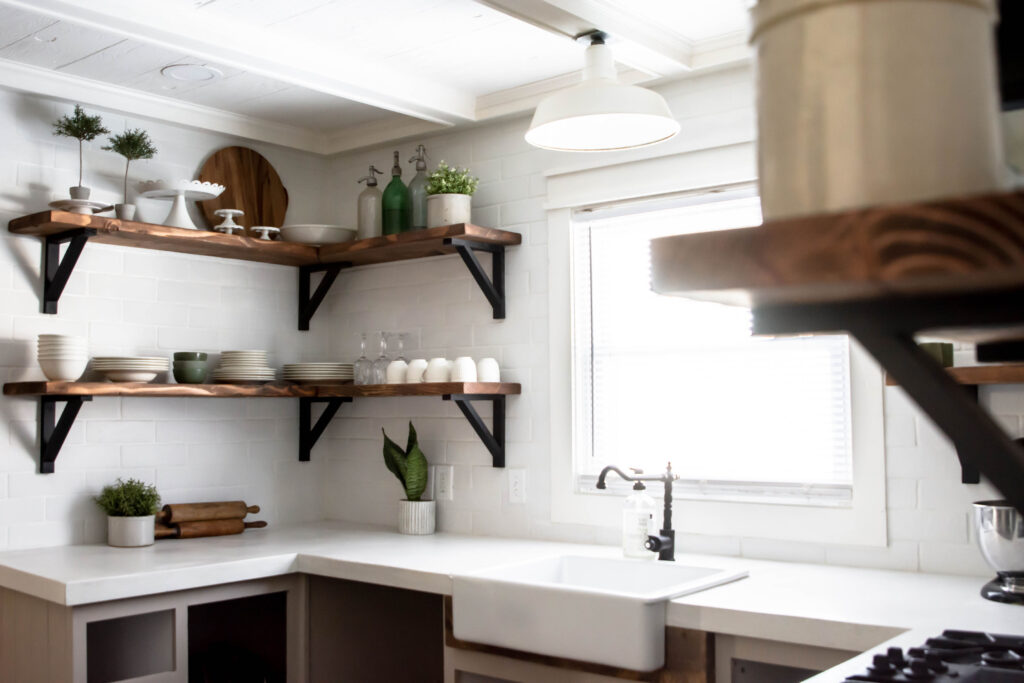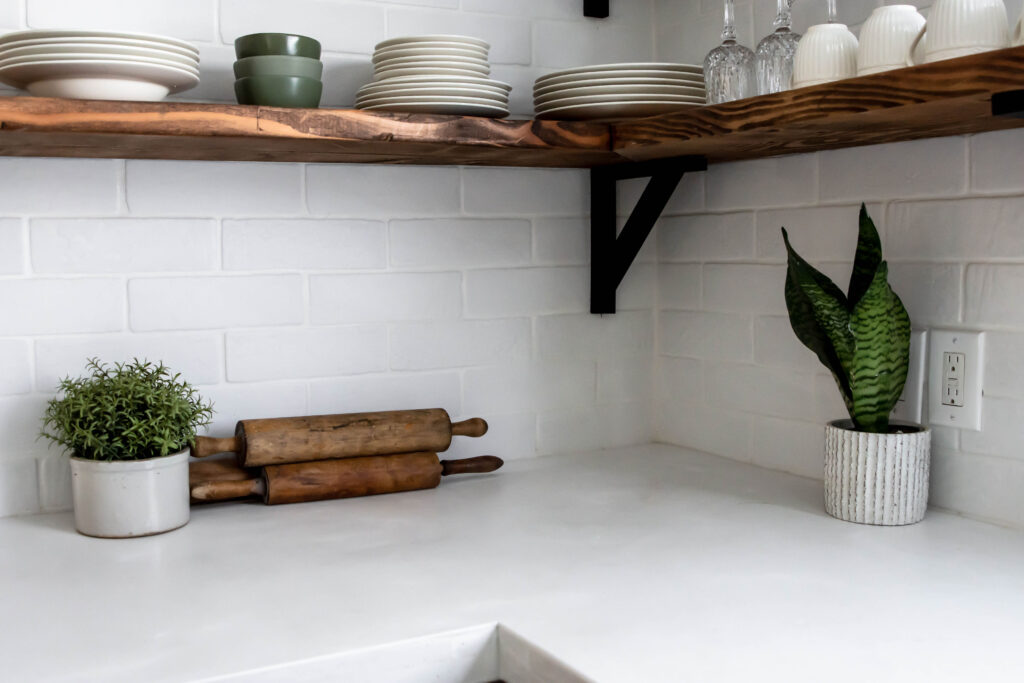 Pin it!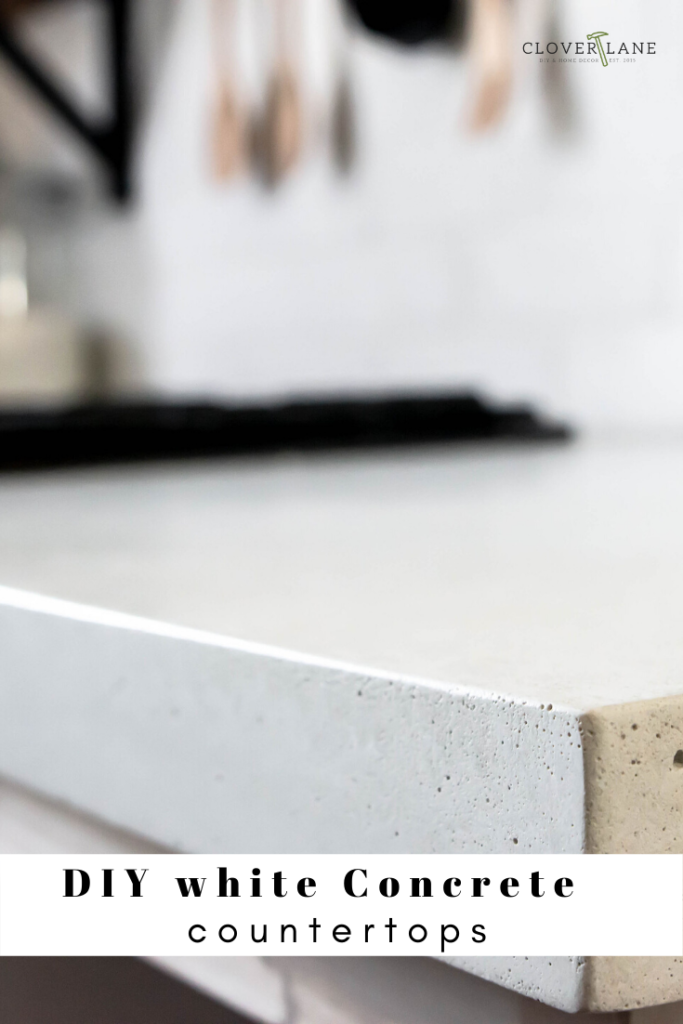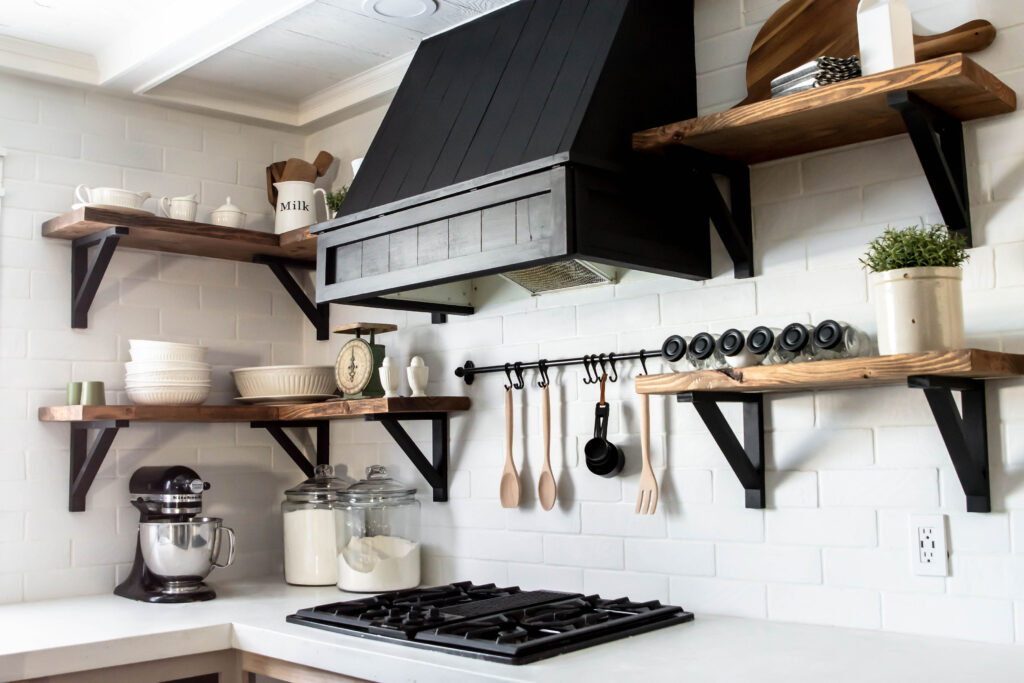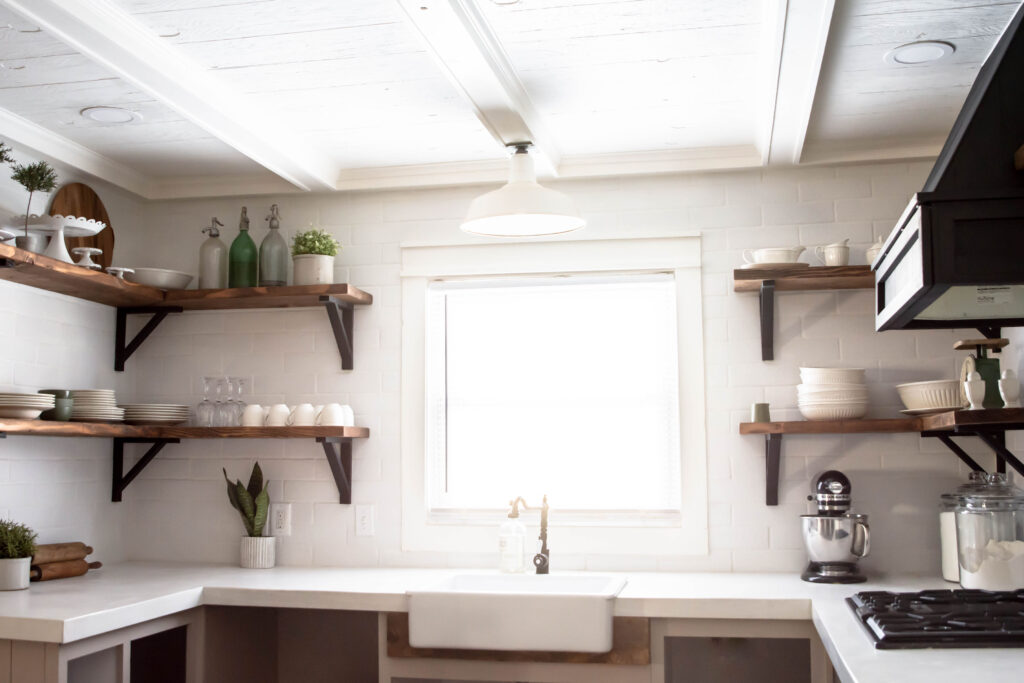 More posts on Sadie's House Renovation:
Pin it!