Delicious Homemade Whipped Cream to finish off any dessert! Once you've made and tasted it, you'll never look back!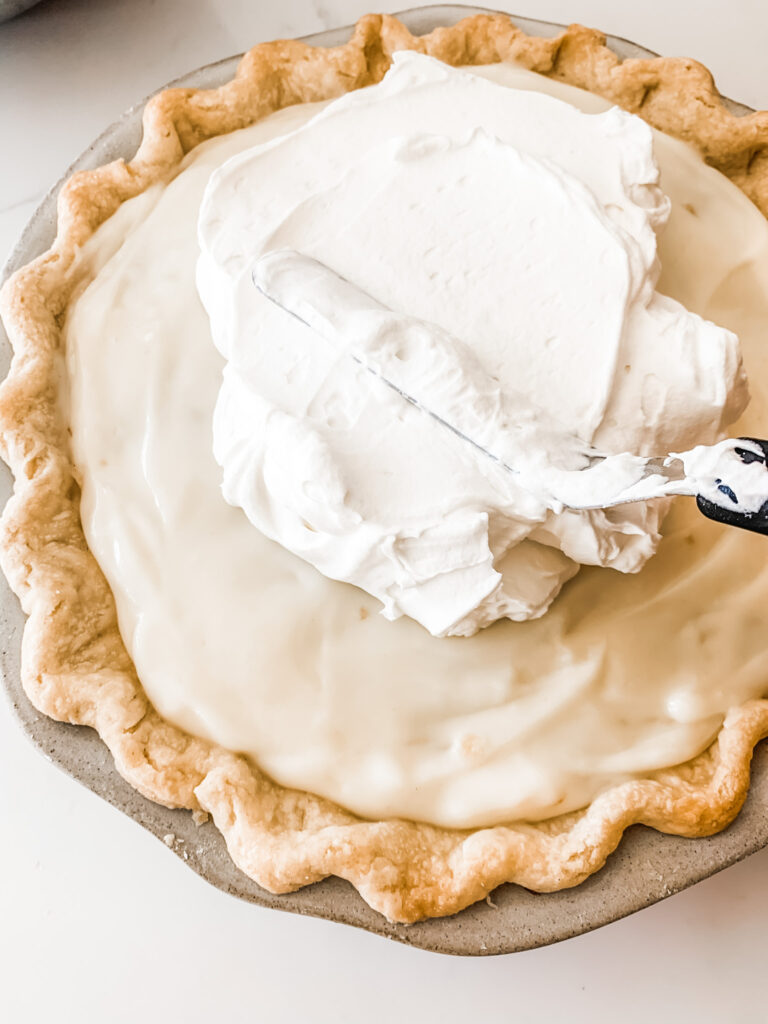 Jump to Recipe Print Recipe
Homemade Whipped Cream
This delicious homemade whipped cream is a must! It's SO easy to make! I tend to like things sweet (shock shock) so feel free to adjust the sugar as you please! The sugar may be a little gritty at first, but it dissolves quickly!!! This whipped cream is beloved on strawberry shortcake, crepes, waffles, pies, and even to top a bowl of fresh fruit! It's so easy to make and will really take your dessert to the next level! I am going to give you fair warning... cool whip or other cream toppings will be a thing of the past once you cross over to the land of this delicious homemade whipped cream. Enjoy!
Step-by-Step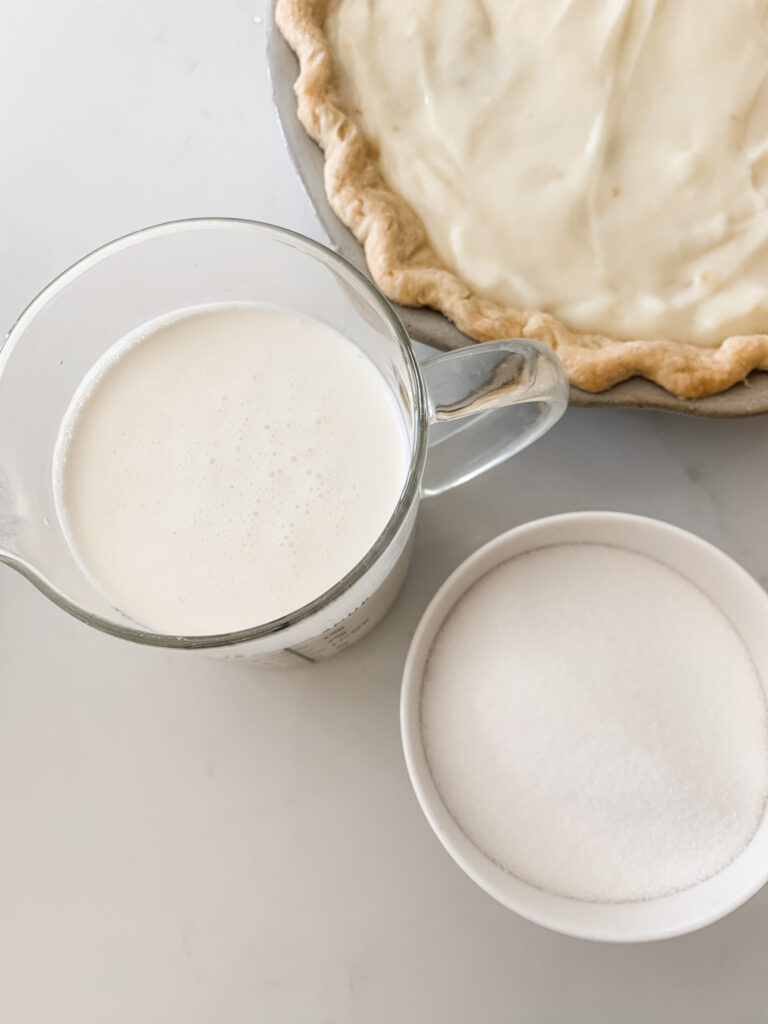 ​Pour liquid heavy whipping cream and sugar into your mixer bowl.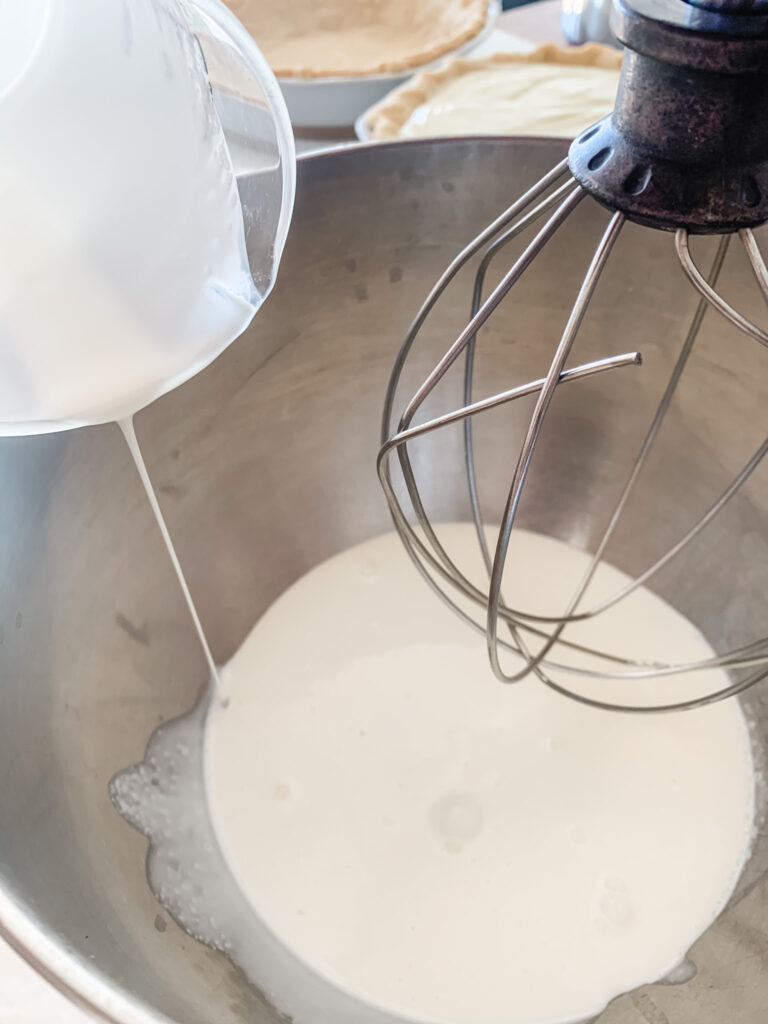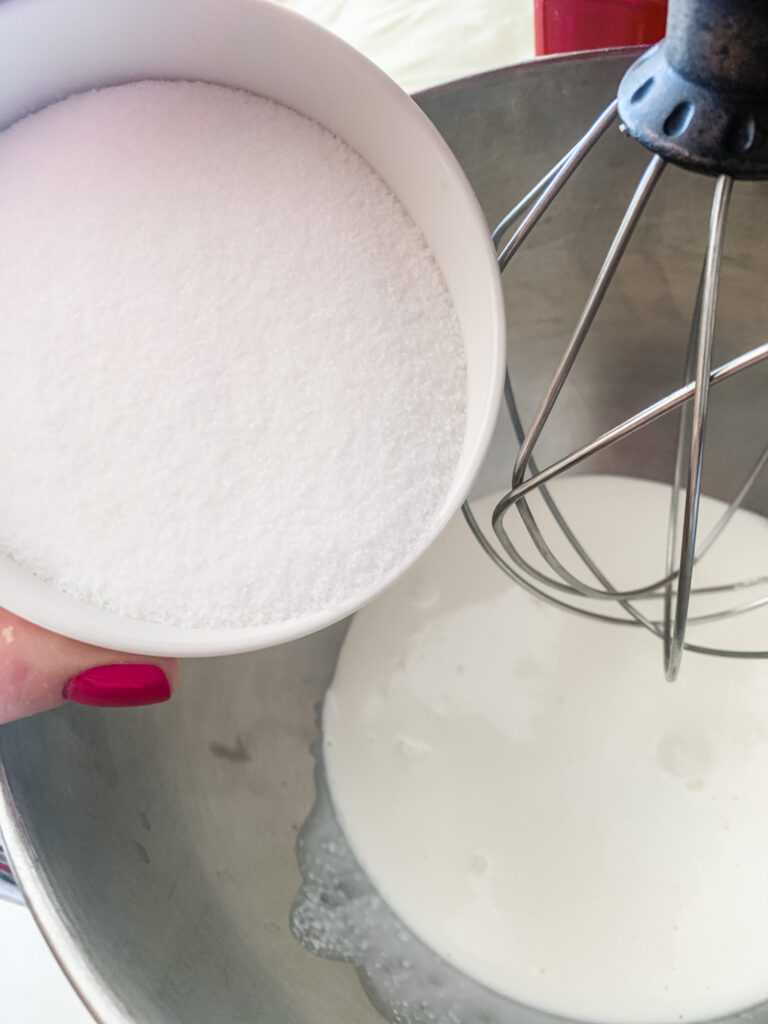 Attach the "whipping" attachment.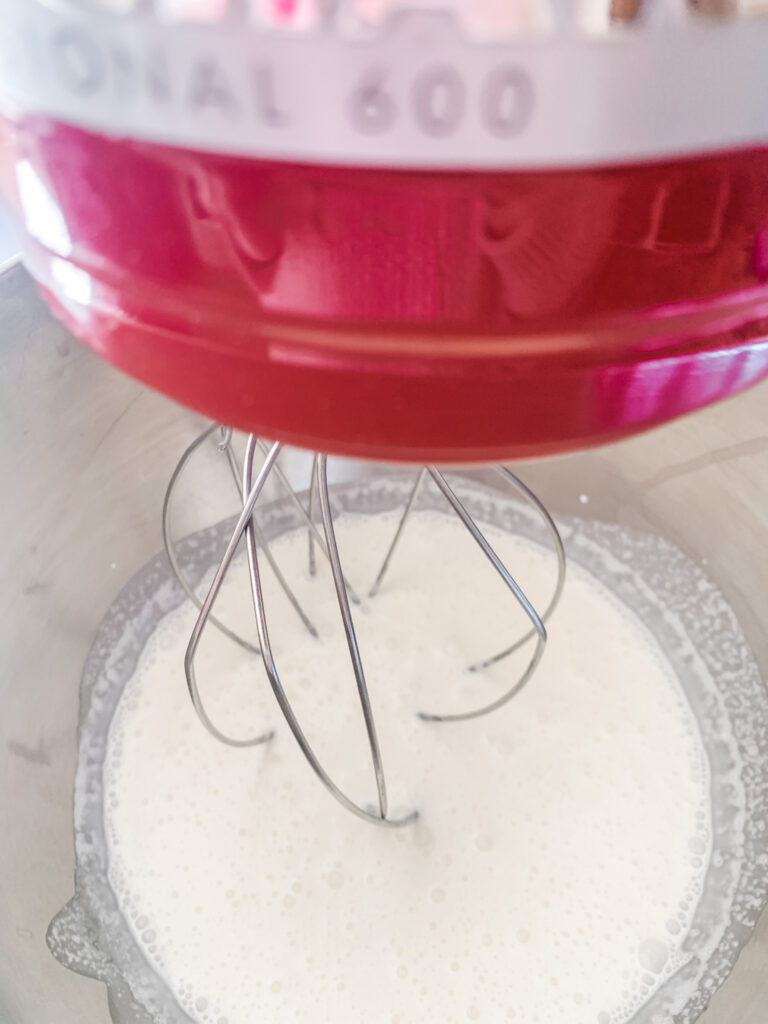 Whip on high until fluffy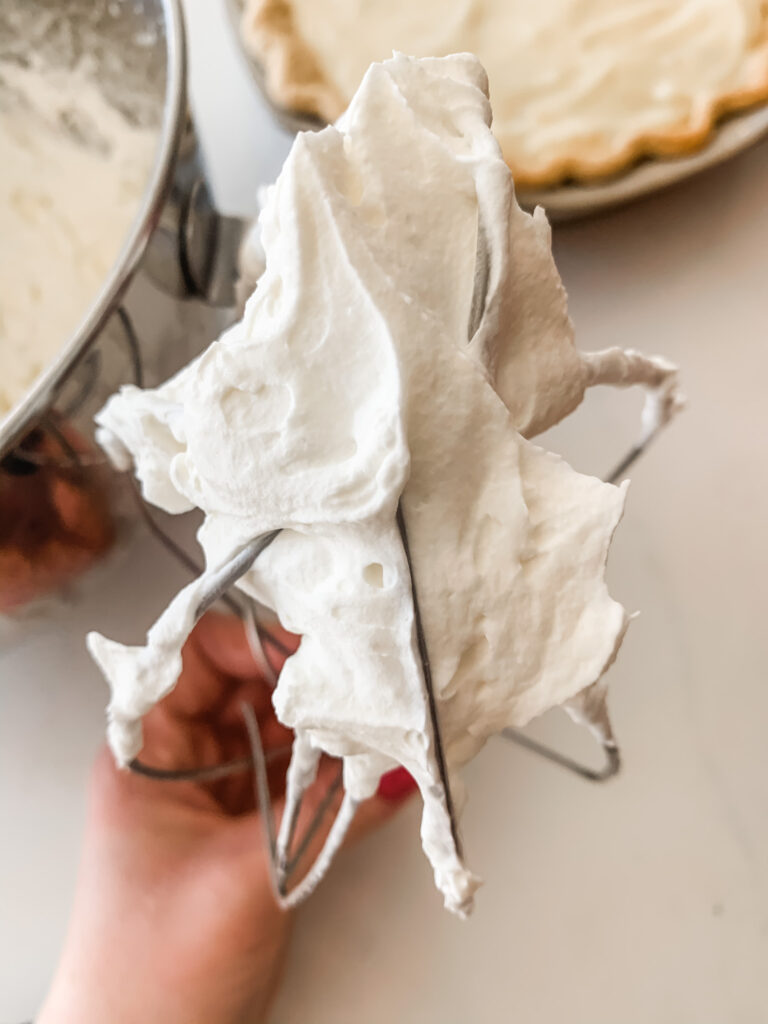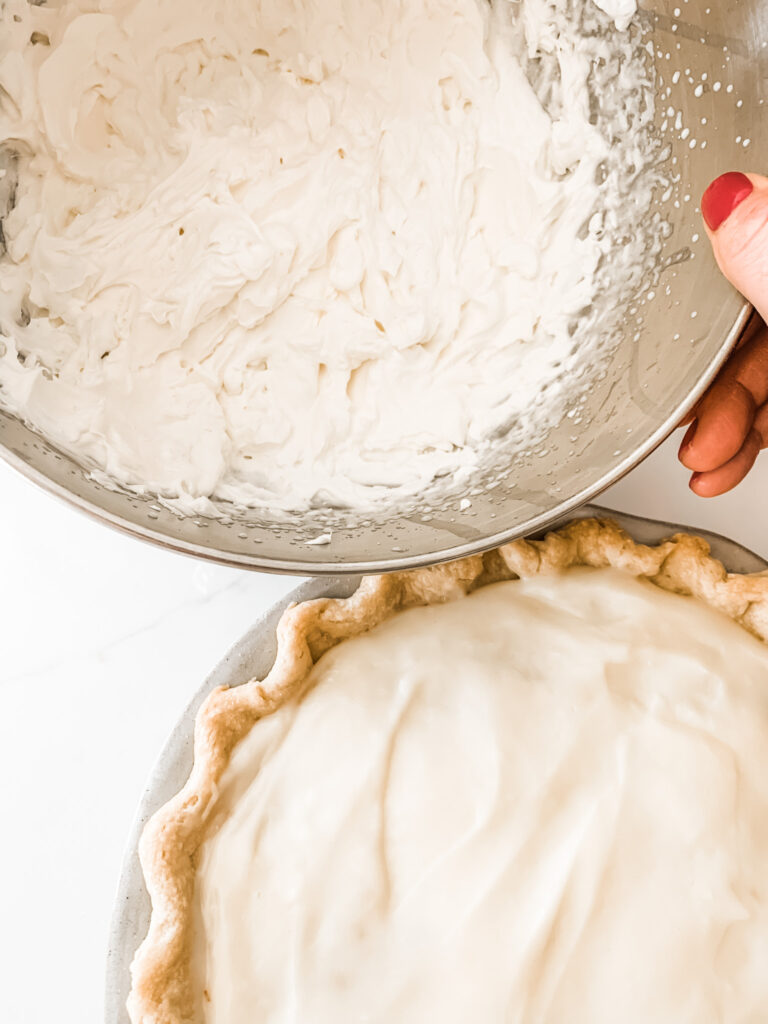 DO NOT over mix unless you want sweet butter!
Adjust sugar depending on your personal preference.
Add Vanilla if you'd like- I don't, but this is just preference.
Instead of granulated sugar you can use "powdered sugar" (powdered sugar has cornstarch in it). This will help the whipped cream keep it's form, BUT it tastes a little different in my opinion!
Cold cream whips better!
Cream will approximately double in size. Example 1 cup liquid cream= 2 cups whipped cream.
Cream is best if used the day it is whipped.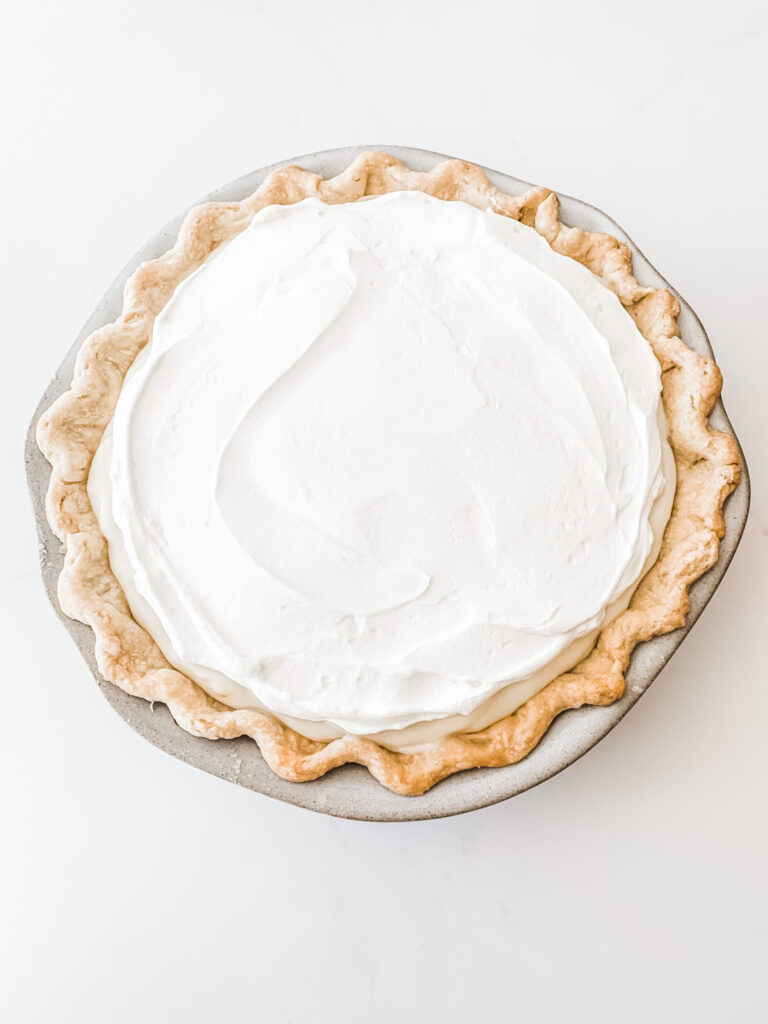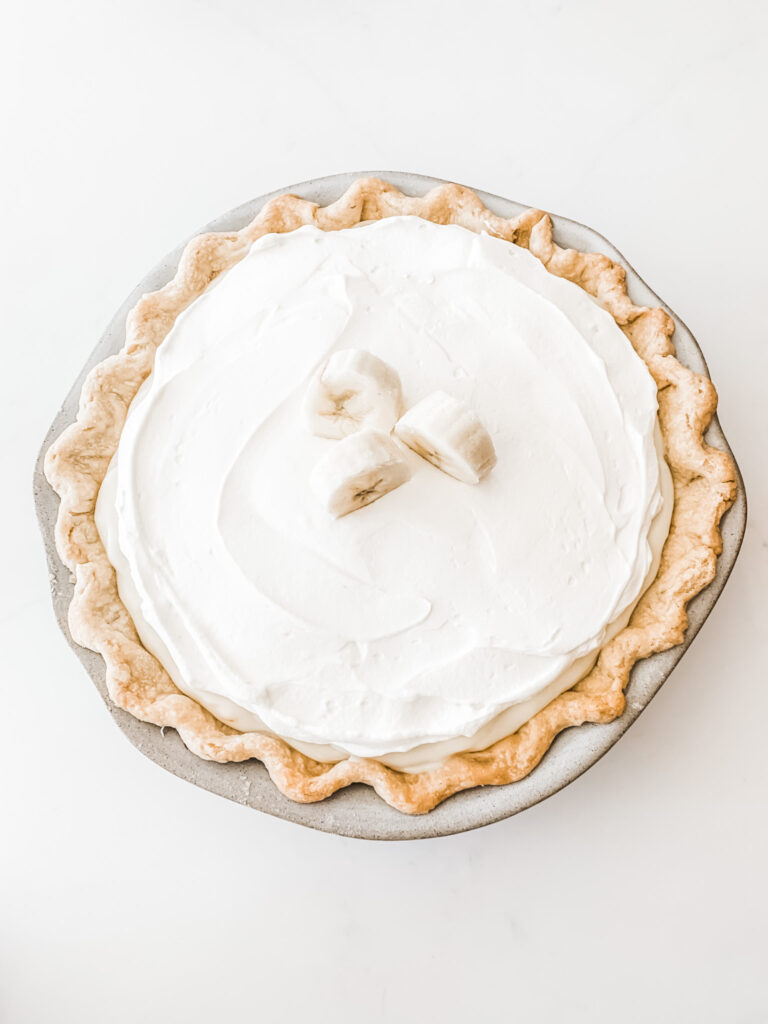 Homemade Whipped Cream
Cream fluff to finish off pies, cakes, or to eat plain!
Ingredients
1

cup

Heavy Cream

⅓-½

cup

Sugar

Granulated
Instructions
Pour 1 cup heavy whipping cream and 1/3-1/2 cup sugar into your electric mixer.

Attach the whipping attachment.

Whip on high until fluffy.
Notes
DO NOT over mix unless you want sweet butter!
​