Homemade Whipped Cream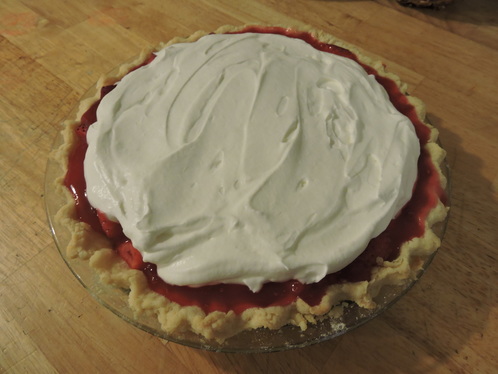 Fresh whipped cream is a must! I tend to like things sweet so feel free to adjust the sugar as you please!! The sugar may be a little gritty at first so let it sit in the fridge for an hour or so before you use it!!!
Fresh Whipped Cream
1 cup whipping cream, chilled
1/2 cup granulated sugar
Whip until fluffy! ​
​Pour 1 cup HEAVY whipping cream and 1/3-1/2 cup sugar into your mixer with the whipping attachment. Whip on high until fluffy- DO NOT over mix unless you want sweet butter!
Enjoy!!!