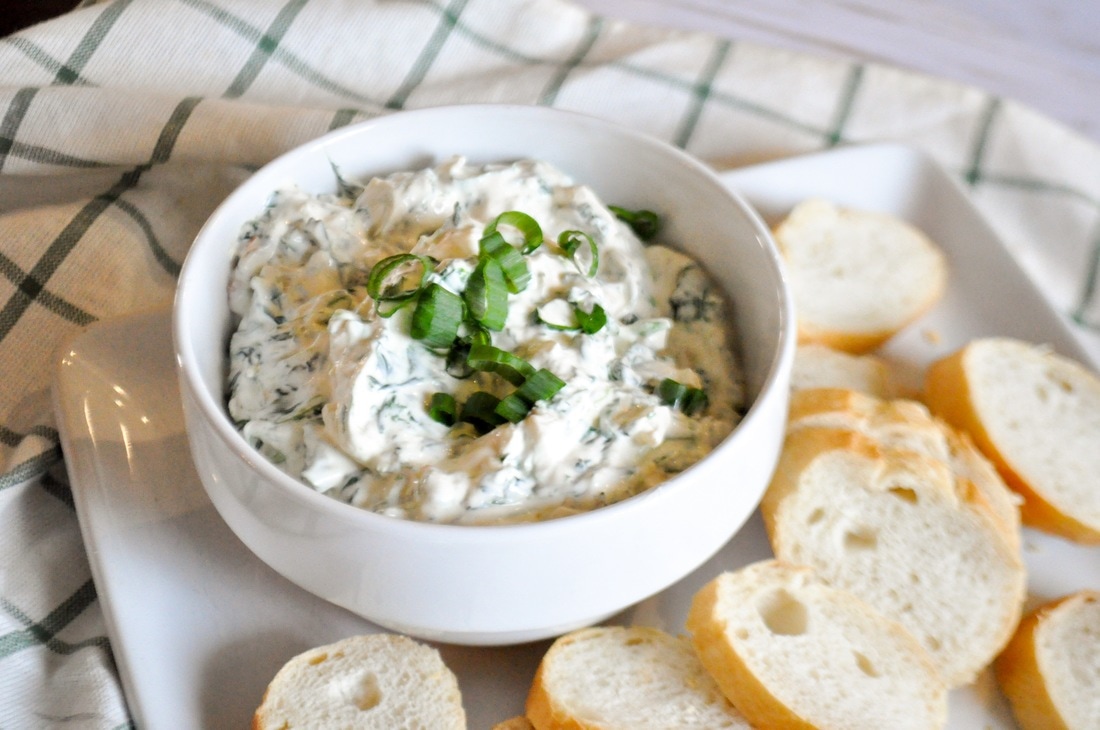 Our mom made this a few months ago, and I couldn't stop eating it. It is SO good!
Spinach Dip:
1 Package of Knorr's Spinach Dip
1 10 oz. Package frozen spinach thawed and squeezed dry
​1 16 0z. container sour cream
1 C. Mayonnaise
1 8 oz. can water chestnuts
3 green onions chopped
Instructions: Thaw spinach and squeeze water out. Combine all ingredients in bowl, and chill for a few hours before serving, Serve with ritz crackers. Enjoy!
Step by step instructions: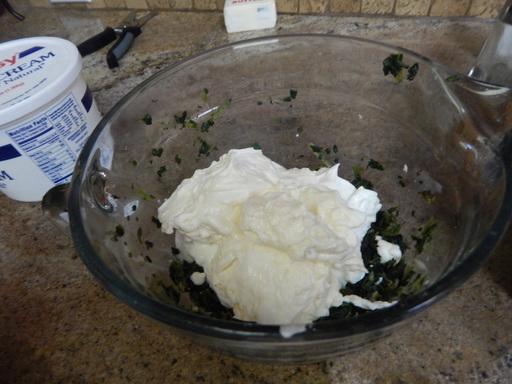 Thaw spinach and squeeze water out of spinach. Add mayonnaise and sour cream.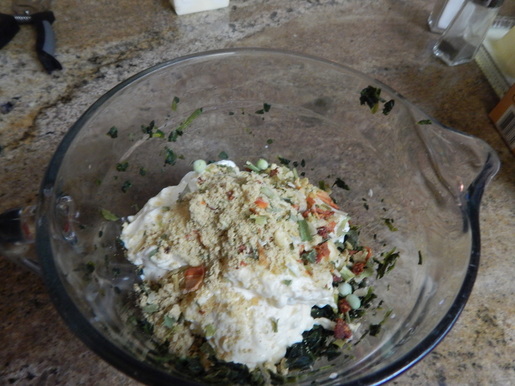 Add Knorr Spinach dip packet.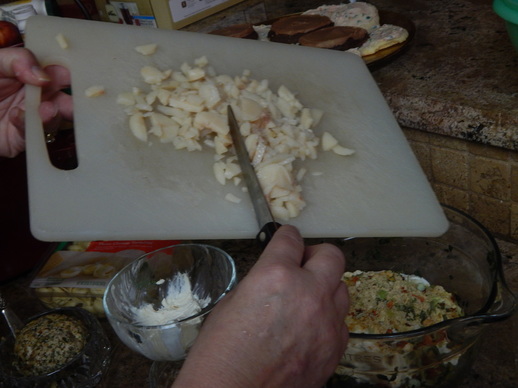 Chop water chestnuts and add to bowl. Add green onions. Mix together and chill before serving.