We have lined up our most favorite appetizers to make your super bowl party one to remember! AND.....you know they will be delicious since we said so!
First on the list is Idaho Nachos. These nachos are waffles fries loaded with bacon, nacho cheese, cheddar cheese, green onions, tomatoes, and ranch dressing. YUM!!!
Next is our favorite guacamole! You just can't go wrong with a good bowl of guacamole.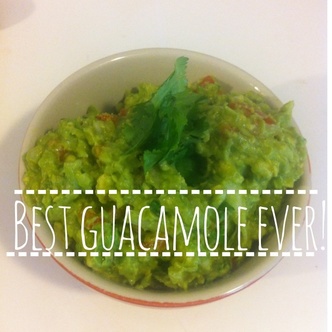 This spinach dip is amazing and dang easy to make.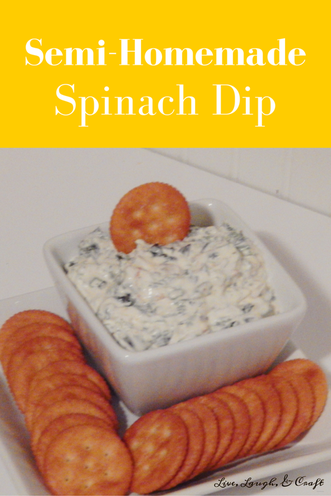 Italian nachos are ALWAYS a good idea.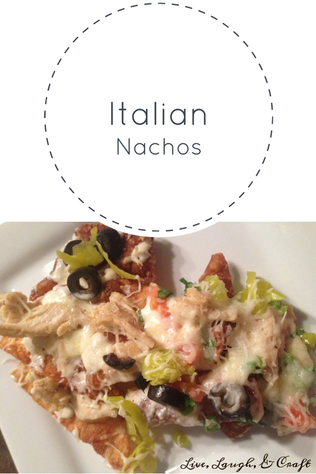 Can you imagine anything more glorious than pizza dip??? Us either.
If you've been searching for a good cheese ball your whole life, you've found it. This ham ball (ham dip) is seriously amazing....and addicting.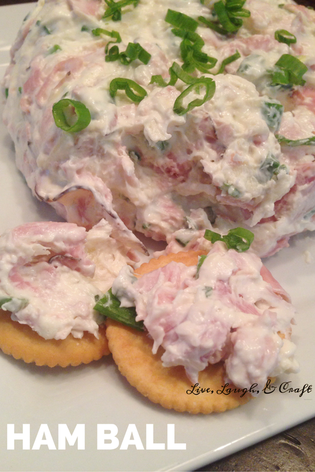 This buffalo chicken dip is so good its almost bad.....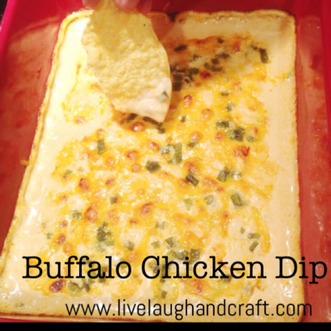 Cream cheese stuffed jalapenos....need we say anything more? DELICIOUS!!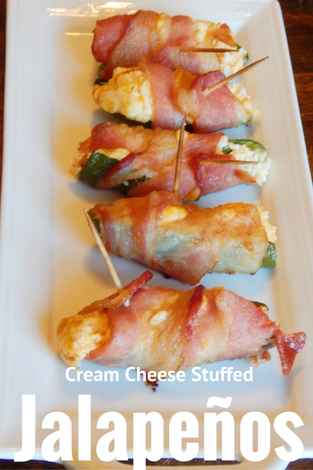 We are certain your super bowl party will be a hit this year if you use any of these recipes!
ENJOY!!!