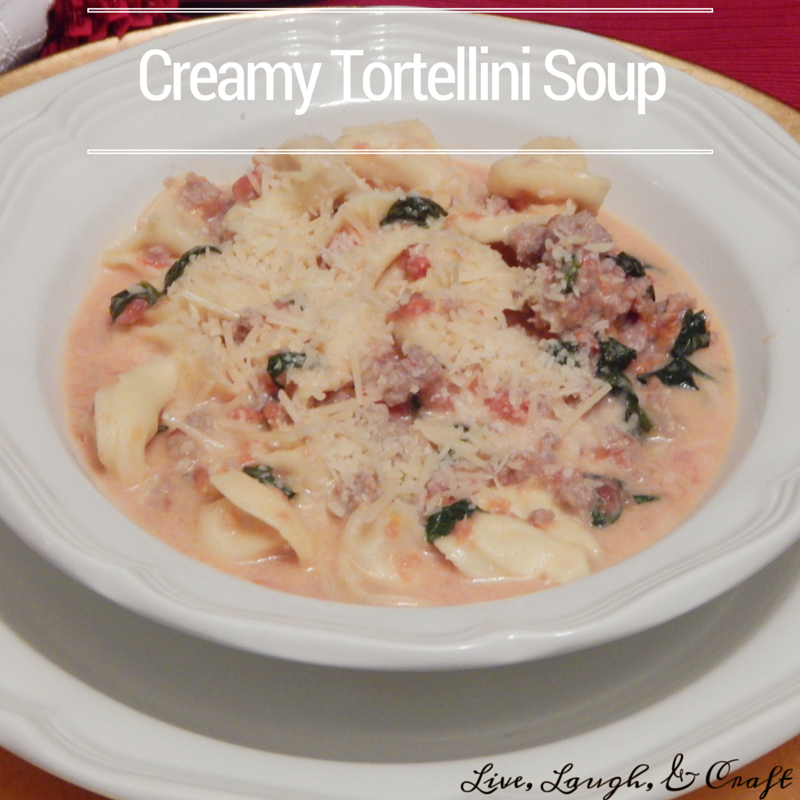 Whenever our nieces are asked what they would like for dinner, they request this soup! It is surprising that they like it as much as they do, because it has spinach and tomatoes in it!
This is comfort food at its finest. If only you could smell the aroma coming from this pot right now!
Creamy Tortellini Soup:
1 48 oz. Box of chicken broth
1 8 oz. brick of cream cheese
1 20 oz. pack of tortellini
2 lb. sausage
4 C. diced stewed tomatoes
​2 cups fresh spinach
1 tsp. garlic salt
Salt and pepper to taste
Instructions: Brown sausage and drain fat. Add chicken stock to pot. Add stewed tomatoes (drain liquid from tomatoes before adding to pot). Cube cream cheese and add to pot. Add garlic salt. Cook on medium/low heat for 15-20 minutes. Allow cream cheese to slowly melt. While cream cheese is melting, chop spinach into smallish pieces. 10 minutes before you are ready to eat, add tortellini. Do not overcook the tortellini. Add spinach right before eating. Salt and pepper to taste.
Step by step instructions:
Enjoy!!!!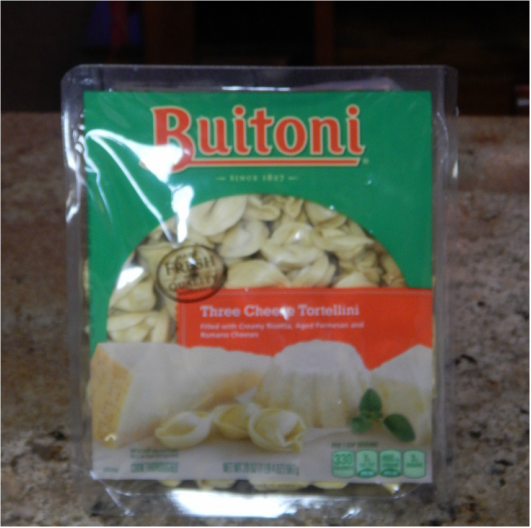 **We used Buitoni tortellini noodles.