Sunday Supper Waffles
Ditch the Bisquick for waffles! Show your loved ones some real love by making these delicious waffles! The outside is crispy from all of the butter....does it get any better than that?? 
This recipe comes from our family cookbook called Polly's Pantry.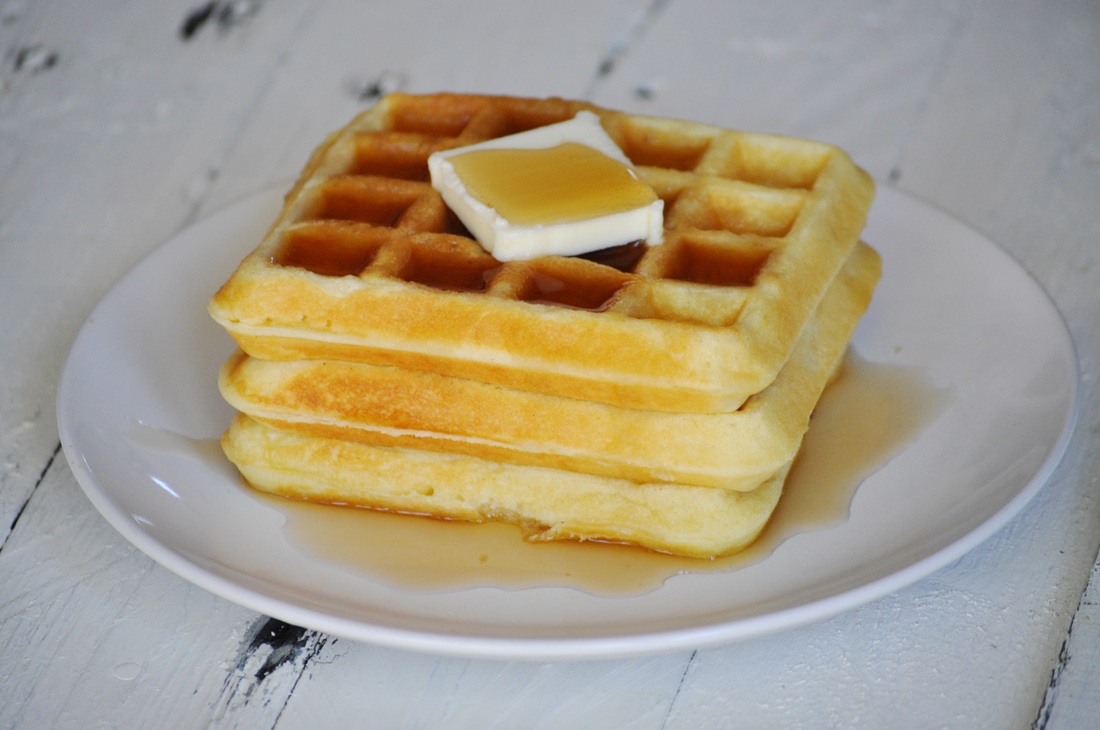 Recipe:
2 Cups sifted flour
1 Tsp. salt
4 Eggs, separated
4 Tsp. Baking powder
2 Cups milk
1 Cup melted butter
Sift Flour, baking powder, and salt. Combine milk and egg yolks. Beat Egg whites until stiff, add milk and egg yolk mixture to dry mix until moist. Stir in cooled butter. Fold in egg whites leaving little fluffs in batter. Makes approximately 8 waffles. (large waffles...I used a small waffle iron and mine made more)
Step by step instructions: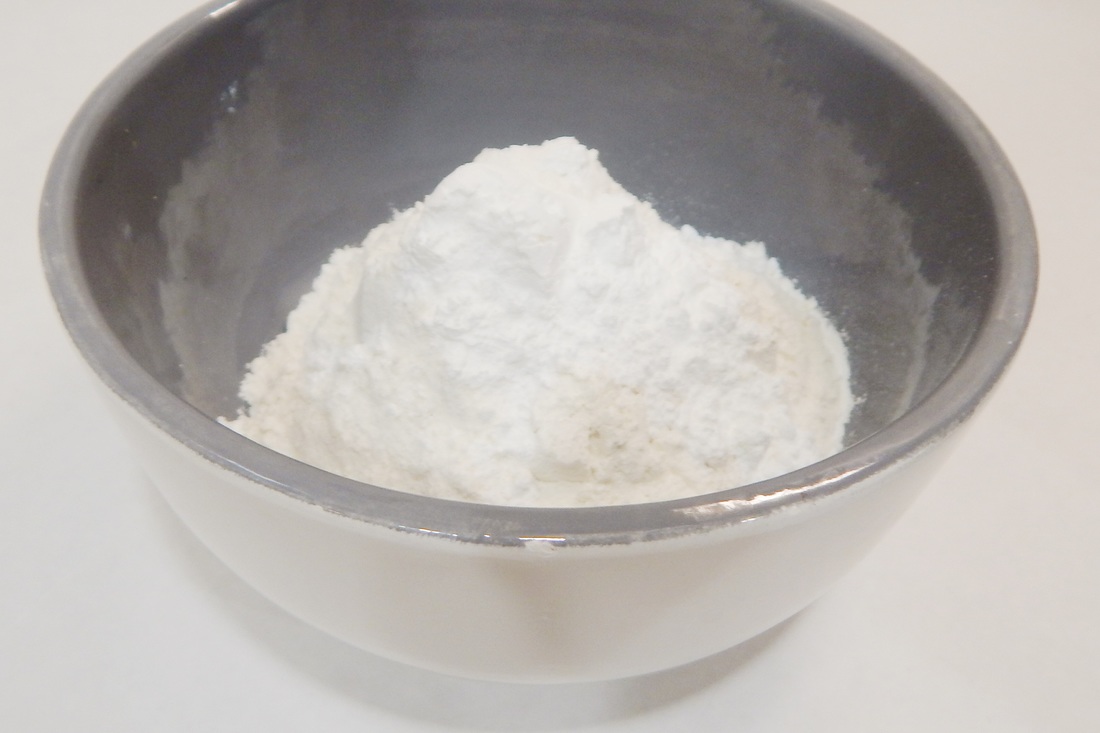 Sift flour, baking powder, and salt.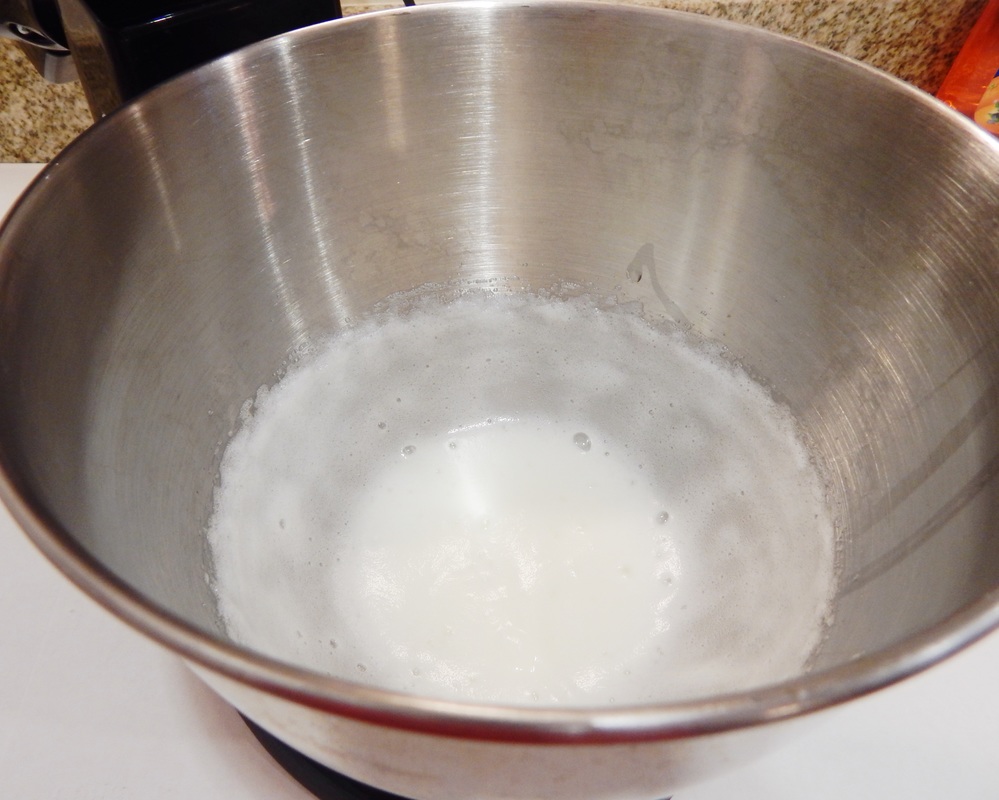 Beat egg whites in a separate bowl.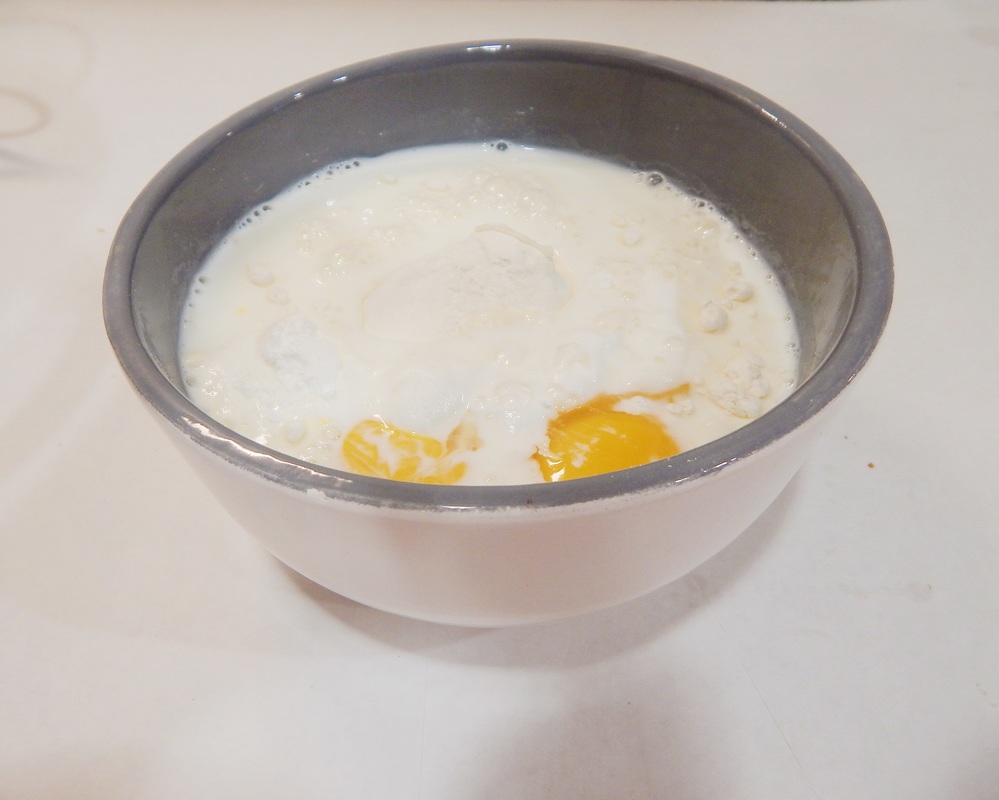 Add milk and egg yolks to dry mixture and mix until moist. Stir in cooled butter.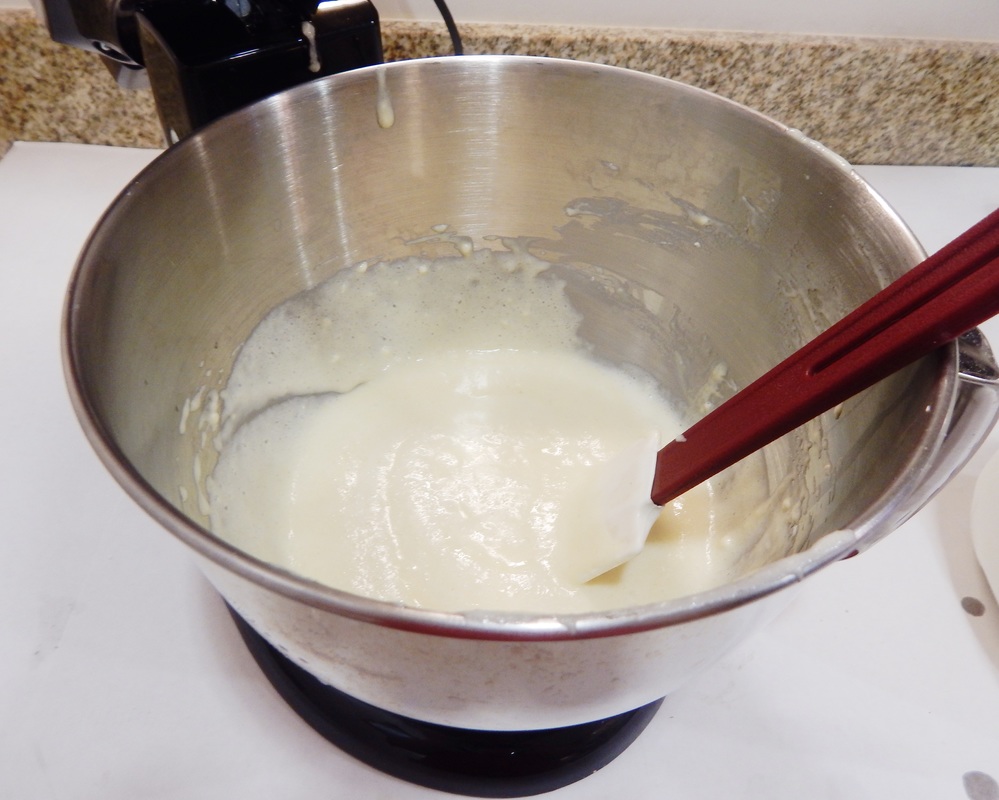 Combine all ingredients. Use a rubber scraper and gently fold in egg whites. Cook waffles and enjoy!
Favorite waffle combination: Melt cookie butter (either Biscoff or Trader Joe brand) and drizzle on waffle, whip your own whipping cream (recipe here), and fresh raspberries or strawberries.