We are homemade frosting snobs! I (Sadie) will not touch canned store bought frosting. I personally don't want to waste the calories on it. If I see someone frost a cake with it or can smell it, I won't eat it. I will politely decline. I realize that is so rude, but I despise it!!!! This frosting recipe is seriously easy to make and so delicious you will want to lick the bowl clean!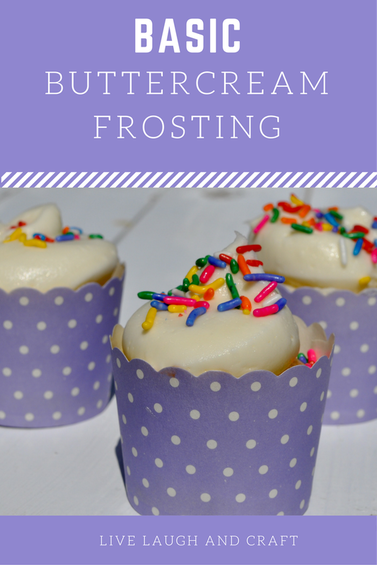 If you know you are making frosting, let your butter sit out at room temperature so it is perfectly soft. It makes all the difference in the world!!
Buttercream Frosting
1 cup butter, softened
1 tsp Almond flavored extract
4 cups powdered sugar
2 Tbsp milk or cream
This will make about 2 1/4 cups frosting
Whip all ingredients together until fluffy!
Enjoy!!