You may be wondering what double cream cheese frosting is? It's magical! That's all! Thick, creamy, decadent. All of those things. I would describe it as almost a more sophisticated buttercream. It isn't as tangy as a traditional cream cheese frosting. Basically you'll want to lick the spatula, and then the bowl.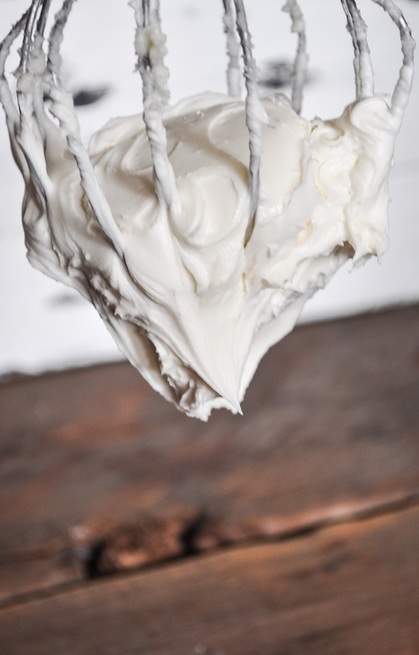 If I were more prepared and if I had planned on doing a blog post on this, I would have taken step by step picture. Unfortunately, I am not prepared. Luckily though homemade frosting is very easy to make, and the step by step photos aren't a necessity.
​
I'd sit here and waste your time with a lot of words, but you just came here for the recipe! So without further ado....
​
Double Cream Cheese Frosting:
5 oz. cream cheese, softened
1 1/2 sticks of butter, softened
2 Tablespoons heavy cream
3 c. powdered sugar
2 tsp. vanilla
​Instructions: Cream together cream cheese and butter. Add vanilla and heavy cream. Add powdered sugar and whip on medium speed until frosting is fluffy (30-60 seconds). You'll know you have the right consistency when it is thick and smooth. You can see by the photos that it is thick enough that it won't drip at all. Spread it on cakes, cookies, graham crackers, or dip a spoon in the bowl and eat it. It's that good!!
**This recipe makes enough frosting to frost a jelly roll pan sheet cake, or 3 dozen cookies.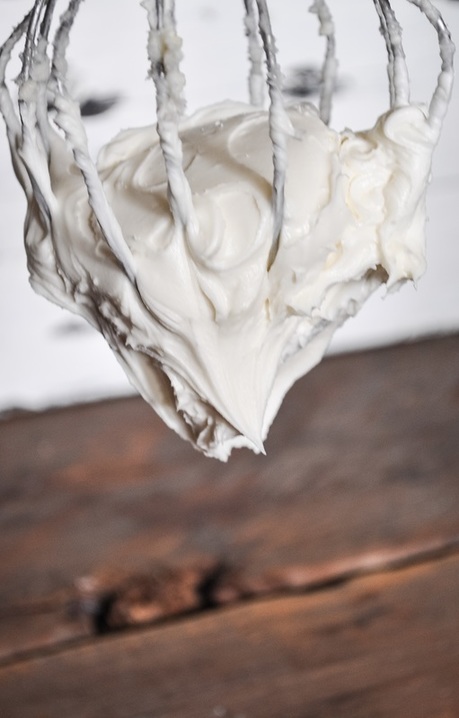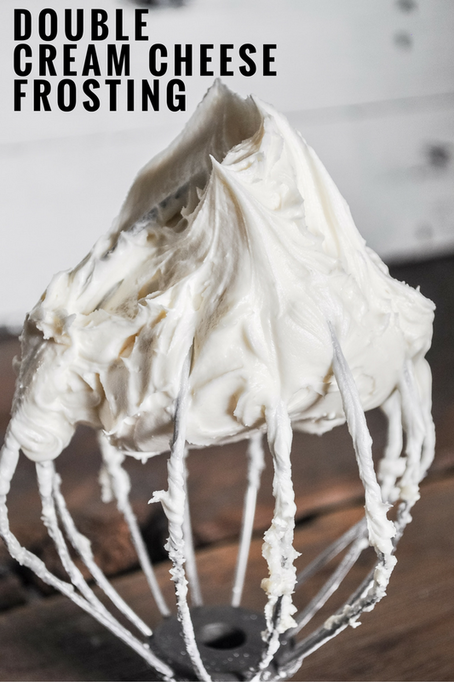 Enjoy!!!
If you have any questions, please feel free to comment below or send us an email!