I love lemon, and I love homemade frosting. We've created the most glorious frosting recipe!! Fresh squeezed lemon juice pairs so nicely with the butter and creamy cheese. It makes for a rich and creamy frosting with a touch of delicious tartness from the lemon juice. This recipe was created for a lemon bundt cake, but it would go perfectly on any concoction! I see a long beautiful relationship with this frosting and future cookies and cakes.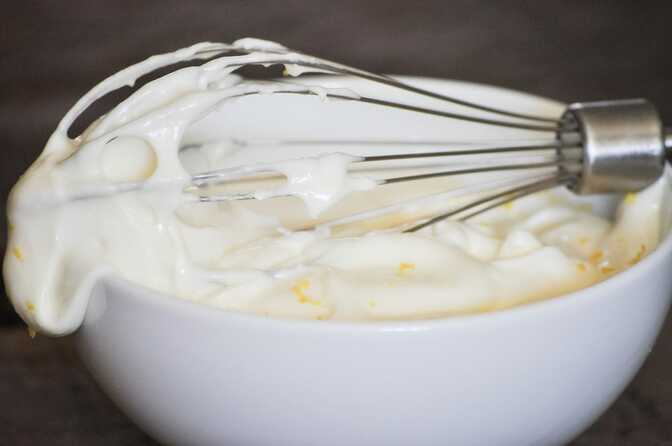 As with the last frosting post I did, I didn't take any step by step photos because I wasn't planning on blogging about it. This frosting turned out too good not to blog! Here's the recipe below.
Fresh Squeezed Lemon Cream Cheese Frosting
5 Oz. Cream cheese, softened
1/2 C. Butter, Softened
3 C. Powdered sugar
1/2 C. Fresh squeezed lemon juice
Instructions: Mix cream cheese, butter and lemon juice well until no lumps remain. Add in the powdered sugar and mix the frosting well until fluffy (30-60 seconds on medium high speed). Frost on a cooled cake, or cookie, or grab and spoon and just......enjoy!!!!​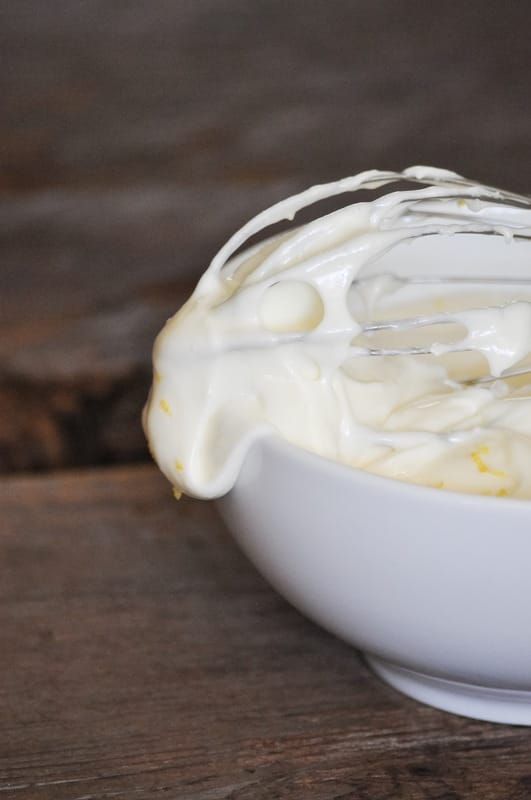 Here's a photo of this frosting in action! Find the recipe for the cake
here.