GREAT TO BE 8!
Baptism Preview
White Chocolate Pretzels & Rainbow Printable
​Free printable here!
Rainbow Cupcakes with Buttercream Frosting
M&M Bars
M&M Bars recipe here!
Cream Cheese Fruit Dip
Chicken Croissant Sandwich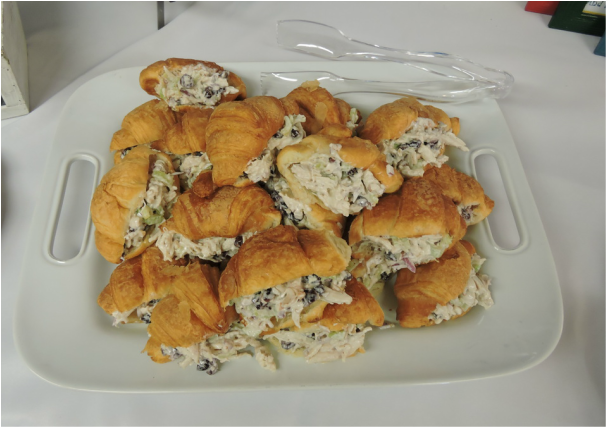 "Chews" the Right
These darling little tubes can be found here on Amazon. The gum balls are from this heavenly candy store in Cleveland that sells every candy known to man, and I purchased them buy the lb. It made each tube around $2.
CTR Baptism Towels
I made 8 of these for the Baptism preview the year before this one. After my sewing machine ate 3 towels for this years preview, I decided it wasn't worth losing my sanity over, and I paid a very kind woman to do the embroidery work. The font was so fancy, you couldn't tell it was CTR, so you're stuck with an old photo!
"When I Am Baptized" Subway Art