Create this easy Valentine's Day Bunting with your Cricut machine! It's so adorable and will be the perfect addition to your party- whether last minute or planned ahead of time!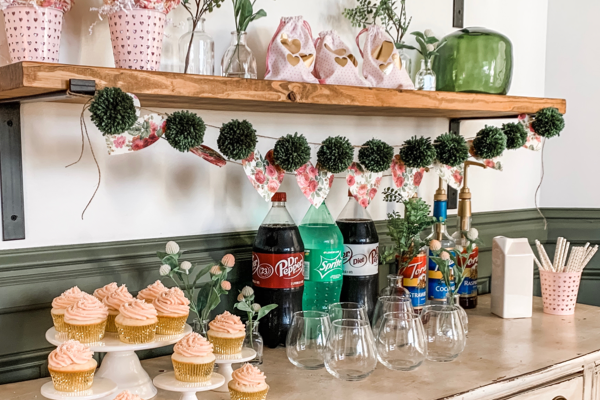 This is a sponsored conversation written by me on behalf of Cricut. The opinions and text are all mine.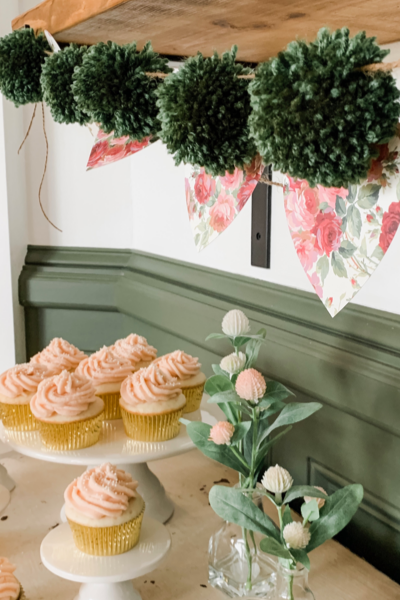 Quick and easy valentine's Day bunting
Looking for a quick way to decorate your home or upcoming class party? You'll be happy to hear you don't have to look any further!  We have an easy Valentine's Day bunting made with a Cricut cutting machine!
My kiddos are homeschooled, so it's up to me to throw the classroom party! All elements of this party were quick, so there's really no excuse not to do it!
Supplies for Bunting:
Heart Bunting Cut File
Jute Rope
Glue Gun
Cricut Explorer Air 2
12x12 Cutting Mat
Deluxe Paper, Anna Griffin Rose Medley
Set-up your Cricut Explorer Air 2. If you are new to the Explorer Air 2, you will love the simplicity of this awesome machine!   
Attach paper of your choice to cutting mat.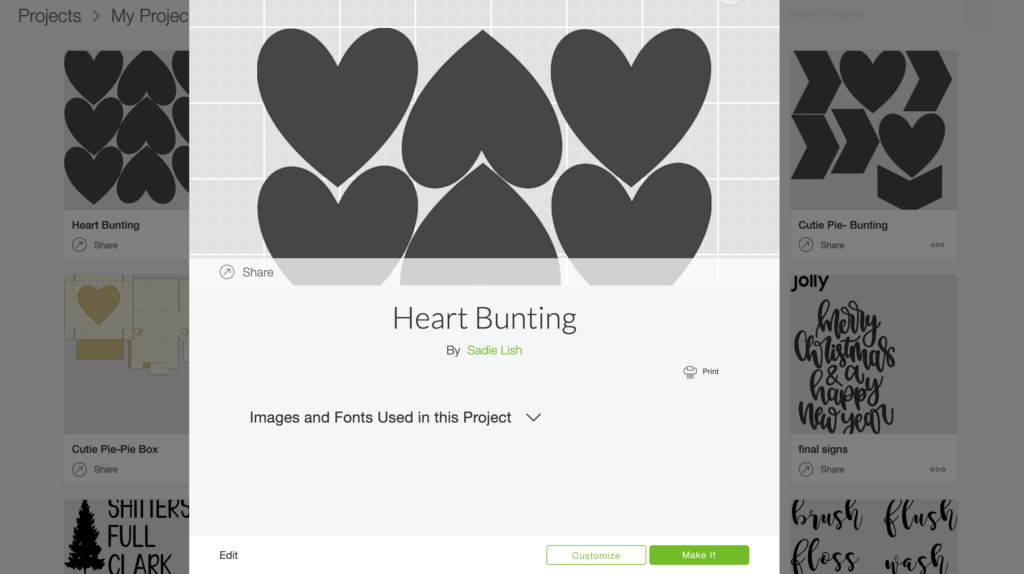 Step 5: Cut Hearts. Each page will get you 9 Hearts. My bunting is quite small so I only made 9 hearts. This is personal preference, so run wild!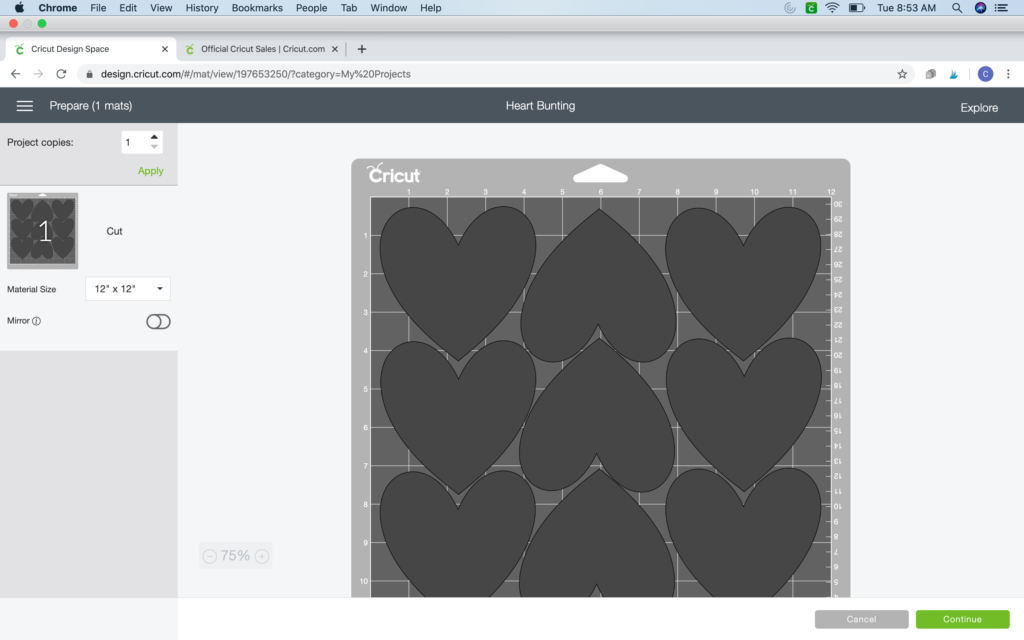 Step 6: Once desired amount of cards are cut, simply measure the length of jute rope to the length of banner you want.
Step 7: Next, glue a line on the back of the heart and attach to your jute!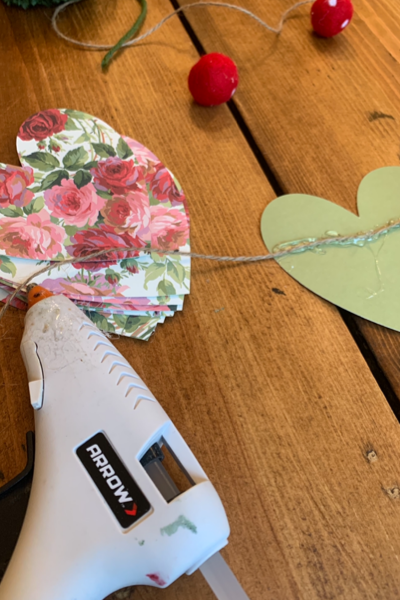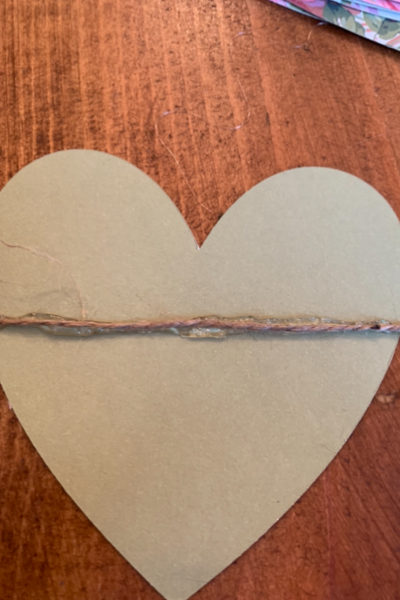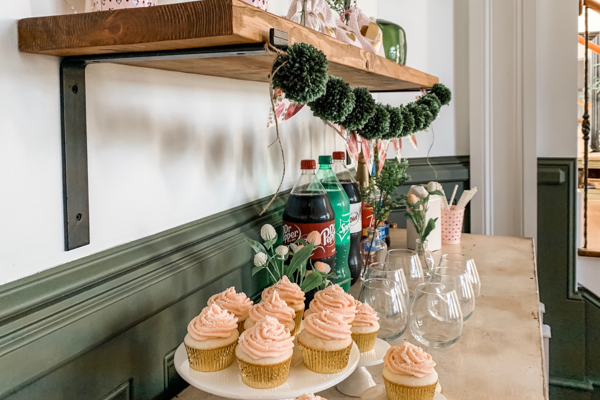 Get Fancy with EASY VALENTINE'S DAY BUNTING
If you feel so inclined, add another element to your heart bunting. I added green pom-poms and I'm in love!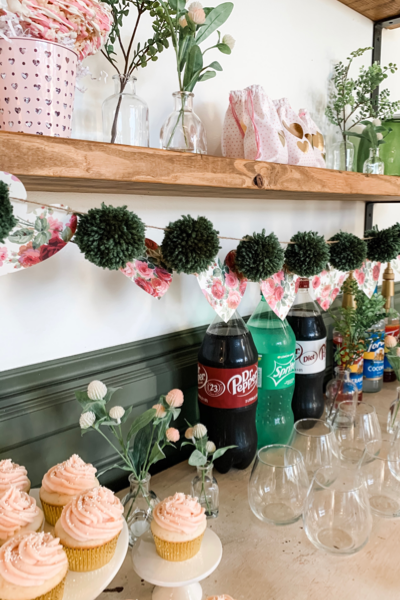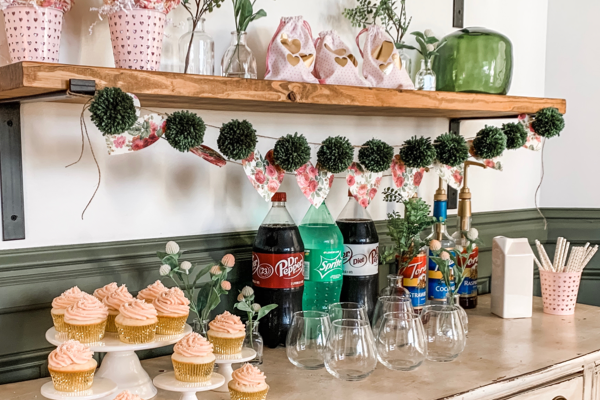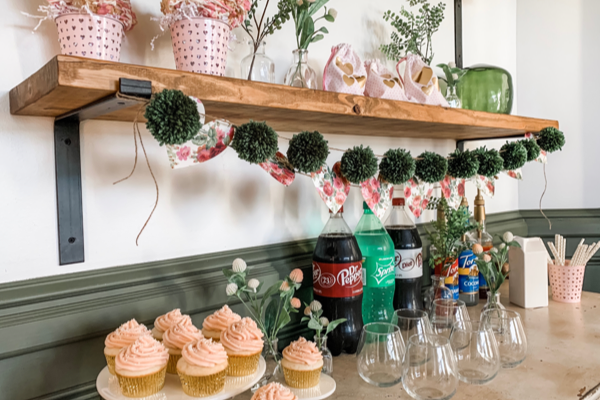 Perfect V-day Party Treats
I kept the treats super simple. I followed our Rice Krispy treat recipe, you can find it HERE. The cupcakes were a white cake mix with our Homemade Buttercream Frosting found HERE!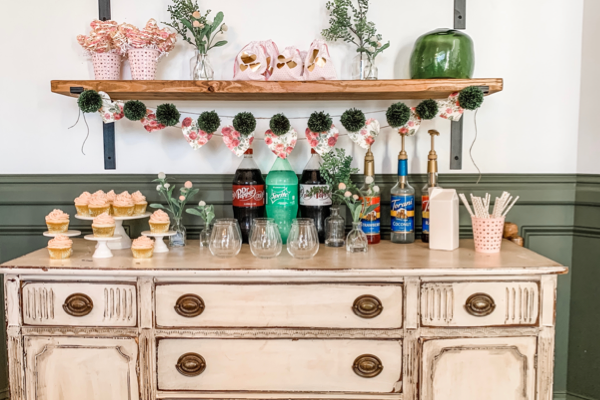 My Valentine's Day Theme This Year
A few reasons I love this bunting- It's non- traditional. The color palette I chose for this party is heavy on the green. Green? Who thinks of using that color in Valentine's Day decor? I chose green because I LOVE it and it compliments my home. I think it's great to follow design rules, but I also love changing things up and personalizing decor to my taste. This brings me to my point below.
Interested in Owning a Cricut Cutting Machine?
With literally millions of projects and possibilities, you can create anything you want, customized to your very own taste. You can take inspiration from my very project below and customize it to your preference. How fun is that?!
What I'm saying is....get the machine! It's worth every penny.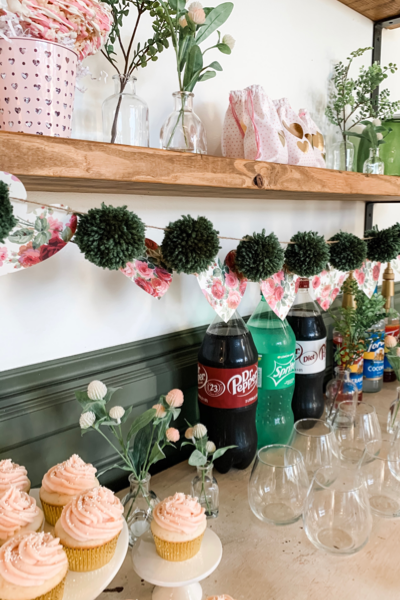 Pin it!