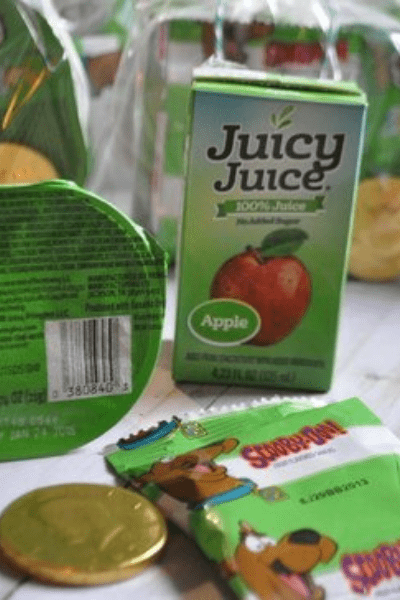 These cute little treats were Hank's idea! When I asked him what he wanted to take for his "share day" at school, he said green snacks! Here are our simple and cute St. Patty's Day school snack ideas!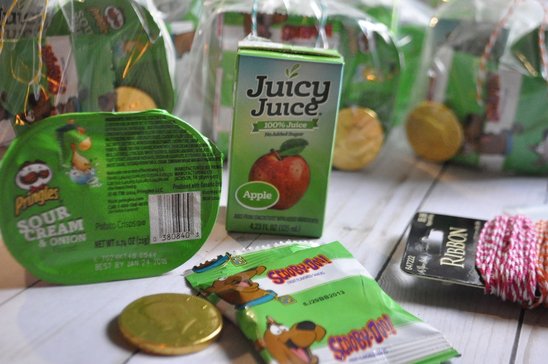 St. Patrick's Day Snack Ideas:
Sour Cream and Onion Pringles
Green fruit Snacks
Juicy Juice apple juice box
Gold chocolate coin
Other green ideas:
Applesauce with a green lid
Skittles
Green Veggie Straws
Sliced cucumbers, celery, or pickles.
How to package the snack:
Place your "green" snacks in a cellophane snack size bag.
Tie them off with colorful twine or ribbon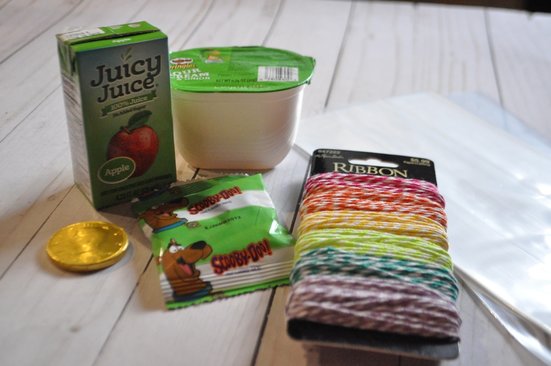 I found this particular twine at Hobby Lobby.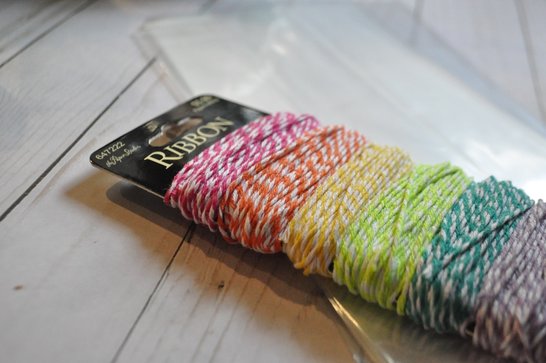 Hank was so excited to share these treats with his class! We homeschool now but that doesn't stop us from having a cute little green snack every St. Patricks Day. It's an easy way to make my kiddos feel special!