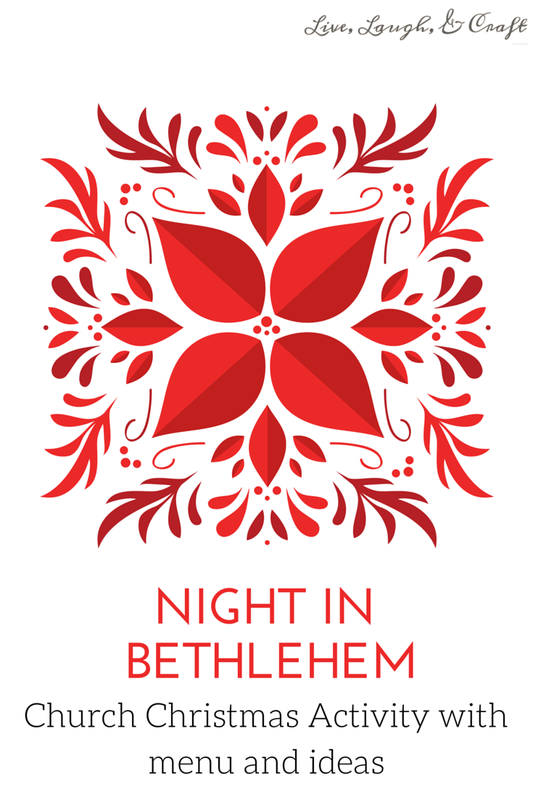 Last year at Christmas time I was in the Primary Presidency. We wanted to do something extra meaningful and special for the kids, so we did "A Night in Bethlehem." I tend to go a little overboard, but the kids really loved it, and we had a sweet spirit in primary, time well spent!
I don't have pictures, but I'm doing a small scale of this on Sunday for my Primary Class that I now teach. The three gifts from the wise men are; gold (chocolate candy coins) myrrh (honey sticks) and frankincense (rice bags for their hands with lavender) I realize these are a stretch, but it's the best I can do!
Gold-candy coins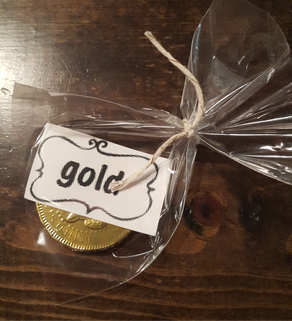 Frankincense-Hand warmers (rice bag w/lavender)
Myrrh-honeysticks
For the marketplace I'm keeping it really simple. Last year we had a ton of kiddos so we had an obscene amount of food and tons of options, but for my primary class I'll have a meat, cheese, bread, grape juice pouches, water, fruit, and veggies.
I've included printable signs for the Bakery, Winery, Well, Meat & Cheese, Fruit & Veggies, and Dreidel Shop.
Here are some ideas for each- pick one or a couple!
Bakery: Rolls, bagels & cream cheese, and muffins
Winery: Grape juice bottles or pouches
Well: Bottled water
Meat & Cheese: Lamb (I just cooked a beef roast) Sliced ham, string cheese, cubed cheese, and olives.
Fruit and Vegetables: Cutie oranges, grapes, bananas, carrots, and celery.
I have a Dreidel and the game rules. I picked these up on Amazon.
One of the counselors Michelle, made a city by painting on cardboard with black.
Link here
.
We strung Christmas lights then turned the lights off. We put Christmas lights under the white table cloth and it looked pretty neat.
Michelle made little cloth bags and put 10 pennies in each bag so the kids could "buy their food" at the market. Since it will just be me with my primary class I won't be doing the coins.
When we had the 40 kids last year we split them into two groups. Half did a manger activity.
You can find that
here
, while the other half were read Luke 2 and did the market. Then we switched and did the other activity. Before they went home the kids were presented with their three gifts.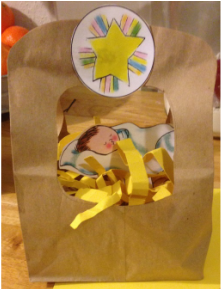 I know this isn't for everyone, but I have distinct memories from my childhood from when my mom was the relief society president and them doing this for a ward party. It was such a fun thing to do. I'm so grateful for the birth of our Lord and Savior Jesus Christ!
Dreidel (for the market)