We love a good party... throw a LLAMA THEMED PARTY AND SUPPLIES into the mix and we are all over this cuteness! Check out all the details to throw a Llama themed party of your own!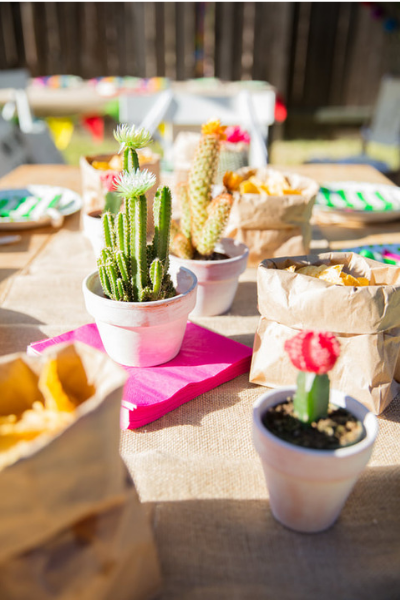 LLAMA THEMED PARTY AND SUPPLIES
Who would have thought Llama's would be a thing??...but here we are!! Cassie and I officially jumped on the llama themed party bandwagon and couldn't be happier about it!!!
We created the CUTEST llama themed party and supplies ever with the help of Canvas Corp. Never heard of them? Canvas Corp is an American company producing the highest quality canvas products, burlap products, and more!! Check them out HERE.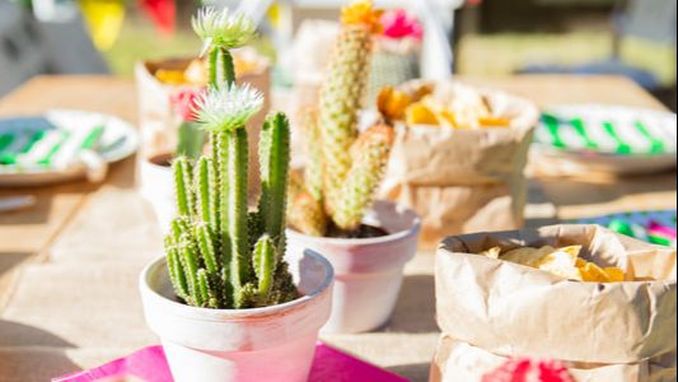 Every good party needs food. In my opinion, the difference between a good party and a bad party is good food versus bad food.
Our llama party took on a desert-y fiesta type of vibe, complete with cacti and tortilla chips :).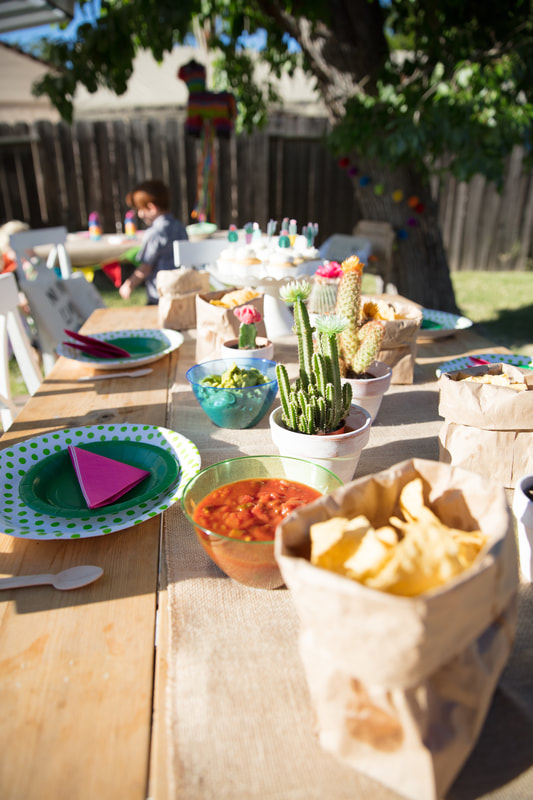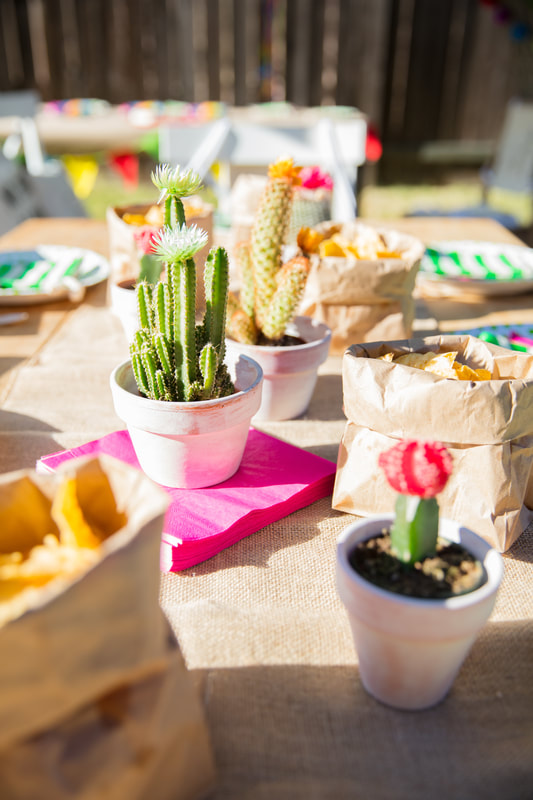 Another element to a great party is--- PARTY GAMES!!
Can you say Pinata?! The bat swinging got a little tense and someone almost took out a little human, BUT when all was said in the done...the kids were pleased as punch.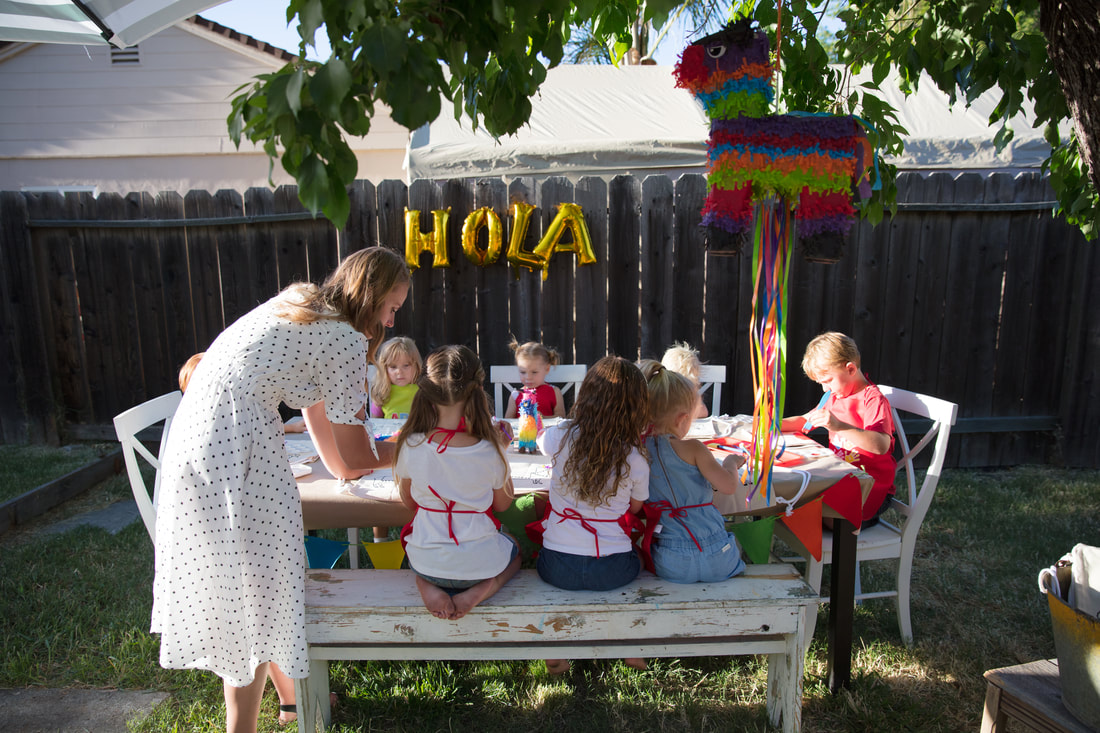 Do you see those striped treat bags the kids are gathering candy in? Those are custom, one of kind treat bags we designed in partnership with Canvas Corp. THEY. ARE. AMAZING. The fun thing about these little bags--they can be used for any party theme! Period!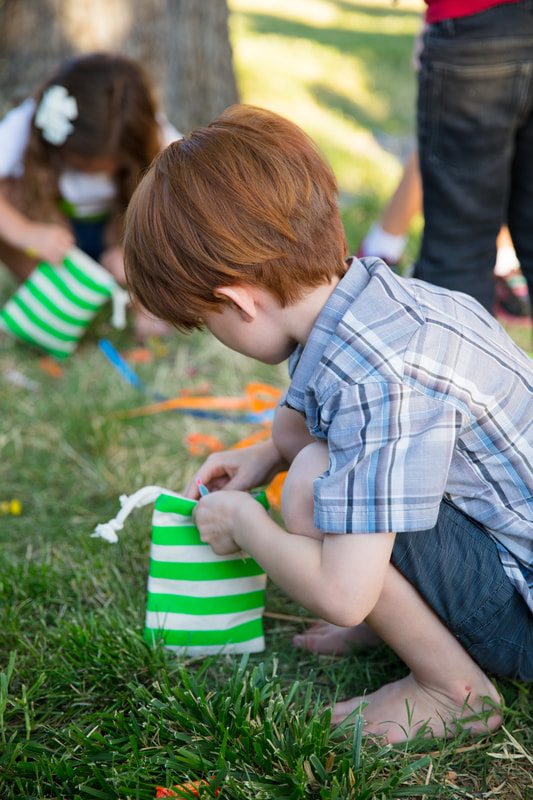 ​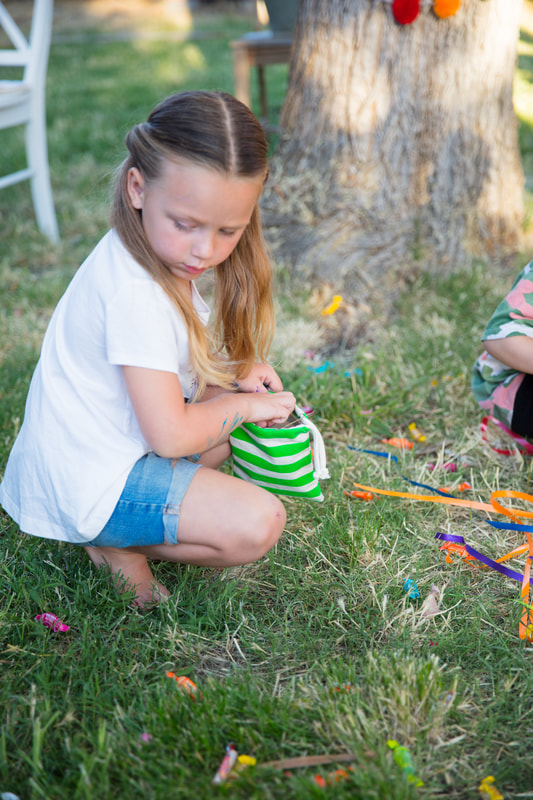 ​Another activity we had at this party was a llama bag painting station. The kids absolutely loved it and they each got to take home a llama draw string bag as a party favor!!! How fun is that? Check out those llamas though--so cute!
​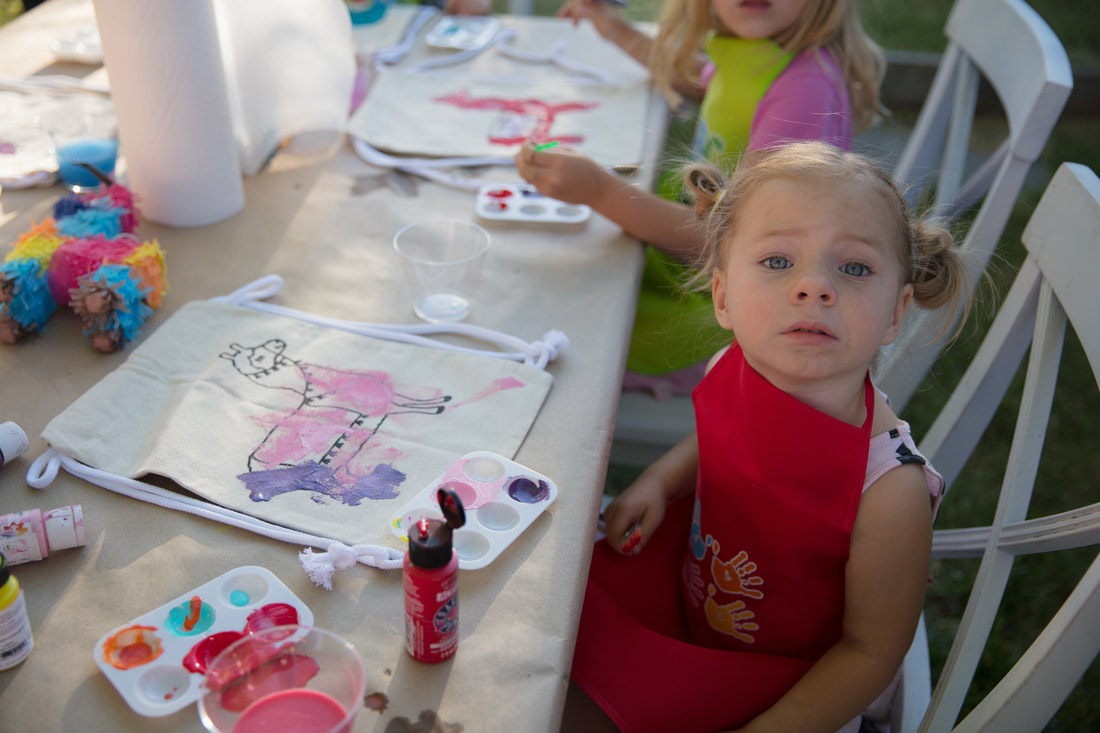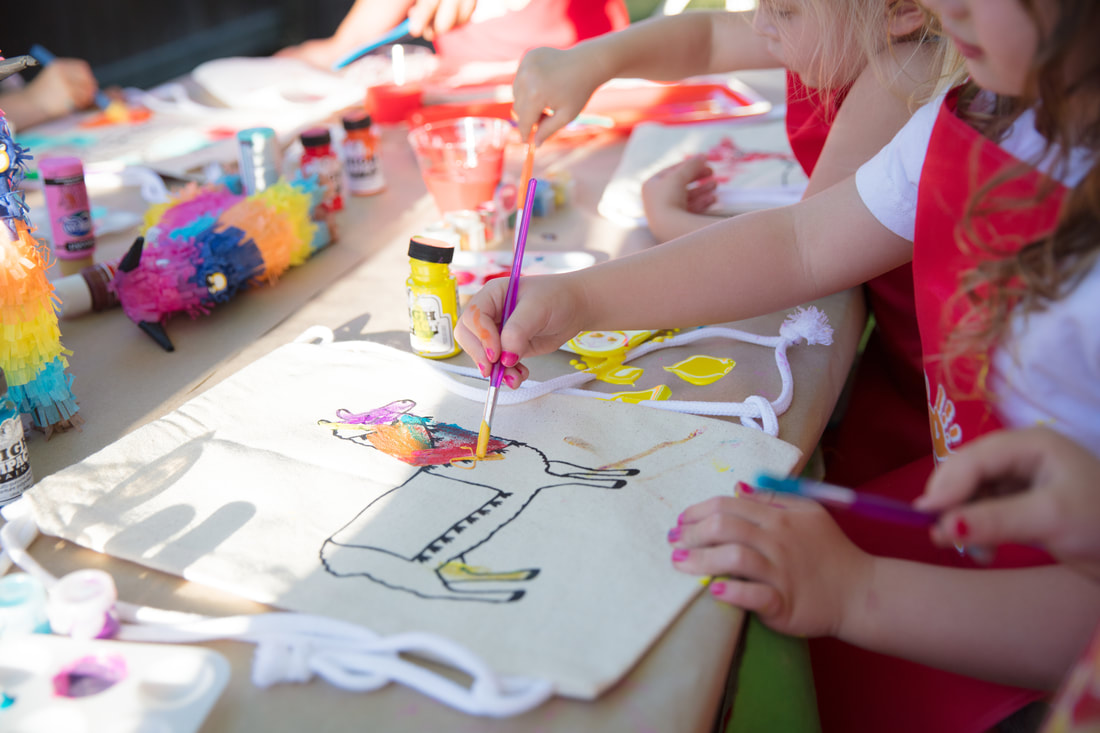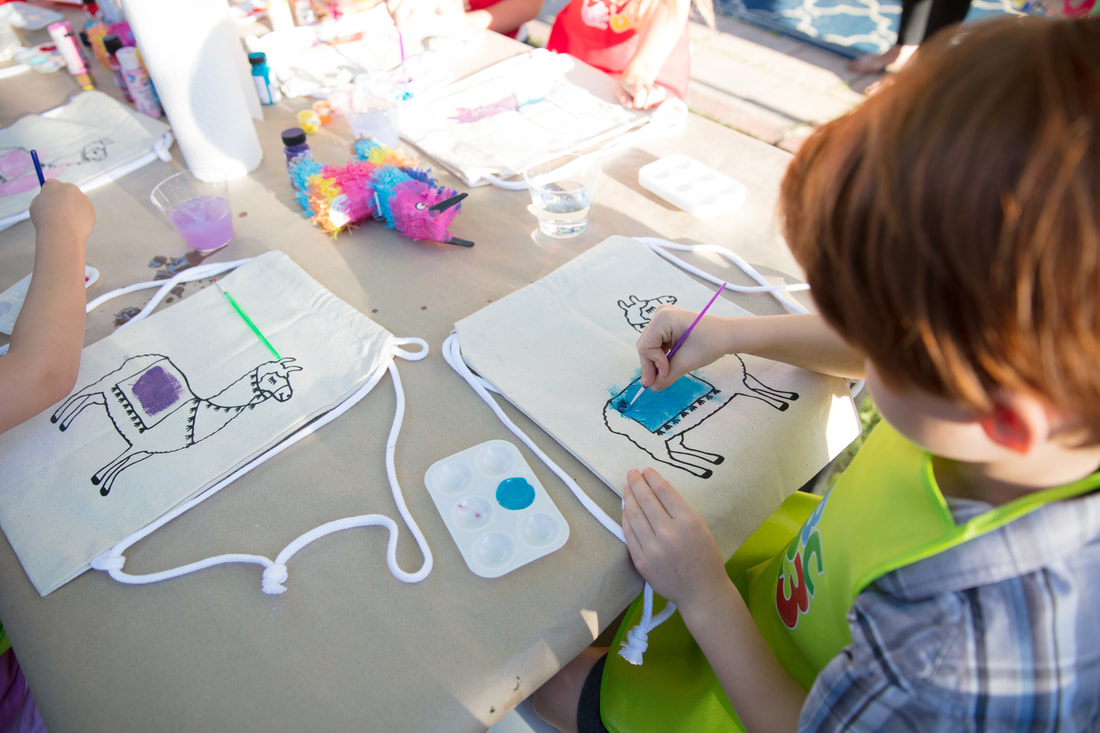 Our party decor always involves a banner! These canvas banners are reusable. They can either be left original color or painted to fit the theme of your party. We chose to paint for this party to add a big pop of color!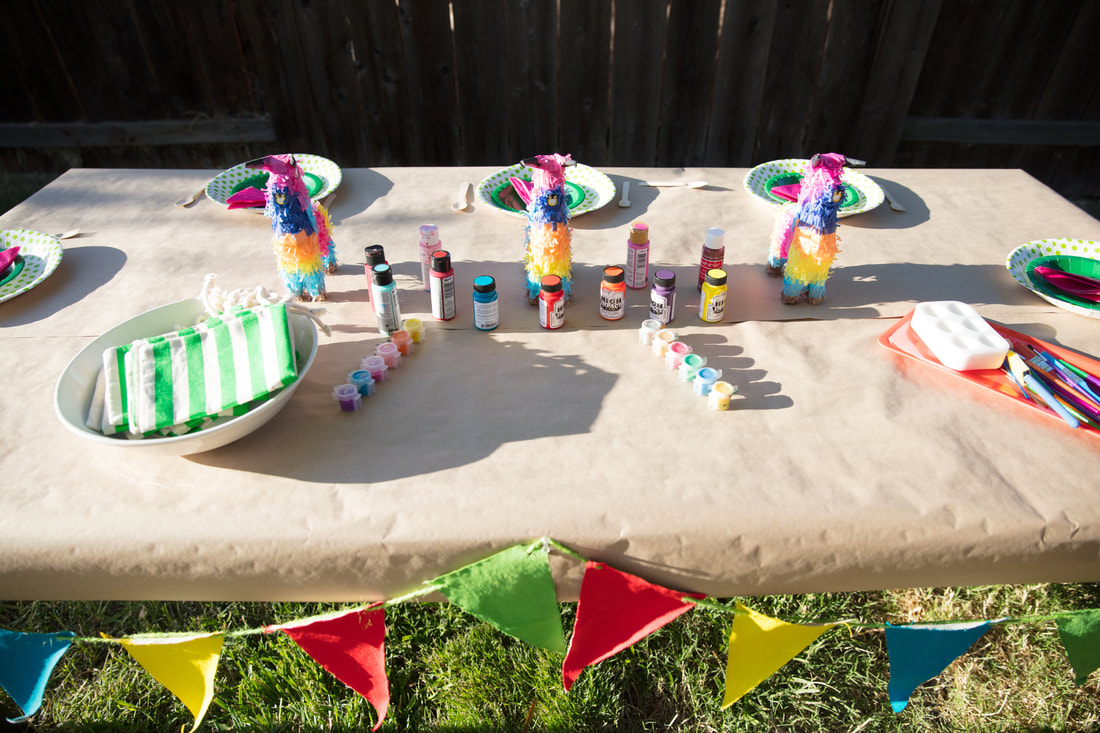 That agua fresca though (heart eyes!!!!)-- I loved how this station turned out. We used tissue paper pom poms to line the table, tutorial HERE.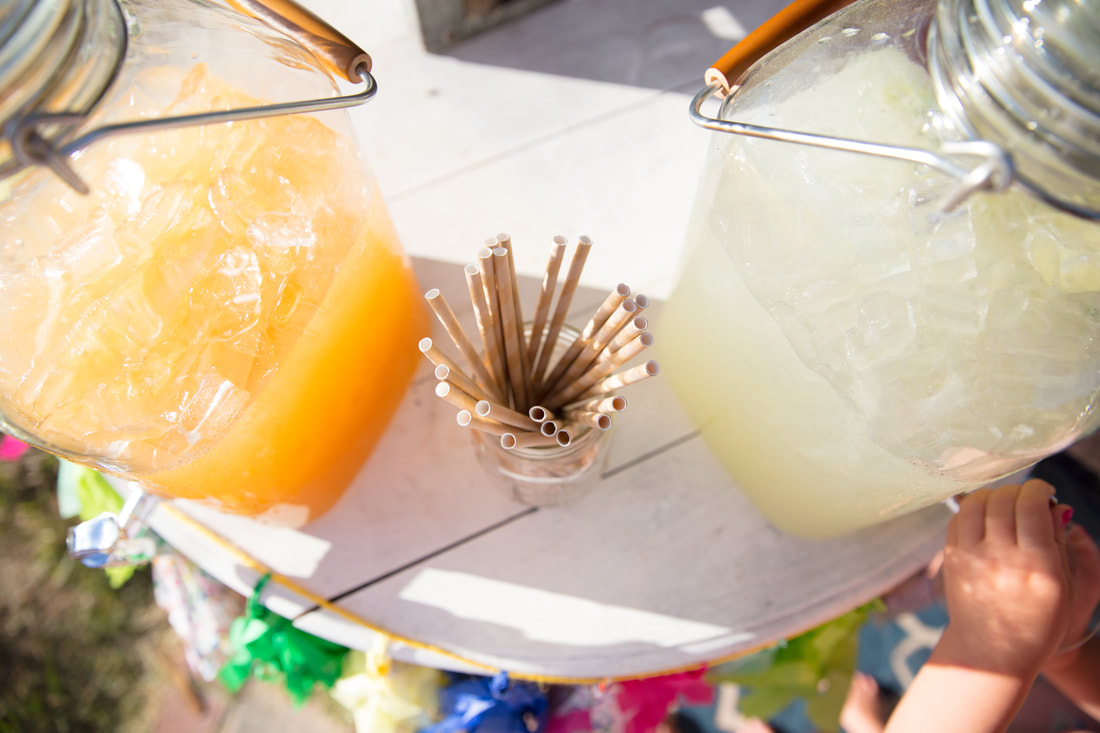 Cupcakes and cute cutlery also go a long ways too...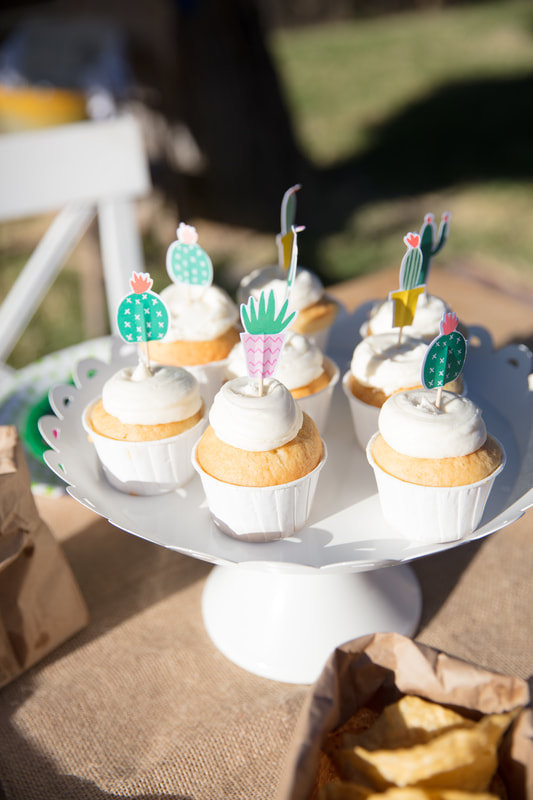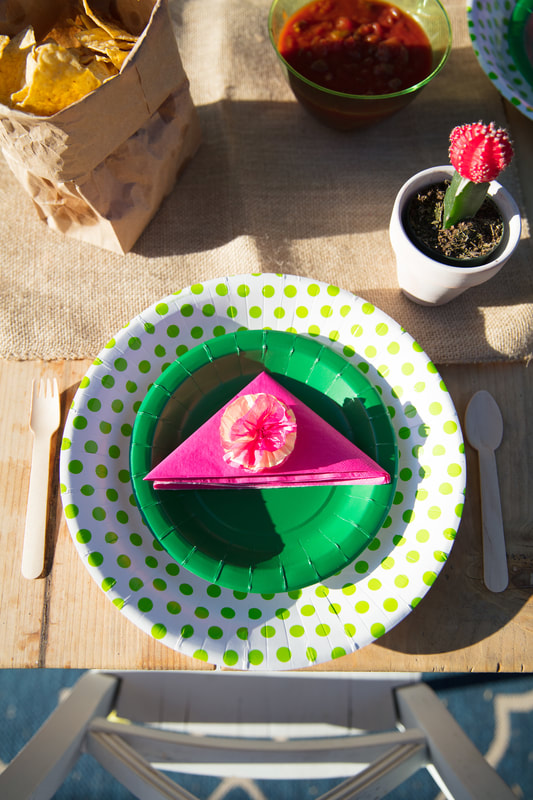 Creating your own llama party (any time of year) is easy as can be! Items for purchase: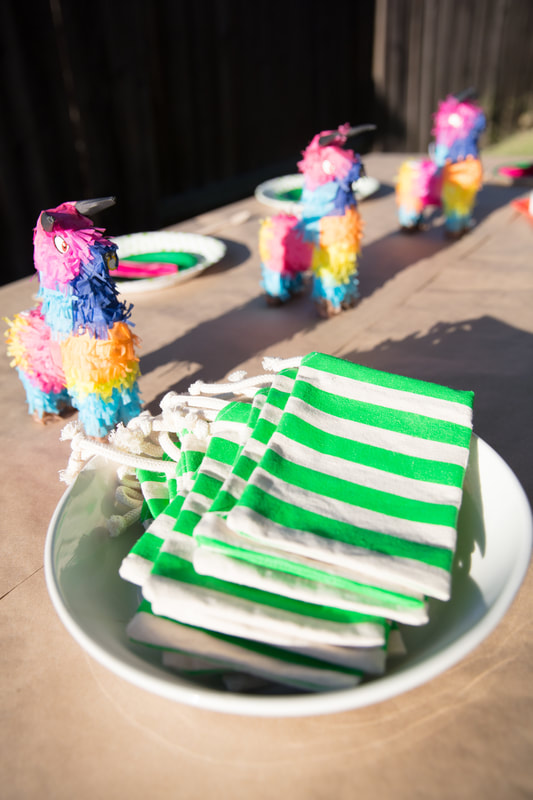 ​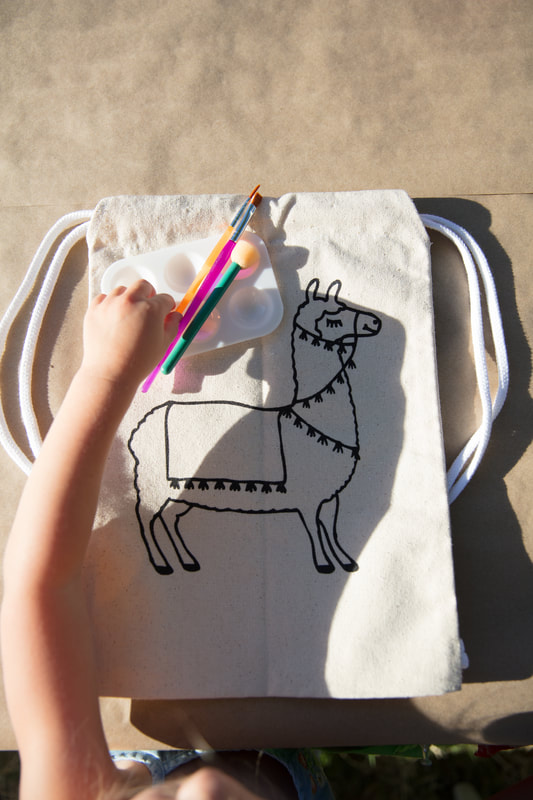 Drawstring llama bag