Welcome to the perfect GET ORGANIZED CLEANING CHECKLISTS! These tips and printables will change your life! If you are looking to organize and simplify your life, look no further!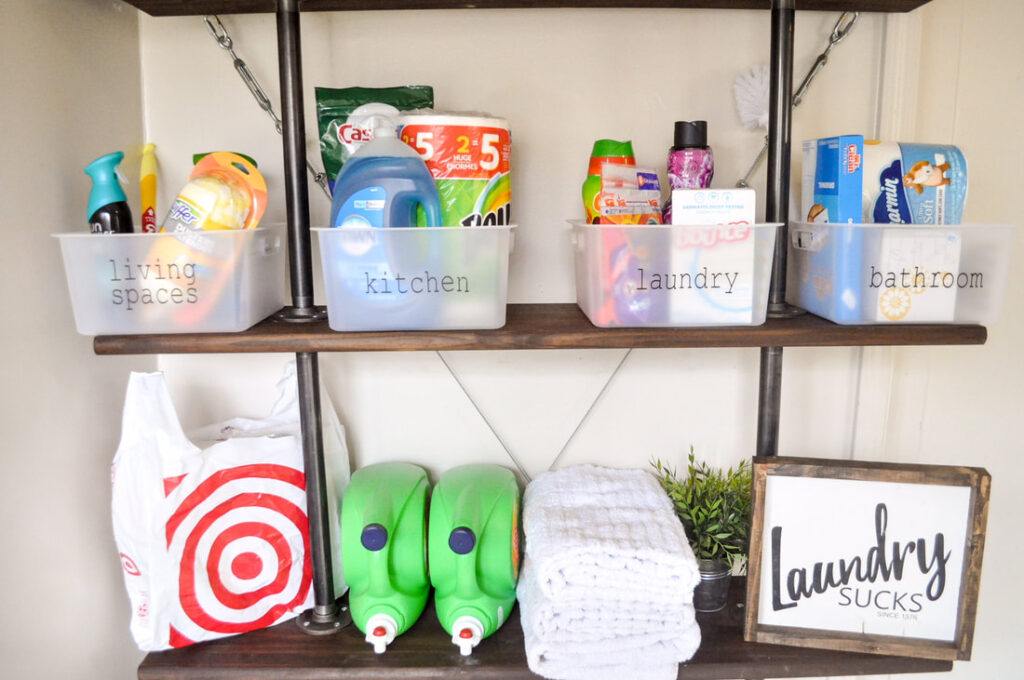 GET ORGANIZED CLEANING CHECKLISTS
With the new year, comes new goals. I am going to be frank with you.....I HAVE to get organized and stay organized this year. It makes me crazy to not be able to find things in my house. I need clean and order to function and for my household to function. My first item of business is to de-junk every room. After that comes our Cleaning Baskets and Cleaning Checklists. Read on for our free
GET ORGANIZED CLEANING CHECKLISTS
printables.
What are the Cleaning Baskets? A basket dedicated to one room in the house and kept in a central location.
We've got:
Living Spaces
Bathrooms
Kitchen
Laundry Room **We added this basket so our laundry essentials are organized into 1 basket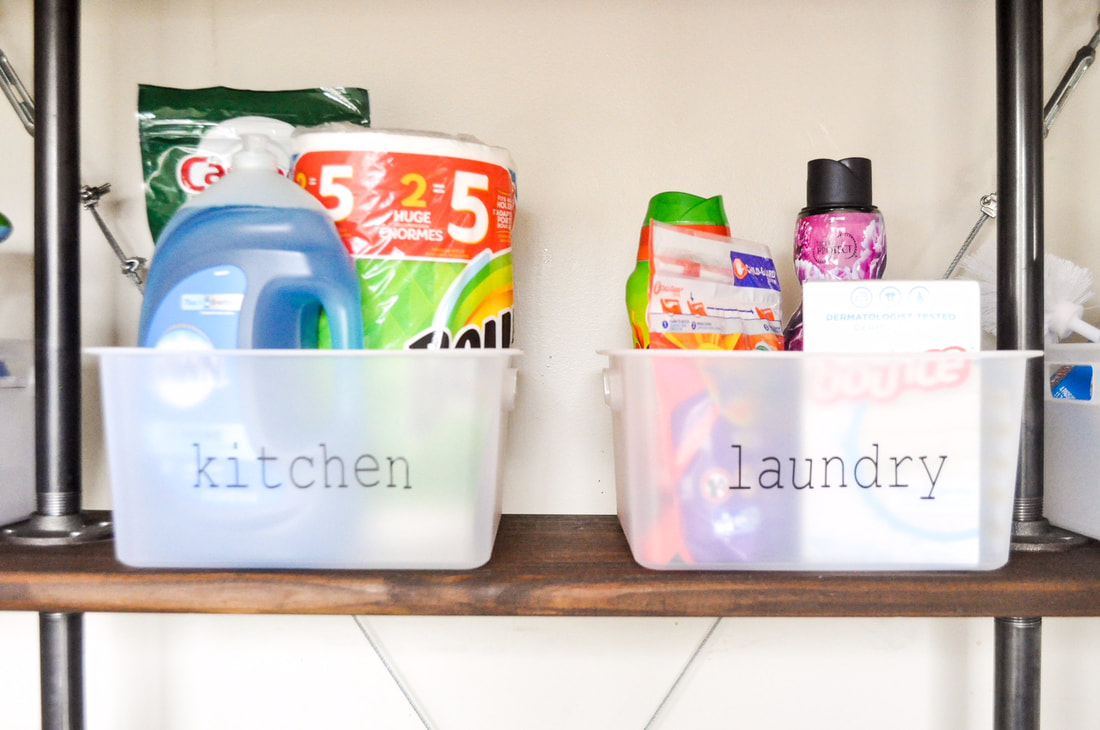 Our thought process with the cleaning baskets is that you can grab the basket and get to work. Each basket will contain all the essentials you need to clean and restock the room. We've even added a checklist to each basket so our kids can cross off each item on the list for their chores. It completely takes the guess work out of cleaning for them.
​
cleaning_basket_checklists.zip
File Size:
406 kb
File Type:
zip
Download File
cleaning_bin_labels.studio3
File Size:
233 kb
File Type:
studio3
Download File
**Our cleaning bin labels are an Silhouette file to be used with the vinyl cutting machine. If you don't have a vinyl machine, use Word or Canva.com and select Courier New font.
**Bins are from Target-- I found mine in the storage and organization section $10 a piece
​
If you want to join us on this journey to cleanliness and order, now is the perfect time! You have until January 12th to get these items at your local Target to get a $15 gift card after spending $50!!! Such a screaming deal, so don't miss it! All P&G household essential products count toward this deal (Downy, Bounty, Febreeze, Gain, Bounce, Tide, Charmin, Swiffer, Cascade, Mr. Clean, & Puffs).