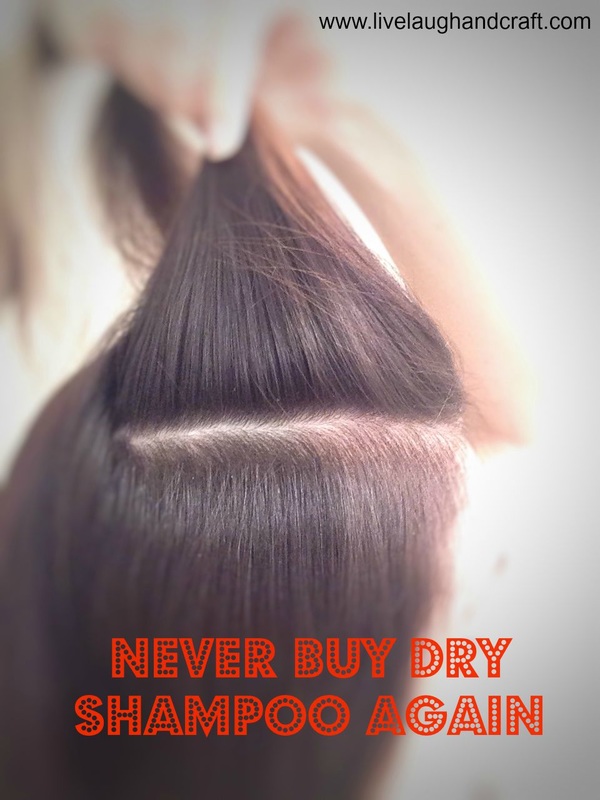 Now I need to give a little disclaimer here....I absolutely LOVE professional beauty products (maybe a little too much) but one product in my bathroom cupboard can't be bought at the salon. You will want to make a trip to grocery store for this one! My all time favorite dry shampoo is CORNSTARCH! I use this brand. Crazy right? Give it a try!! My hair is dark brown and it works great for me...it isn't just for the blondies. 
How to apply: I shake it directly on the roots of my hair. I don't put it on my part line. I lift up the hair underneath my part line and sprinkle there. I repeat this by lifting up my hair about a half inch under the top layer all the way around my head. Let it sit on your head for a minute, rub it in, and then brush through your hair. If you still have residue left behind, grab a towel and rub it on your scalp. A little bit of cornstarch goes a long ways so start with a small amount and add more if you need to.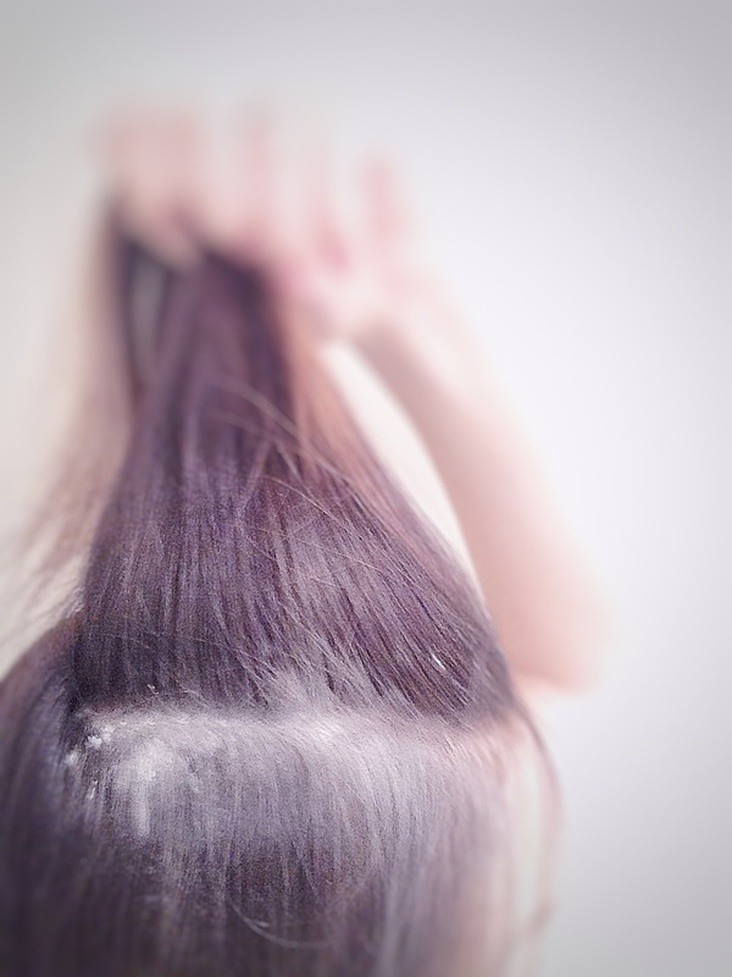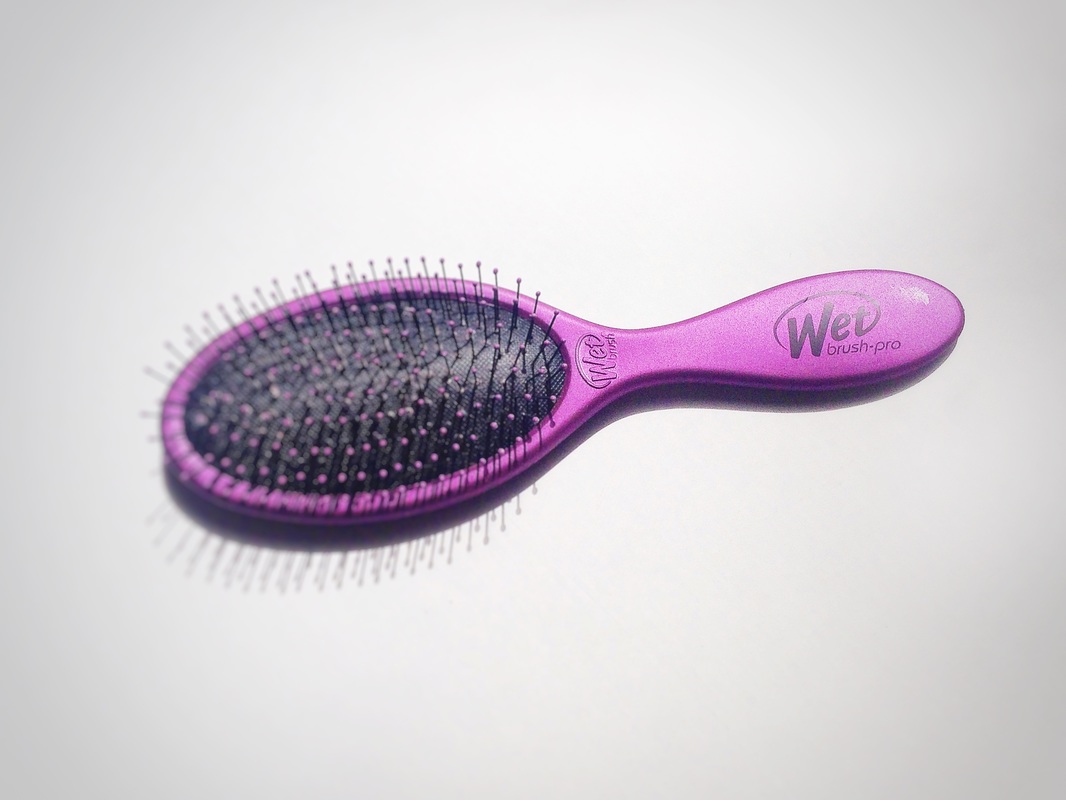 (Do yourself a favor and buy a Wet Brush. Once you go Wet Brush you never go back!)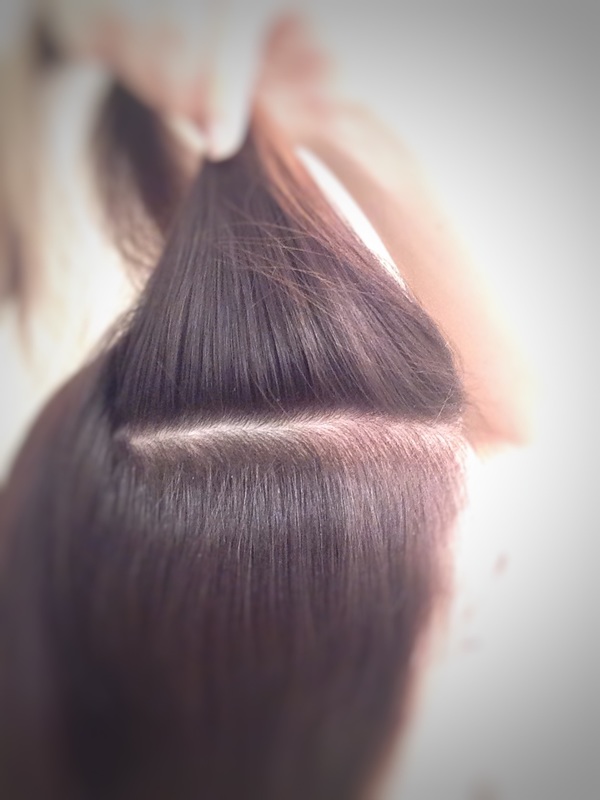 Aaaaaand there you have it! No powder and my hair looks freshly washed
What is the purpose of dry shampoo? I don't like to wash my hair every day. Okay confession time...I only wash my hair every 3-4 days. If I could add an emoji here it would be the one with the eyes open really wide. Dry shampoo allows you to go longer in between washings because it sops up the oils that our scalp naturally produces. Now go try it!