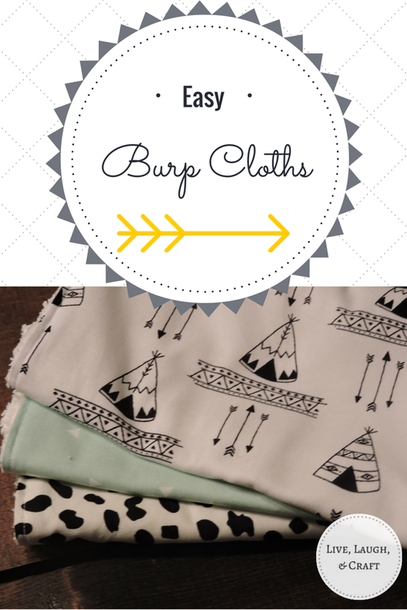 These burp rags are as simple as you can get when it comes to sewing…and adorable!!!
Supplies
10×18″ Terry cloth (I use a white Mainstay towel from Walmart)
10×18″ Cotton Fabric
Coordinating Thread
Scissors
Rotary Blade
Cutting Mat
Wash and iron your cotton and terry cloth, cut both to 10 inches by 18 inches.
Place right sides together and stitch around the perimeter leaving a 3 inch opening. I used a 1/2″ seam allowance. Trim all stray threads and clip the corners. careful not to clip the thread in the corner.
Flip right sides out and press, folding the 3 inch opening in and pressing as well. Top stitch around the perimeter- my allowance was 1/4″ from the needle to the edge of the burp cloth. Trim all excess thread tails.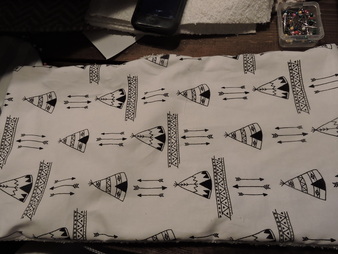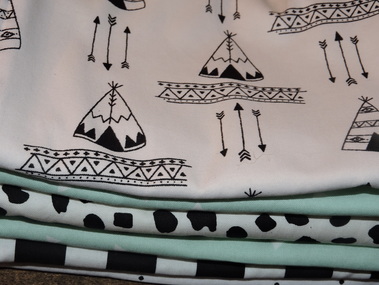 **I was able to get 4 10×18 inch pieces out of a 1/2 yard cut!

​More projects to look at!!