Make CUSTOM VALENTINE'S DAY STAMPS FOR KIDS to stamp on their Valentines hands this year'1 So sweet and custom! Sure to be the talk of the classroom!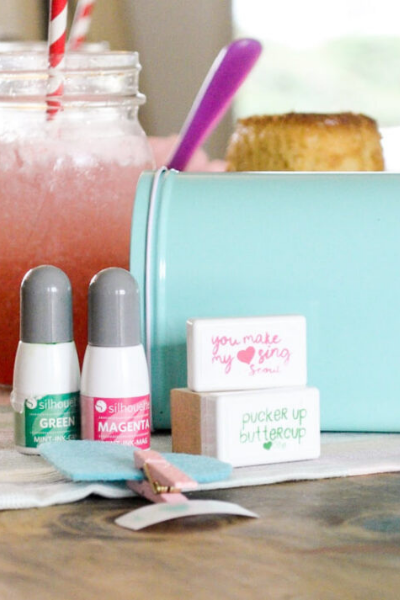 Any witty Valentine's Day saying will do. Pick one and design it in Mint Studio on your computer.
Place your stamp sheet in your Mint, and 30 seconds later you have a stamp!!!!!!! It is really is like magic.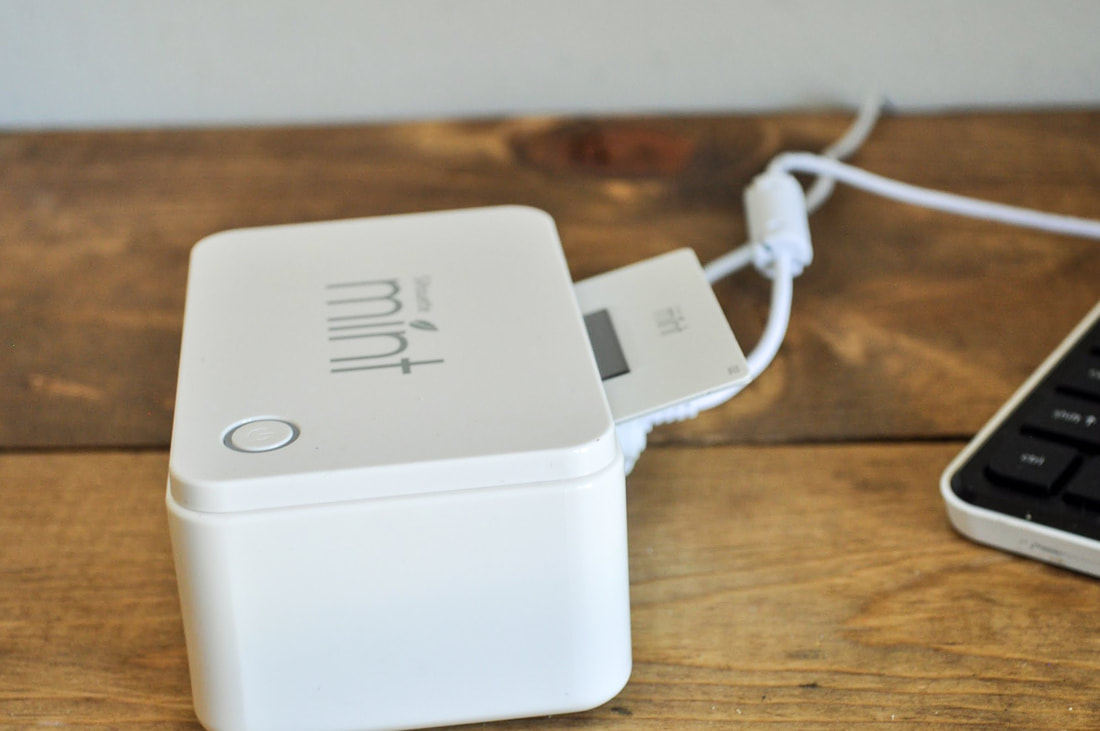 Ollie's stamp says "pucker up buttercup". I thought it would be cute for him to hand out Reese's Peanut Butter Cups with it.
Scouts says "you make my heart sing". There are a few things that could be cute with this, but I was thinking some small instrument from the dollar store as a non-candy treat.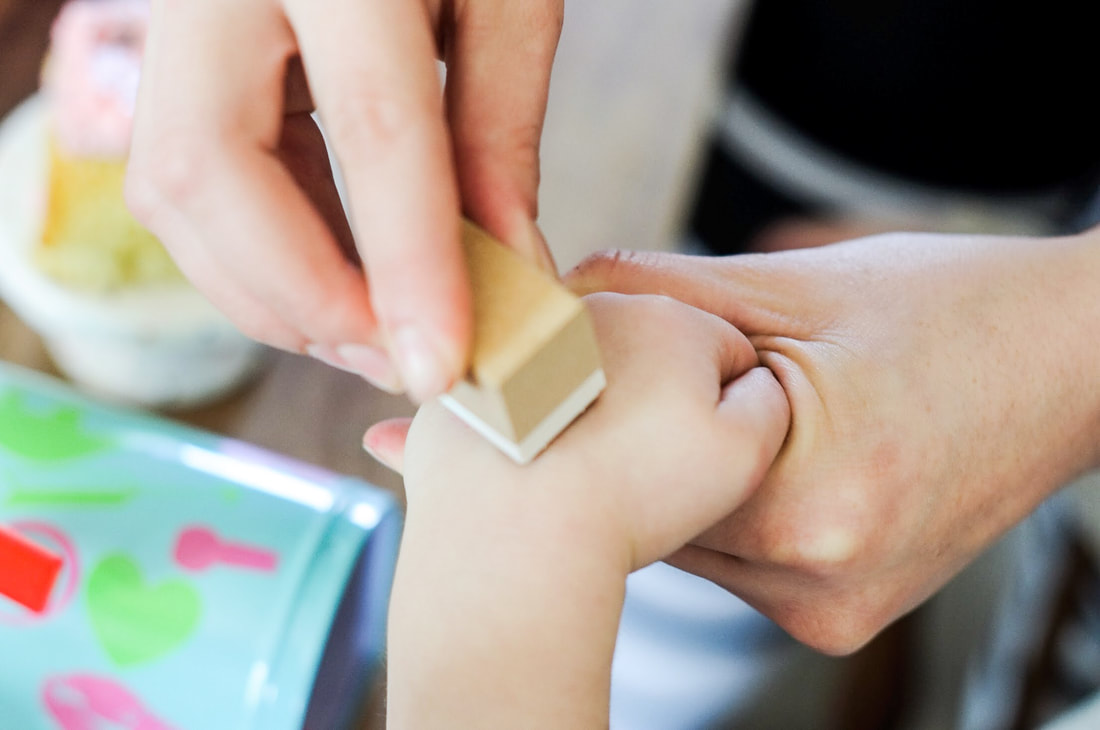 I go a little bit crazy with my Mint. I make stamps for everything. I love that I can design something or buy a design from the Design Store.
I am about to make your day....we are giving away a Mint machine to one of our awesome readers!!!!!!!!!! Head over to our Facebook page to enter (link below).
Facebook here.
Caring is sharing. Pin it!