When I was in grade school, a friend and I would make chocolate waffles all of the time. I loved them, and have been searching for a recipe that tasted similar. I have finally found it! These waffles taste like a buttery, fluffy chocolate cake. SO good!!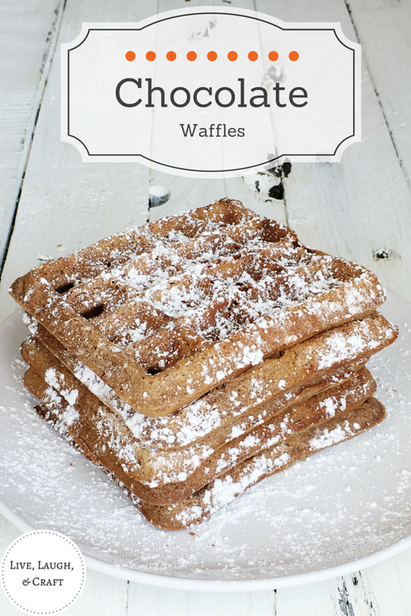 Chocolate Waffles
​1 1/2 C, Flour
3 Tbs. Cocoa powder
1 Tbs. Baking powder
3/4 C. Sugar
1/2 Tbsp. Vanilla
3 Eggs
3/4 C. Softened Butter
3/4 C. Milk
Mix all ingredients together, and cook in greased waffle iron. Sprinkle with powdered sugar, or icing if you are feeling wild and crazy! Enjoy!!!
These really don't get any easier!! Let us know if you put a spin on them (like chocolate chips). We would love to hear all of your creative variations!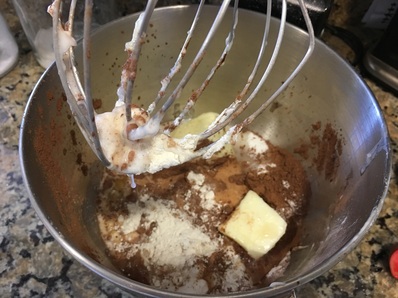 Add all ingredients to your stand up mixer.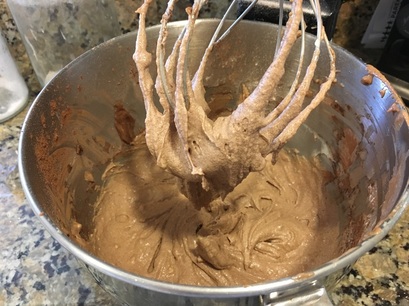 Mix until incorporated.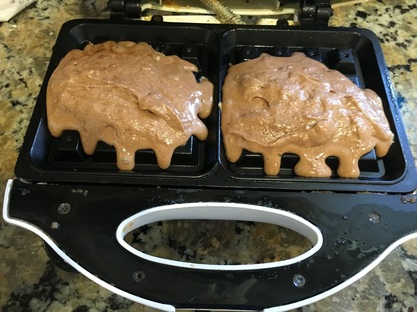 Grease your waffle iron, and scoop batter onto waffle iron.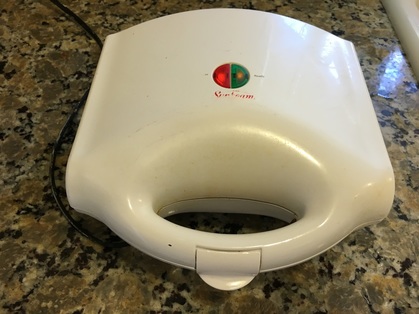 Cook until waffle is done. It will be fluffy and a bit crispy on the edges from the butter. (YUM)