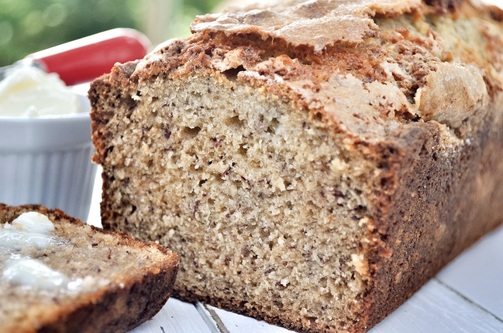 I've never heard of anyone that hated banana bread! This recipe is super easy and delicious, so it's a win! This has been used by my family for years and years; as a child I remember my dad making it, so you can thank him!
Also, I DESPISE shortening. I think it's the nastiest thing on the planet, next to mayonnaise; so if I post a recipe that calls for it, know that I've already tried it with butter and it failed.
I always double this recipe, it makes several dozen muffins and they freeze great! I just snagged these loaf pans at IKEA and I love them! Each pan held a ton of batter so I only got two loaves instead of the 4 regular loaves.
Banana Bread
4 cups flour
2 cups sugar
2 tsp. baking soda
2 tsp. salt
4 eggs
1 cup shortening (butter flavored)
2 cups bananas, ripe
1 cup buttermilk (if you don't have buttermilk on hand you can use 2 Tbsp. of vinegar and milk to make 1 cup liquid)
Mix until combined in your mixer or with a hand held mixer. This should only take a minute or two. Bake at 350 degrees for 60-70 minutes if you do loaves, or 12-15 minutes for muffins. Grease your loaf pans or use cupcake liners.
Mix four, sugar, baking soda, salt, eggs, shortening, and milk until combined.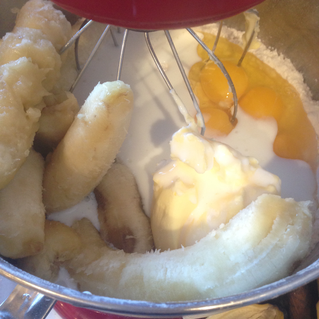 It should only take a minute or two!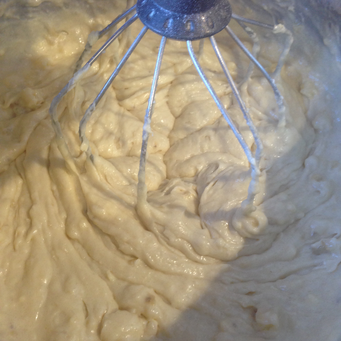 Spray your loaf pans or line you muffin tins.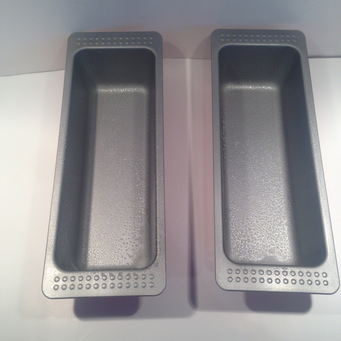 Divide your batter between the two loaf pans.
Sprinkle a tablespoon or two of sugar on top of the batter, this will give you a yummy crust!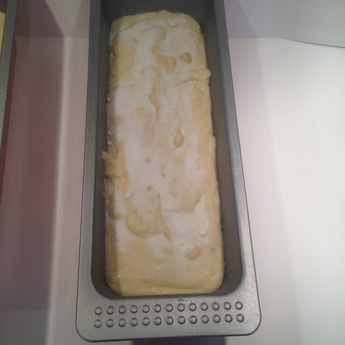 Bake at 350 degrees for 60-70 minutes or until knife come out clean.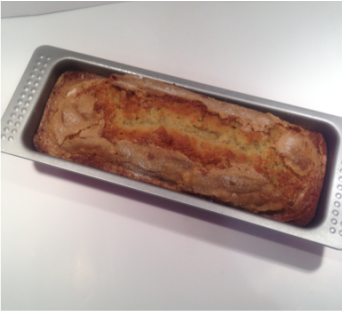 Slice and enjoy!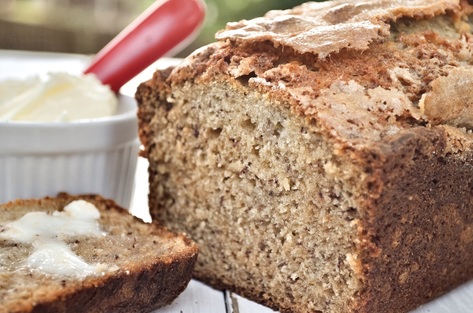 My kids love it with warm with butter! Makes me proud! (wink)