I got these cute windows for free off of craigslist. I am on the chalkboard bandwagon bad right now, so naturally I wanted to make these beauties into chalkboards! I also wanted to make a simple chalkboard. This is as simple as it gets!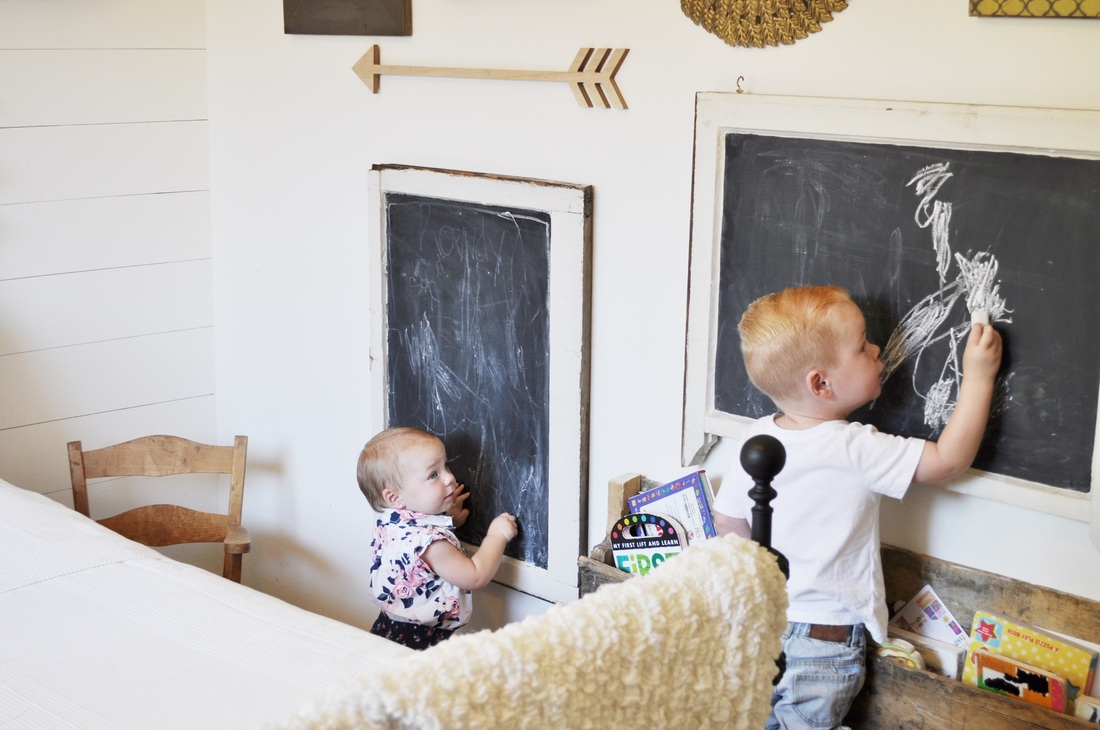 Supplies needed:
Old window with glass
Decoart chalkboard paint- Great price
here.
Foam paintbrush
Instructions: Paint a thin and thorough coat of paint on the window glass. Paint in one direction. Allow the paint to dry for 1 hour. Now paint a second coat going the other direction. Allow paint to dry for 24 hours before use. I was careful not to get paint on the frame, but if it scares you to freehand paint, just tape off the edges.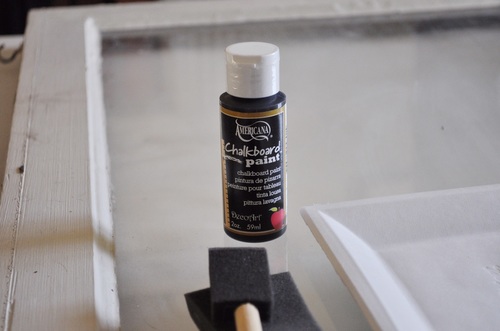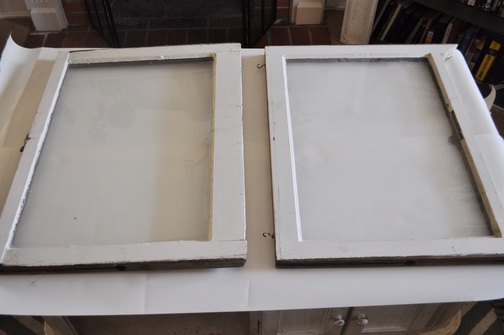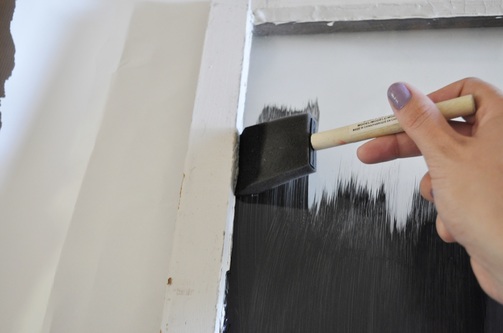 (I realize it totally looks like a lot of black paint got onto the edges, but the white window frame paint is actually chippy with dark wood showing underneath. It is hard to tell in the pictures.)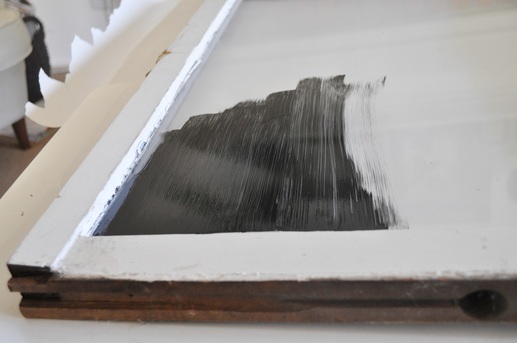 My edges aren't perfect, but the white paint is chipped and layered with tons of paint on the perimeter of the frame....so it makes it difficult to get a perfect line. However, with that being said, the edges look perfect when it is upright!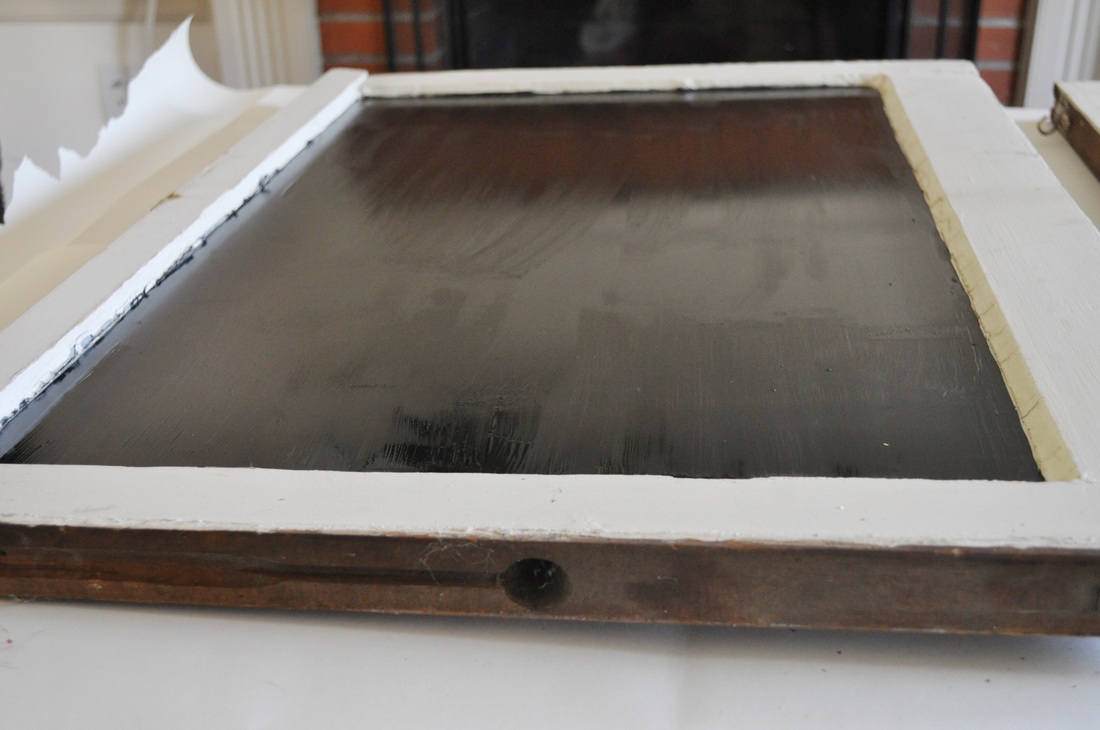 This is my first coat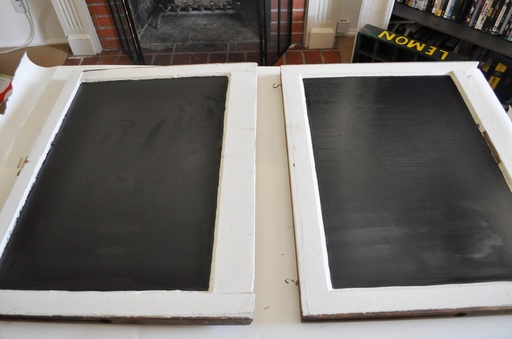 This is my second coat.
I let these dry for a day, and then let my kids go to town with the chalk. They LOVE them!
This was my first time using Decoart chalkboard paint, and I was very impressed! The quality was top notch. I highly recommend using it for your next chalkboard project...I know I will!