Rainbow & Cloud Licorice Topper for a great to be 8 baptism preview or for a rainbow birthday party!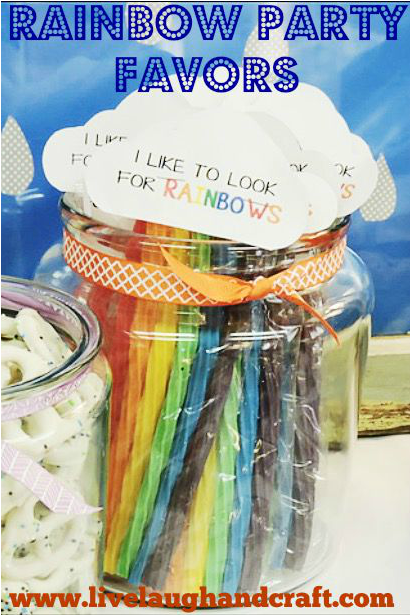 I've used these Twizzlers several times for St. Patrick's Day, and a blog I came across had this cloud, so I created my own in paint. I used these at a Baptism Preview. See all the fun things I did here!
Print the clouds, cut them out, and staple to your goody bag!