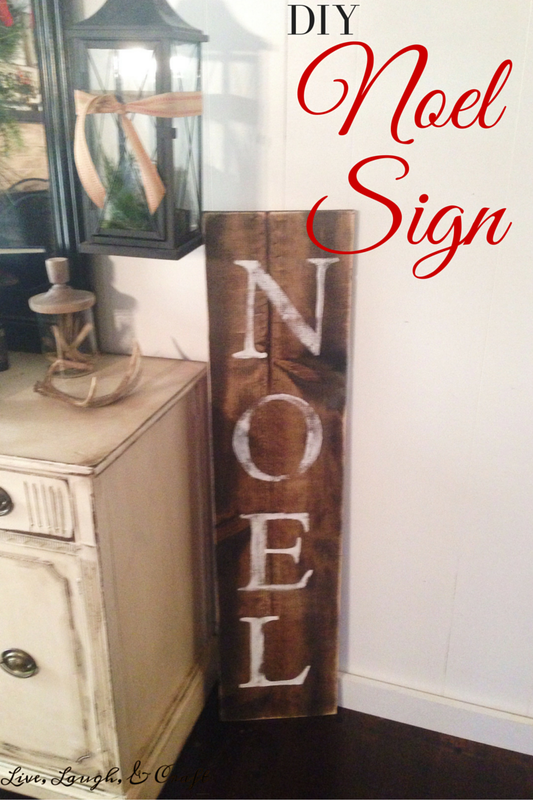 These Noel signs are super cute, easy, and affordable!! The wood is a 1''x12'' that's 4 foot long (or tall, since it will be standing up) and Home Depot carries this wood cut like this for under $4! That's a win if you ask me!! It makes a really great gift and is actually pretty quick to do!!
We've included the "noel" letters for your convenience. Print them on card stock. My printer is bipolar and won't always print on the thicker paper, so I just used the copy paper print out as a stencil, and traced it on a gift box because I'm making 4 and I wanted the stencil to last!
Step-by-step
Paint your board  the base color. I've done a white board with brown lettering and red with white lettering and they are both stunning! My new favorite is the stained board with white or red letters, stunning!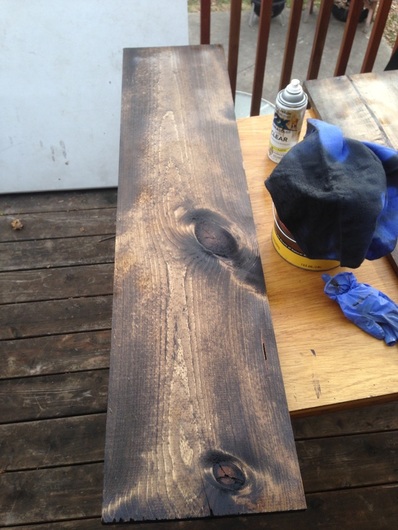 While that dries finish prepping your stencil.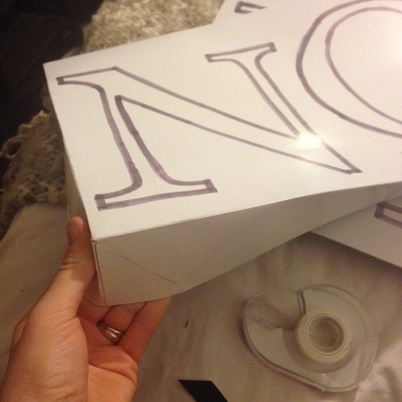 Paint the "noel" on the board. A little imperfection is fine!! I took the brush and cleaned them up by making the letters a little wider.
After the "noel" has dried, give it a good sanding! I like to focus on the edges and knot holes.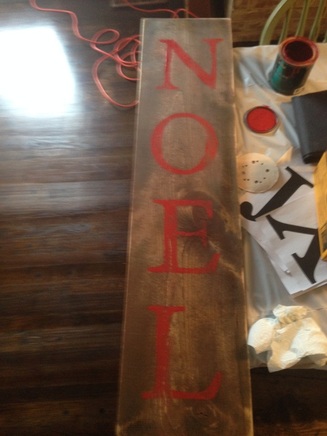 Antique it with Minwax "Dark Walnut" and use a finishing spray to seal it!
On the back of the stained and white "NOEL" I painted an "XOXO" for Valentines day! HERE ARE THE PRINTABLE TEMPLATES IF YOU WANT THEM!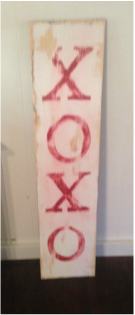 Sadie told me about this Calcium Carbonate that you can use for chalk paint. I got this one from Amazon. I'm seriously OBSESSED! I did one coat on the Noel signs and a dresser I just re did. I don't think I'll EVER be able to paint with paint that's not chalk. Give it a try!!! The recipe is 1 part calcium carbonate to 2 parts paint. I used latex with a satin finish and it worked great!!