do you need a little greenery for you coffee table or that new to you vintage item? DIY Moss Balls are the perfect filler and so cheap!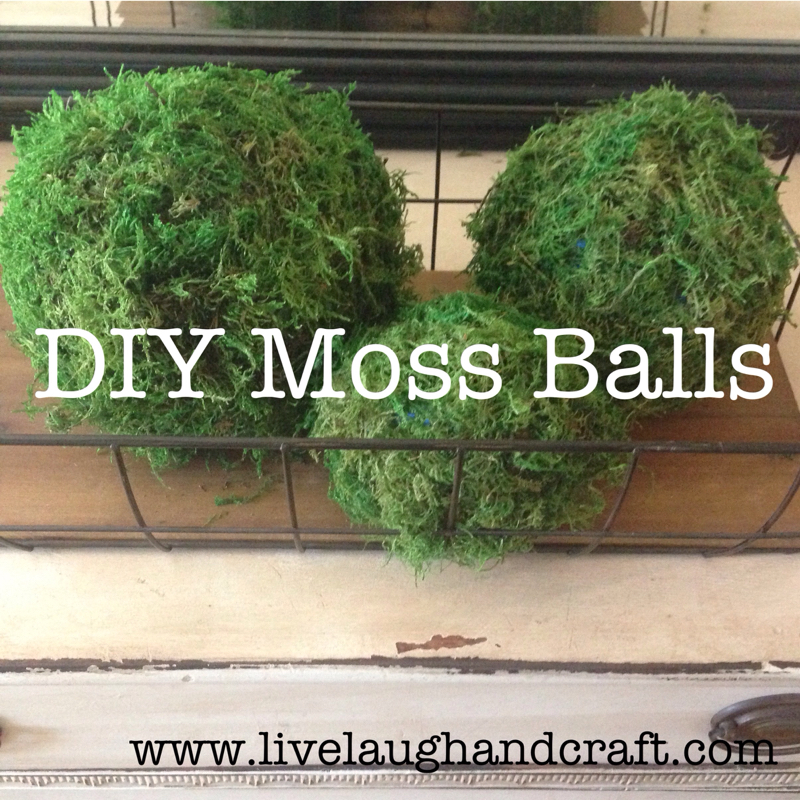 These little gems are super easy and very inexpensive!! They add just the right touch to any area that's a little blah! So my genius friend Micha taught me this little trick! Ready...you'll be kicking yourself for spending so much on those dang styrofoam balls!!!
Supplies
Newspaper
Packing Tape
Moss
Hot Glue Gun
Hot Glue Gun Sticks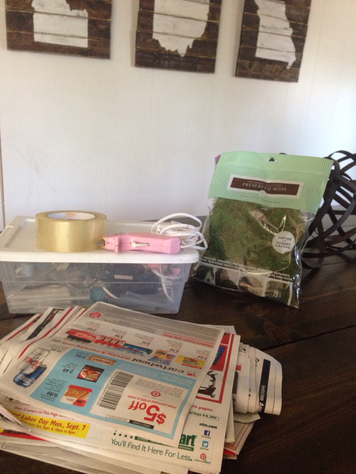 I got my moss from Hobby Lobby and I used two bags on 5 balls that are various sizes.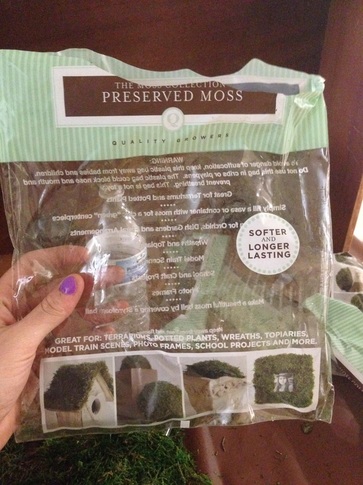 Take your newspaper and form a ball. Keep adding newspaper until you've got it to the size you want.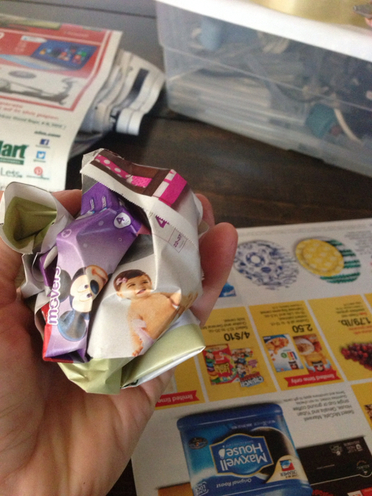 Next you'll wrap it with packing tape.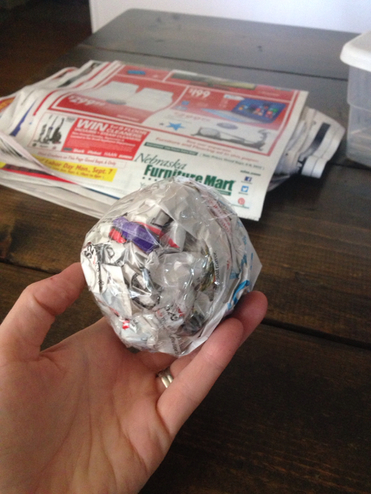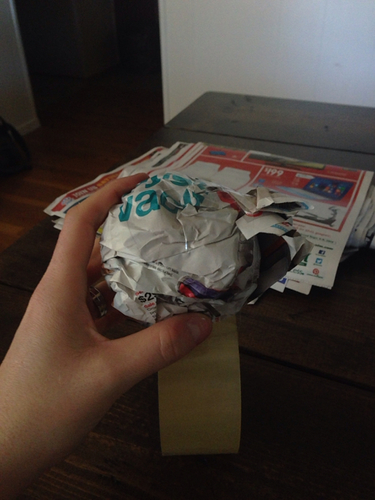 Start putting hot glue all over the ball and pushing the moss into the ball/glue. Work like this until the ball is covered! So so easy! You can spray the balls with rust-oleum spray to minimize the moss flaking, but I did not do this step.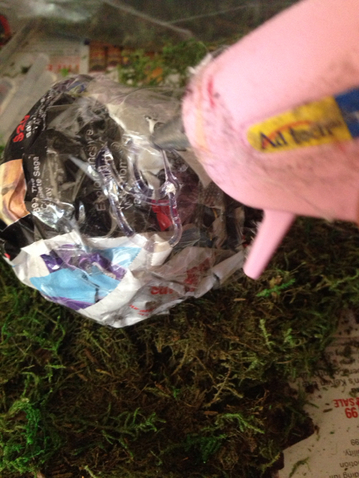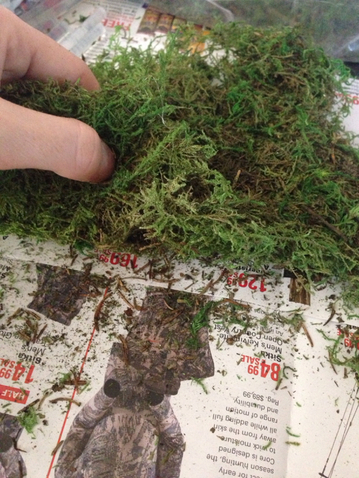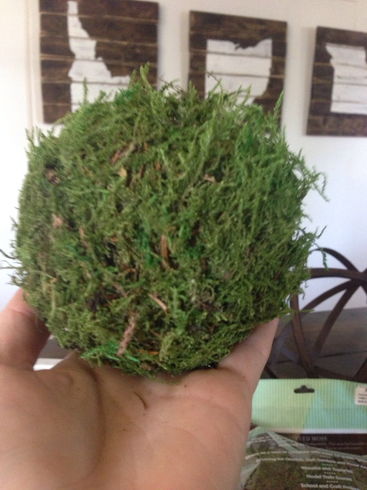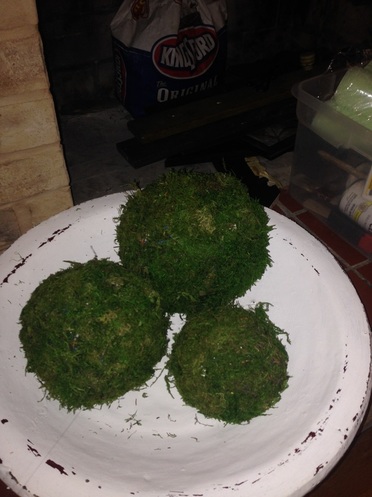 Enjoy!!