We chose to use a waffle material for our DIY Turkish Terry Cloth washcloths and dish towels because we think it has a nice clean look to it. If only you could feel these towels! They are luxurious and such great quality. They are sure to be our favorite dish towels.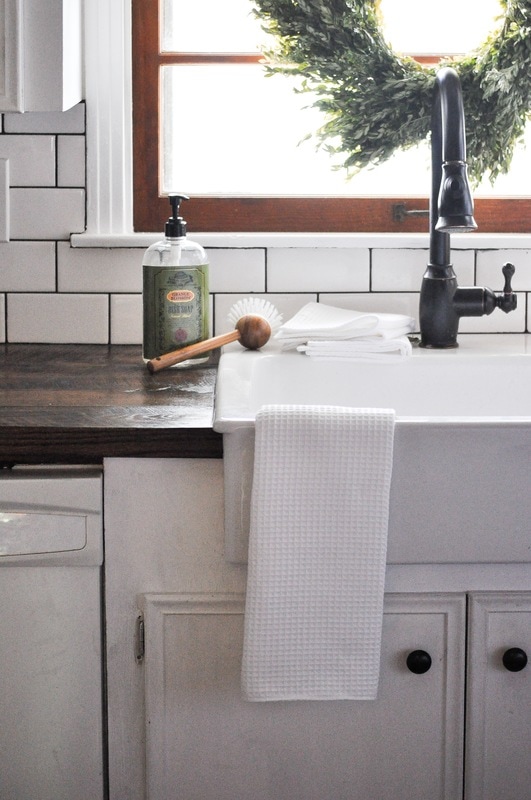 This tutorial is written for those that have a basic knowledge of their sewing machine and how to do a straight stitch.All of these gorgeous fabrics are by Shannon Fabrics. Shannon Fabrics is sold at many local fabric shops and online retailers like
 fabric.com
. To find the location nearest you, click 
here
.
​
Materials Needed:
Turkish Terry Cloth-Waffle material in White
Iron
Instructions:
Press your material and cut to desired size. We chose to do a double layer of material on each cloth. They are heavy duty and thick!
The measurements we used for our washcloths are 14''x 14'' and 17''x 31'' for the dish towel.
Put right sides together and sew a 1/2'' seam along edges leaving a 3'' opening.
Trim corners and flip right side out.
Press (make sure you have the towel opened all the way on the seam).
Pin your 3'' opening together and topstitch around the perimeter using a 1/4'' seam allowance.
We chose to tack our towels so the two layers do not separate.
Follow these instructions for your dish towel and washcloths.

​Pin it!!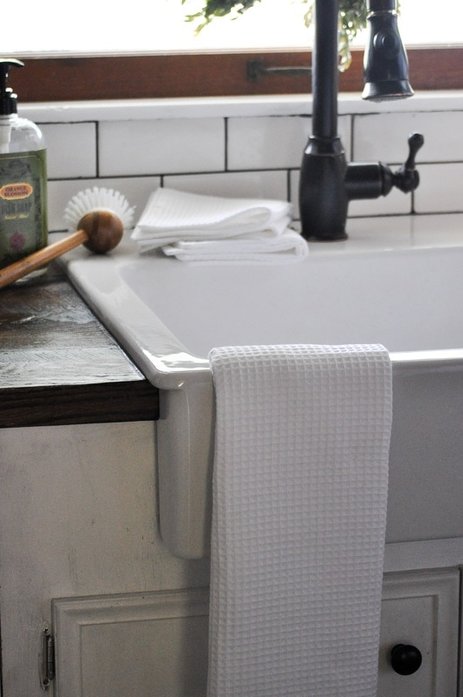 Aren't these cloths stunning?! To locate the nearest store that carries Shannon Fabrics, click
here.