Sometimes I just like to kick back with an ice cold dirty Dr. Pepper! Once you try one, you will know why we are in love with these little beauties.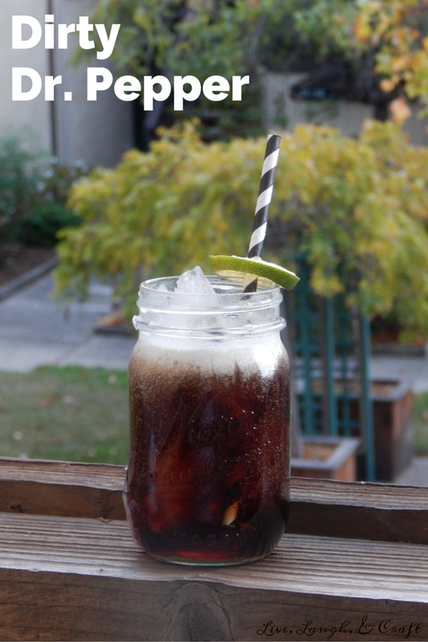 I remember sitting in class in St. George, Utah 6 years ago. One of my classmates was telling us about this brand new little shop that makes cookies, fun drinks, ice cream....that sort of stuff. Of course I was intrigued, so we took a little break and drove over there! When we pulled up to this little shanty...I was not impressed. It was painted bright colors and just didn't look that great. This little shop was called Swig. Yeah...that Swig. Anyway, fast forward a few years and Swig has exploded across Utah. Anytime I am in St. George, or northern Utah, I have to stop for a 'dirty" and a sugar cookie. It's just wrong not to. I will drive out of my way for this stuff. Below is our take on the dirty Dr. Pepper. It compares nicely to one Swig manufactures.
Recipe:1 Can of Dr. Pepper
1-2 Tbsp Torani Coconut Syrup (HAS TO BE TORANI!!!!!!!!!!)
1 Tbsp of heavy whipping cream
Ice
**Optional Squeeze of lime
​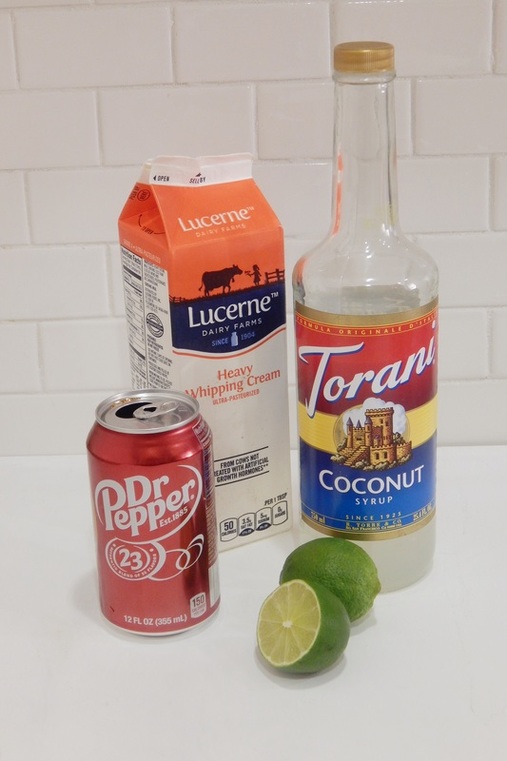 Add Torani Coconut syrup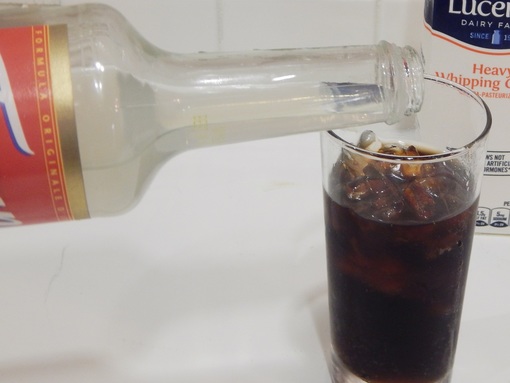 Add whipping cream (I get a little wild and crazy here because I love cream maybe a little too much)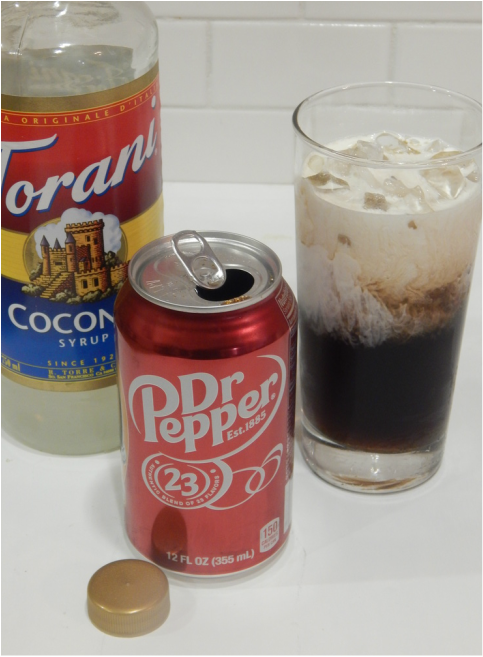 Give it a little stir to mix in the syrup and cream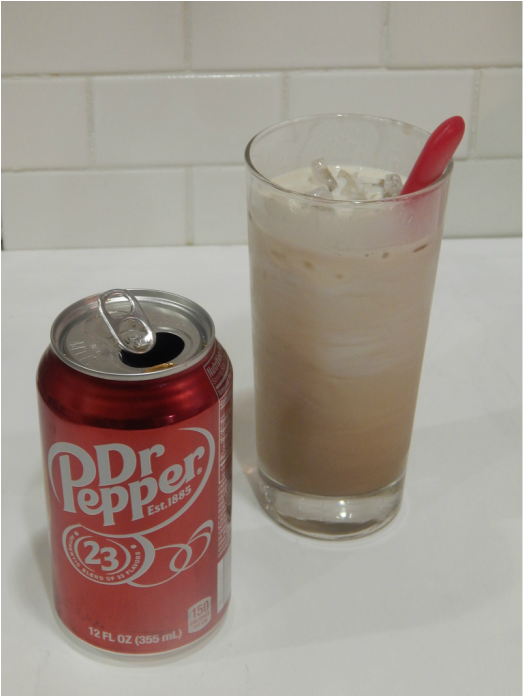 These look super cute served in a mason jar with a cute straw! Enjoy!