I based this Valentine's Day tablescape off of a table runner I found at Ikea. I asked my husband if he thought the colors could work for Valentine's Day and he said no, so naturally I threw it in the cart and decided to prove him wrong.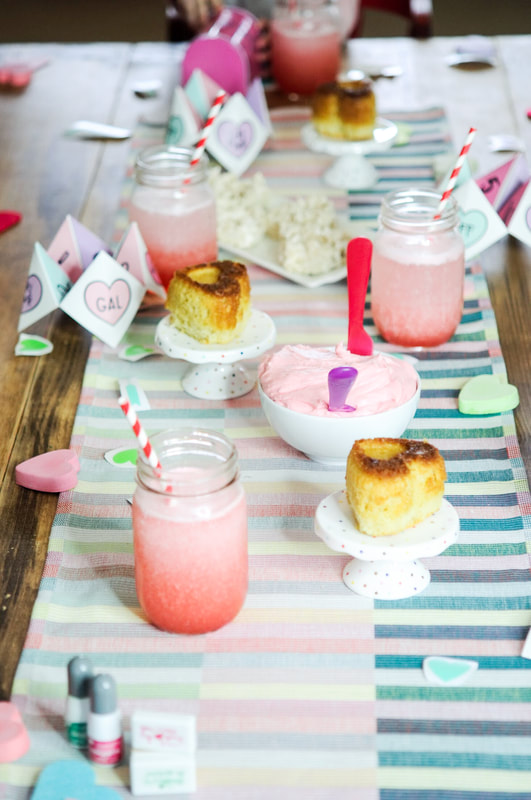 Let's start this post off by saying that my kids thought this was pretty dang fun. Let's also start off by saying that this party would not have been possible without the Target dollar spot. Run don't walk to your nearest Target to scoop up all of the Valentine's Day goodies.
The DIY element to this party features these adorable little $1 mailboxes (Target). I have a Silhouette vinyl cutting machine, so I used vinyl for this project. However, a fancy cutting machine isn't necessary. Stickers will work great too! Without further a due...the sweetest VALENTINE'S TABLESCAPE AND DIY PARTY!
I wanted my children to be able to decorate their mailbox however they wanted. Grab some stickers that reflect what they are in to at the moment. For us it is cars, dinosaurs, dogs, nail polish, & makeup. I cut out hearts too because #valentinesday​.
​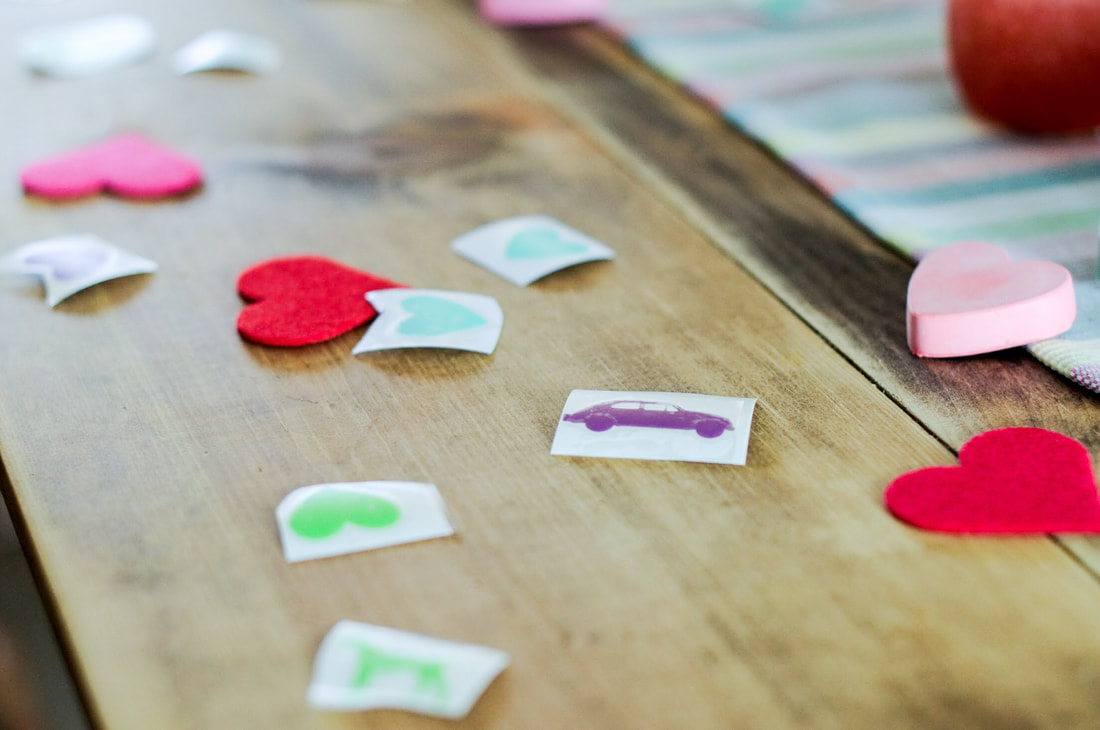 If you have a type A personality, you'll want to step back and take a few deep breaths while they decorate their mailboxes. I had to let their wings soar on this part, as painful as it was not to help.
Check out the other elements to the party below.
Thanks for stopping by, don't forget to "pin it".
We would love to hear if you throw your own VALENTINE'S TABLESCAPE AND DIY PARTY!