There is something about thick homemade caramel sauce that just gets me....and w
hen you need a quick and tasty treat, this 3 ingredient caramel recipe will be your new "go to"!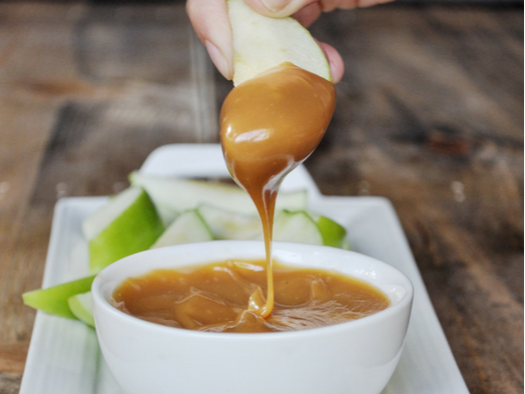 3 Ingredient Caramel
1 bag caramel bits (by the chocolate chips) They look like
THIS.
1 can sweetened condensed milk
1 cube real butter
Instructions:
Mix all ingredients in a saucepan on medium and heat until melted. Stir constantly through melting. It should only take a few minutes.
Heat and stir on medium heat.
The sauce will get darker as it melts. Once there are no caramel bit chunks, it's done!
Put an apple or two with them and you've got yourself a great little gift!!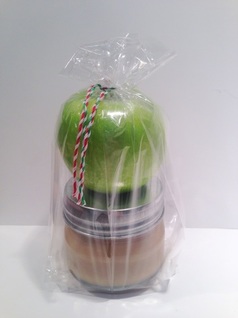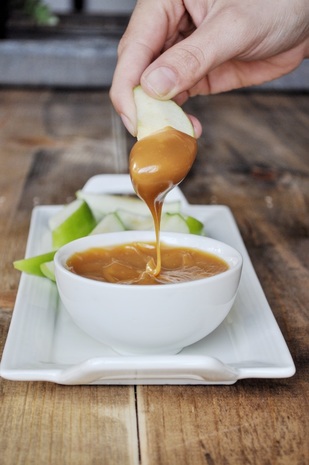 Pin It!!