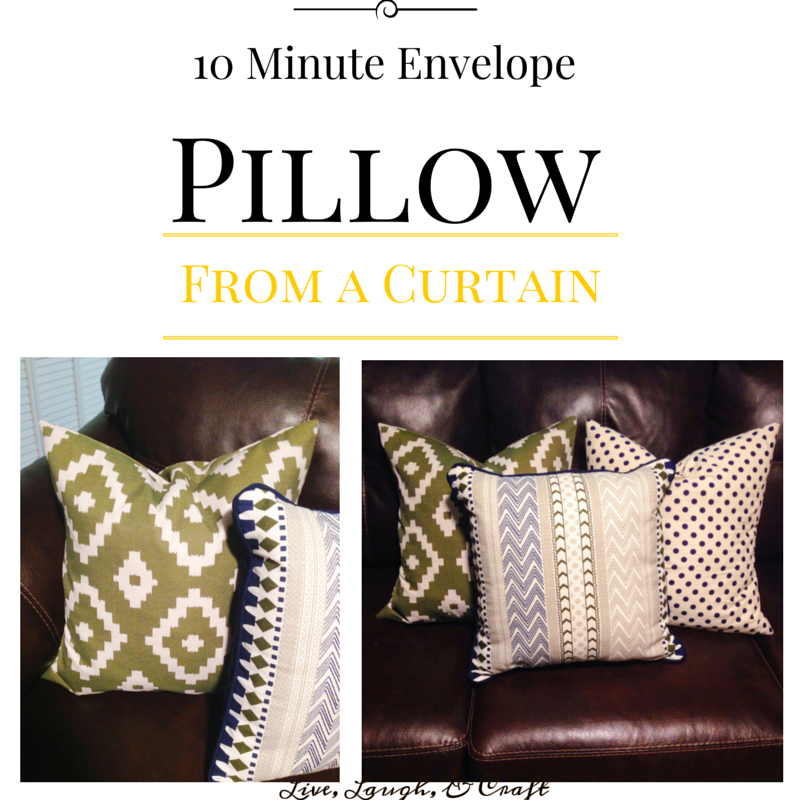 I found the perfect shade of green that I needed for pillows- so today I bring you my 10 minute envelope pillow from curtains!
This tutorial will make one 20x20 pillow cover. I LOVE the feather pillow forms from Ikea (I made three 20x20 pillow covers and one 16x26 pillow out of one curtain panel.)
Cut List
1 at 20.5 x 20.5
2 at 14.5 x 20.5
These are the finished edges that you'll use on the backside of the pillow cover. The pillows I used are 20x20 so I cut two pieces 14.5 inches x 20.5 inches and cut one piece 20.5 inches x 20.5 inches. That extra 1/2" with allow for a 1/4" seam allowance.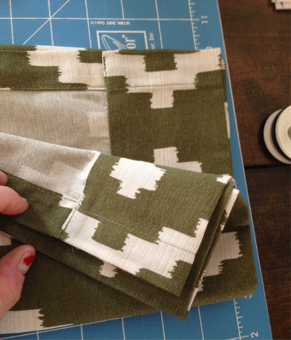 This picture shows a square 20.5 x 20.5".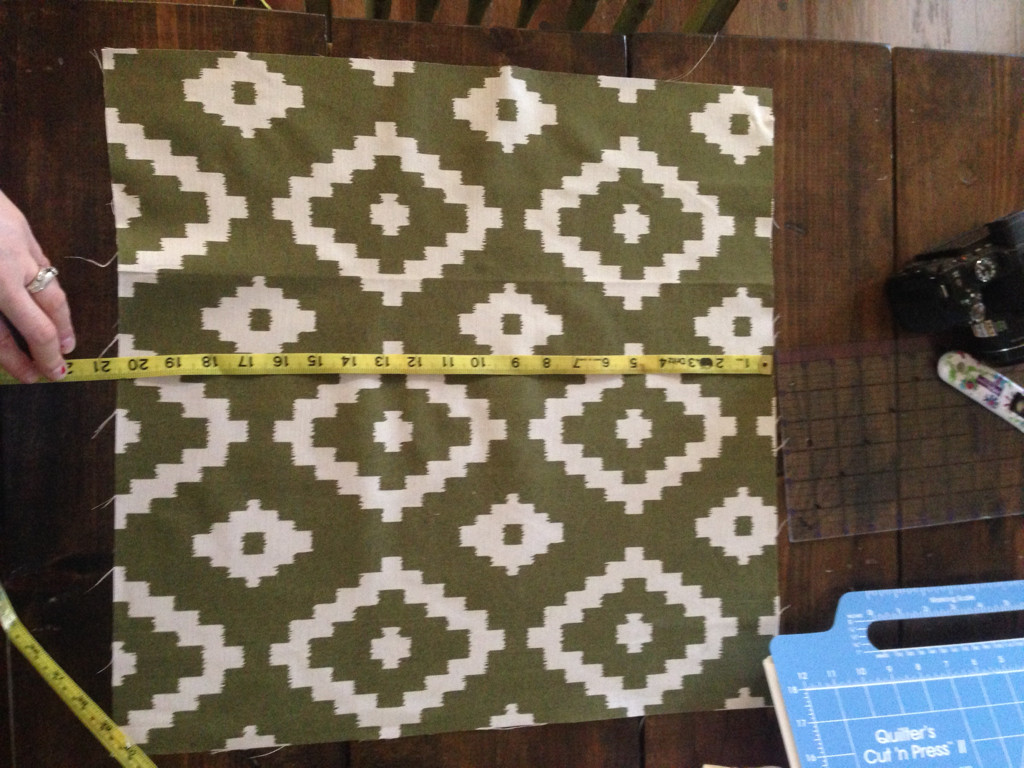 When all three pieces are cut you'll sew one of the back panels to the front panel. Make sure they line up, pin them if you want. Remember to have right side facing each other, that mean the print on both side will be together.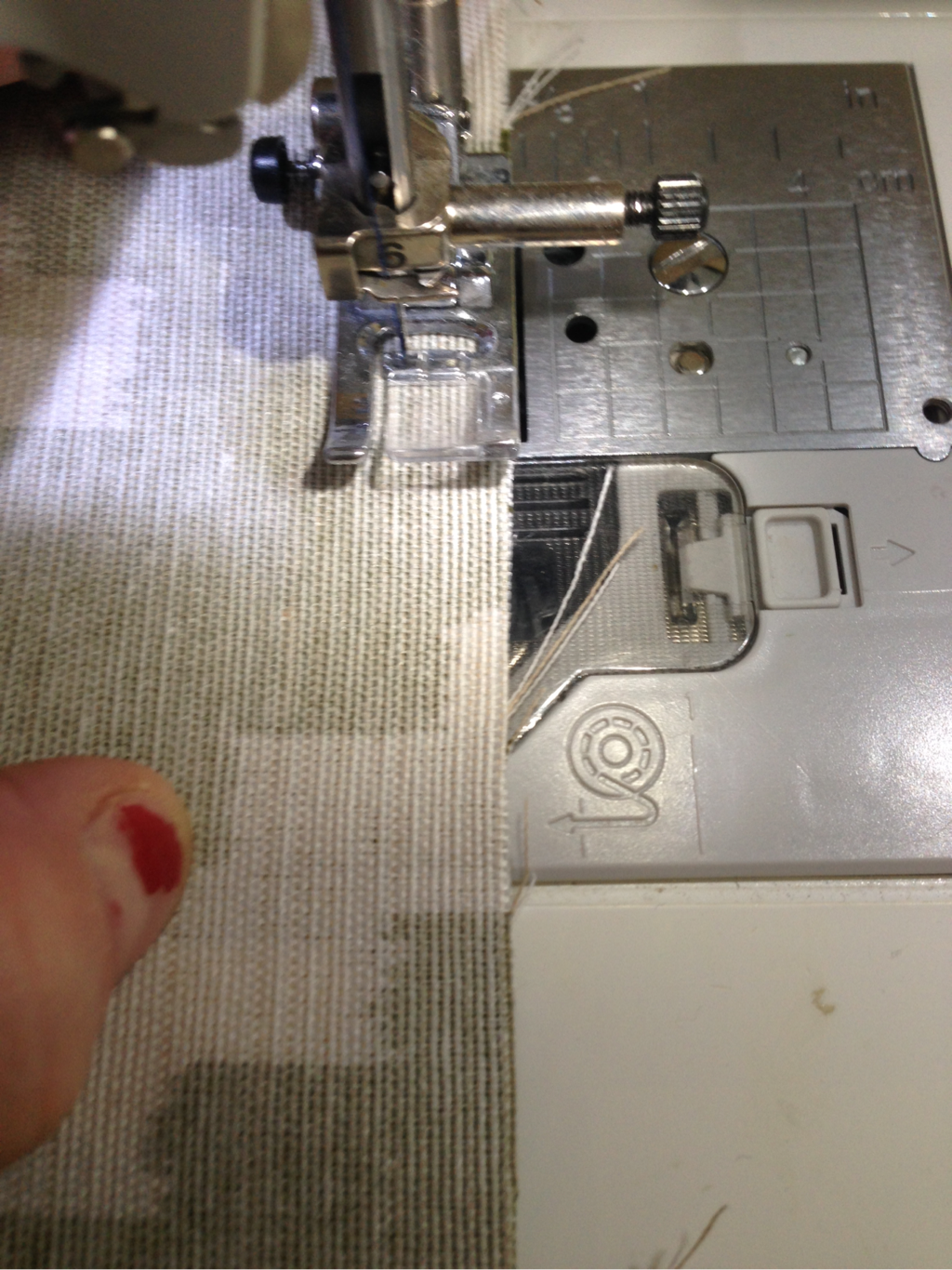 Pin the second back panel to the front panel, overlapping the first back panel. The curtain hem is your finished edge. If you don't use curtains you can hem any fabric, just make sure you cut enough to allow for that heam. Finish sewing the remaining three sides.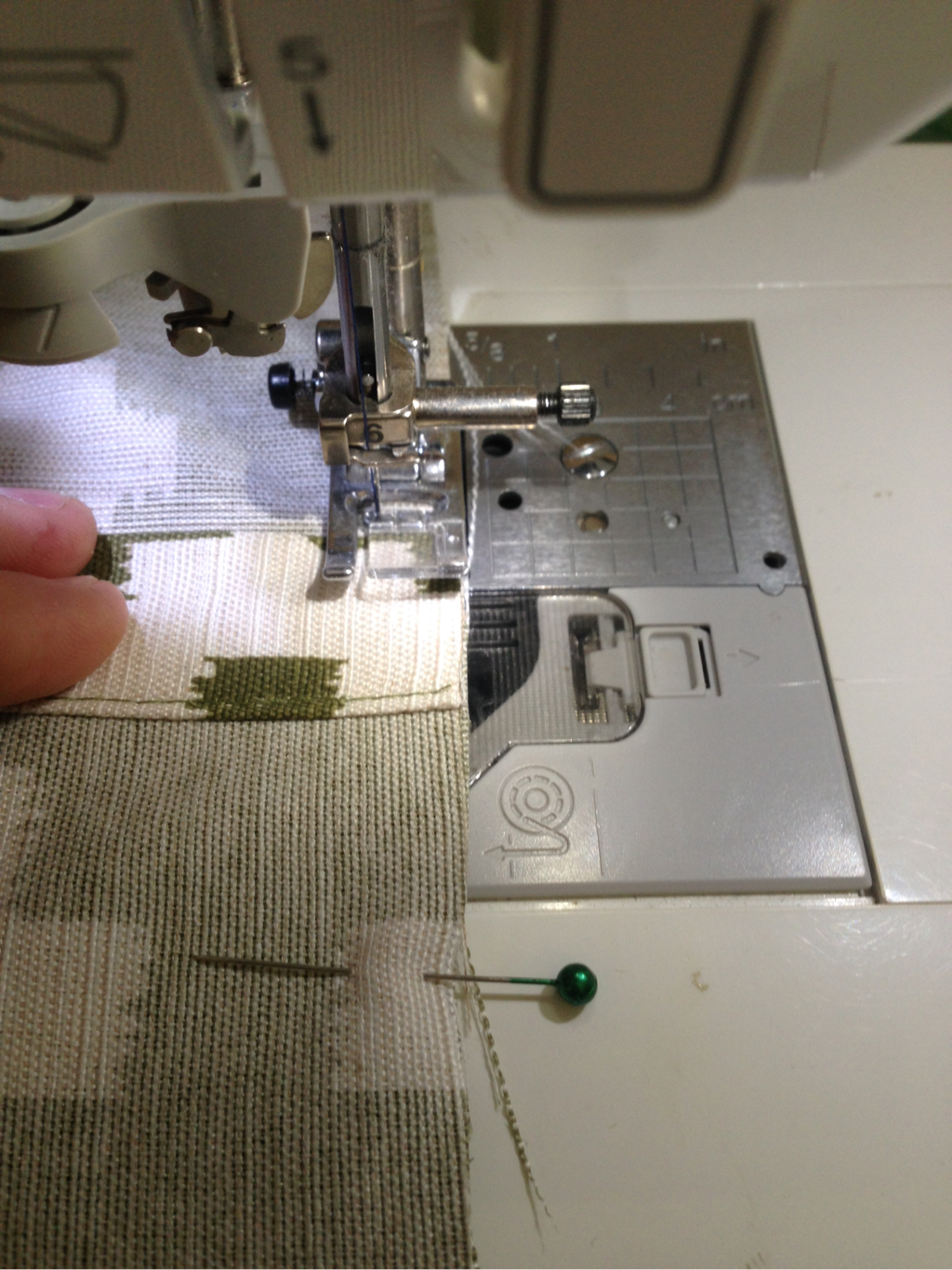 I used blue thread for two reasons; first, so you could see the stitch and second, because I was too tired to switch it out. ??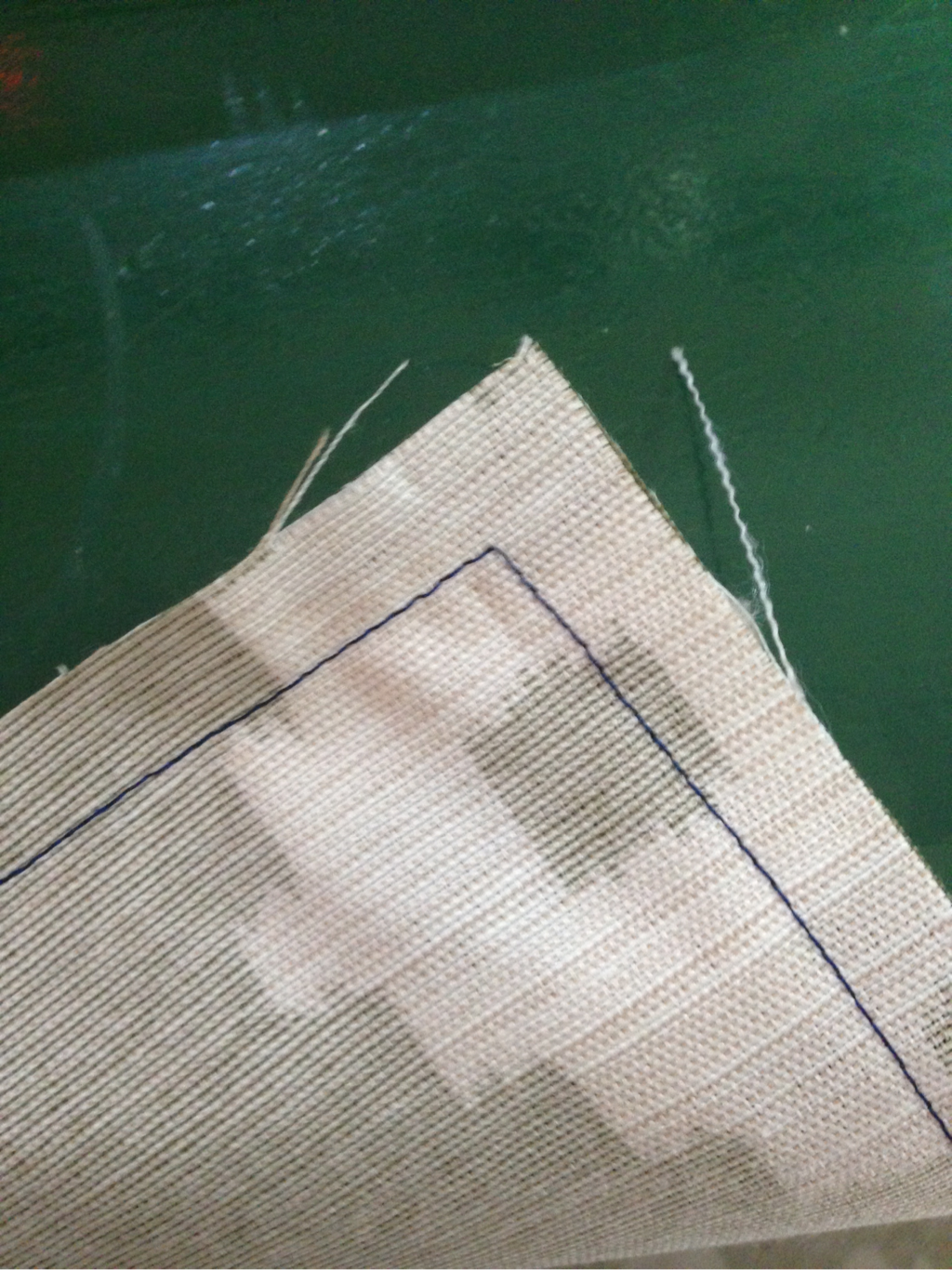 Next you'll take your sewing scissors and clip the corners off.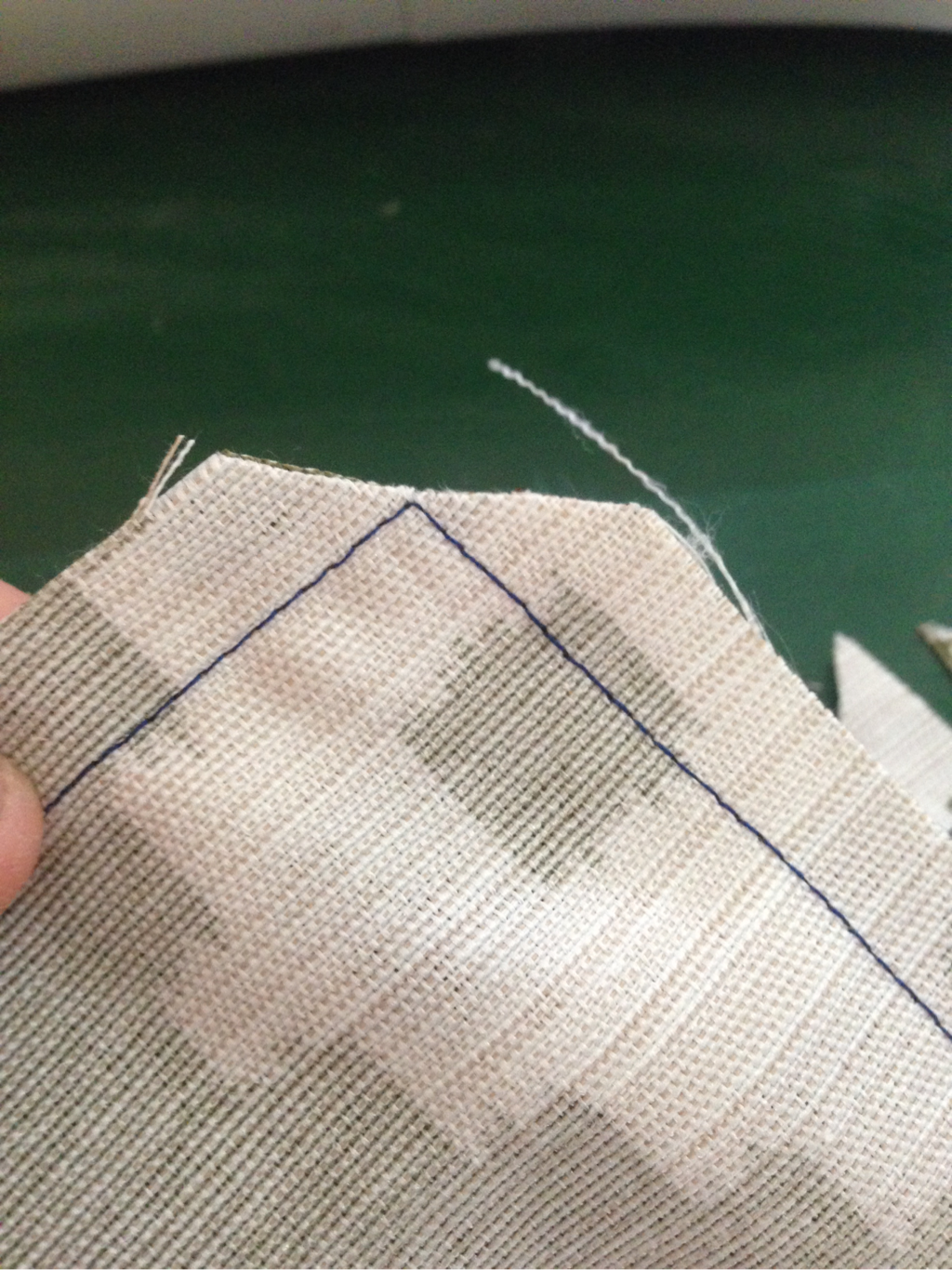 Turn that beauty right side out and pat yourself on the back for a job well done!!!