Let's face it, I'm always looking for an inexpensive way to update a room. This was a guest room we rented out ocasionally during medical residency and here's how we get it a budget facelift.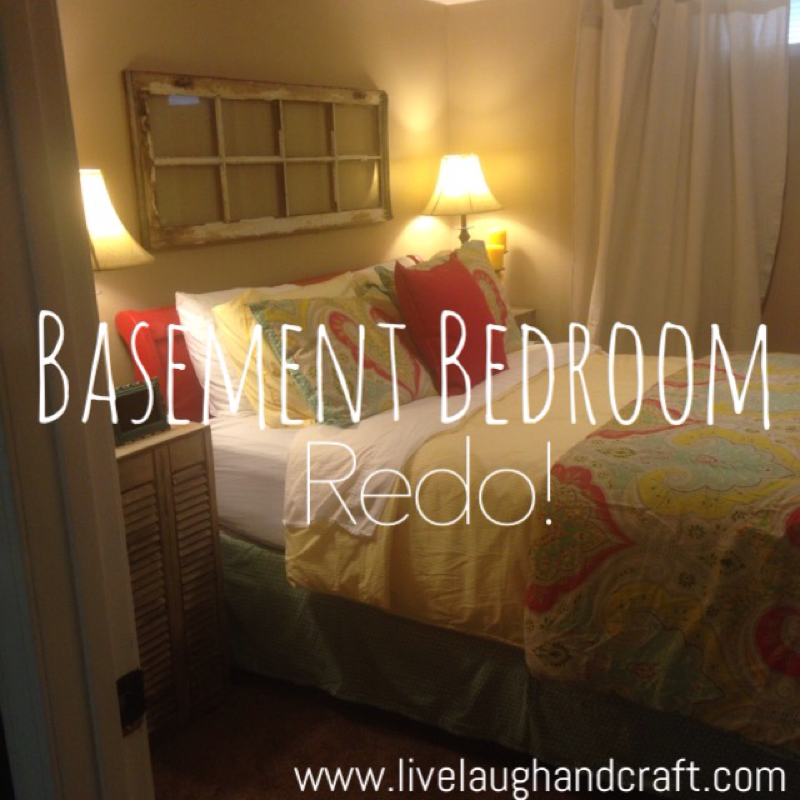 We have been busy busy working on various projects! Rex and I are far from done but we are very happy with the progress thus far! We hope you enjoy exploring this part of our lives!  for those that are new to our blog and this "House Updating Series" Rex and I just bought a home in Missouri. Rex just started a residency program so this is our home for 3 years! I hope you enjoy following our journey! With that being said we are on a budget, a tight budget so I hope you can learn easy and affordable ways to update your home without breaking the bank! 
Bedroom Before
Ceiling
Where to begin!!! So first thing we did was remove ceiling tiles, hung drywall, and taped- poor Rex was stuck with these tasks! I then textured the ceiling and primed/painted it. Rex Hung up a new light- it was a very inexpensive light but it met our needs for this space and is perfect for us! 
Cupboards
Let me start by saying that I know these are the ugliest cupboards probably on the entire planet! With that being said they provide us with a ton of storage so we decided to keep them and just make them as good as we possibly could! Read more on the storage shelves here!

Flooring and Baseboards
We replaced the blue carpet with new carpet that was in the upstairs family room. This was an easy project and pretty much free!! Once the carpet was down we made a last minute decision to replace the baseboards. They made a huge impact on the overall appearance and feel in the room! We went with a 5 1/2″ tall board and I painted them white. 
Sleigh Bed
My parents gave me this bed several years ago for Christmas and I love it but after 2 moves it was totally beat up. I decided a nice red would be the perfect color to brighten it up. I love the way it turned out! 
This wraps up the basement bedroom! Thanks for stopping by!!
Comforter, Bed skirt, and Shams: Macy's
Stripped Bedding: Ikea
Curtains: Ikea